Call Tracking: Enhancing Business Performance with Olive Branch Business Solutions
Jul 16, 2023
Services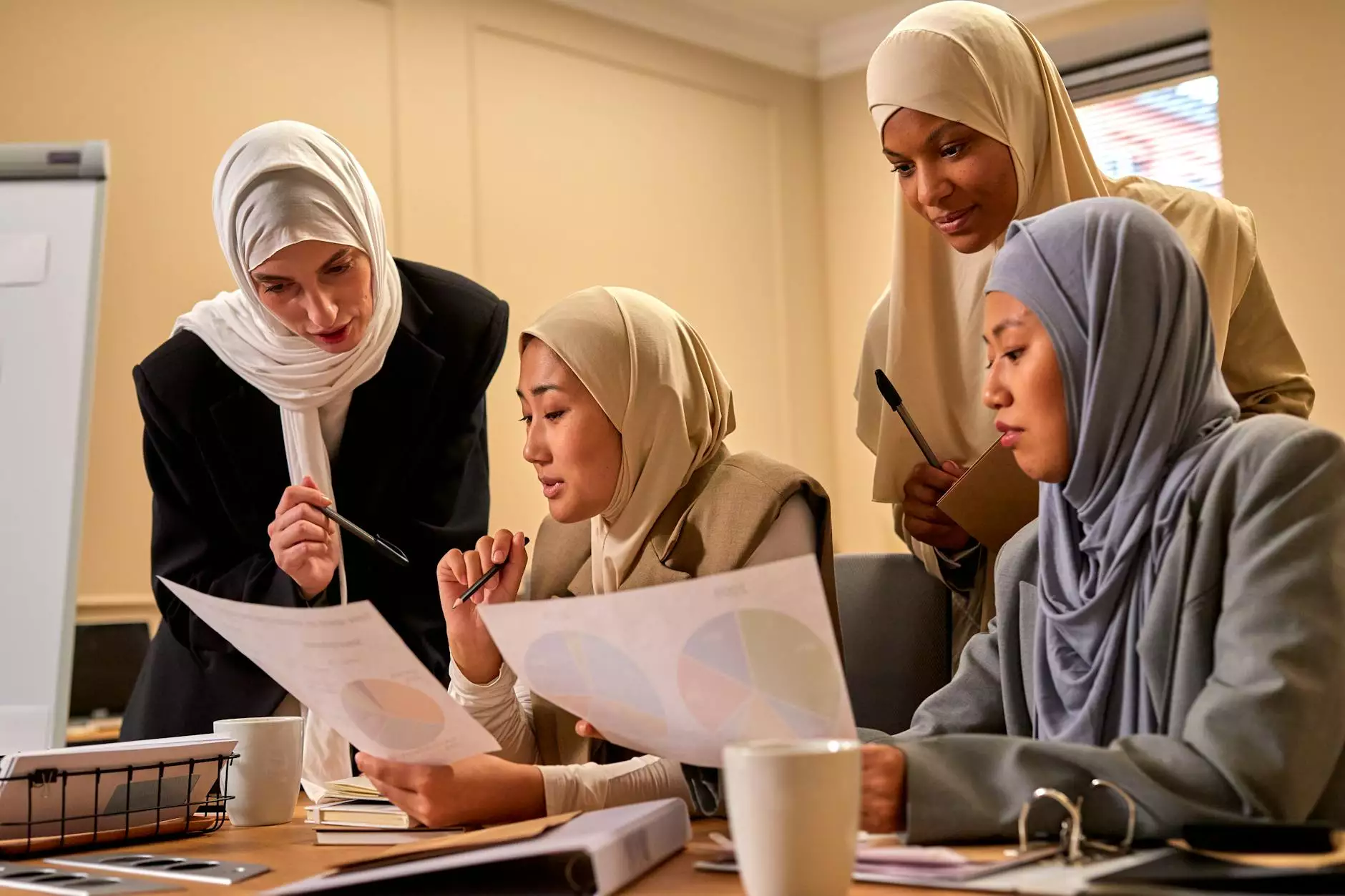 Introduction
Welcome to Olive Branch Business Solutions, a leading provider of top-notch consulting and analytical services in the field of business and consumer services. In this article, we will delve into the world of call tracking and explore how it can significantly improve your business performance and give you a competitive advantage. With our expert guidance, you can optimize your marketing efforts, enhance customer engagement, and boost your ROI.
What is Call Tracking?
Call tracking is a powerful analytical tool that allows businesses to measure and analyze the effectiveness of their marketing campaigns by tracking the source of incoming phone calls. By assigning unique phone numbers to various marketing channels, such as websites, search engine ads, social media campaigns, and offline advertisements, you can accurately determine which channels generate the most leads and conversions.
The Benefits of Call Tracking
1. Comprehensive Marketing Insights
With call tracking, Olive Branch Business Solutions empowers you to gain valuable insights into your marketing initiatives. By tracking each call's source, duration, and conversion rate, you can determine which campaigns are most successful in driving phone inquiries and identify areas for improvement.
2. Optimize Advertising Campaigns
Understanding which marketing channels are driving the most phone leads helps you allocate your advertising budget more effectively. By reallocating resources from underperforming campaigns to those generating high-quality leads, you can optimize your advertising efforts and maximize your ROI.
3. Intelligent Customer Engagement
Call tracking provides you with valuable data on your customers' behavior, enabling you to tailor your strategies to their needs. By analyzing call recordings and transcripts, you can identify common pain points, address customer concerns, and enhance the overall customer experience.
4. Call Routing and Conversion Tracking
Olive Branch Business Solutions offers advanced call routing technology, allowing you to route calls to the most appropriate team members or departments. Moreover, by tracking conversions from incoming calls, you can measure the success of your sales team and identify areas where additional training may be needed.
5. Integration with Analytics Platforms
We understand the importance of centralized data for effective decision-making. With our call tracking services, you can seamlessly integrate call data with popular analytics platforms, such as Google Analytics or Adobe Analytics. This integration enables you to have a holistic view of your marketing efforts, both online and offline.
Conclusion
In today's fiercely competitive business landscape, leveraging every available advantage is crucial. With Olive Branch Business Solutions' call tracking services, you can unlock a wealth of insights to enhance your marketing campaigns, optimize your advertising efforts, and improve customer engagement. Take your business to new heights by incorporating call tracking into your overall strategy. Contact us today to learn more about our comprehensive consultancy services and start boosting your business performance!