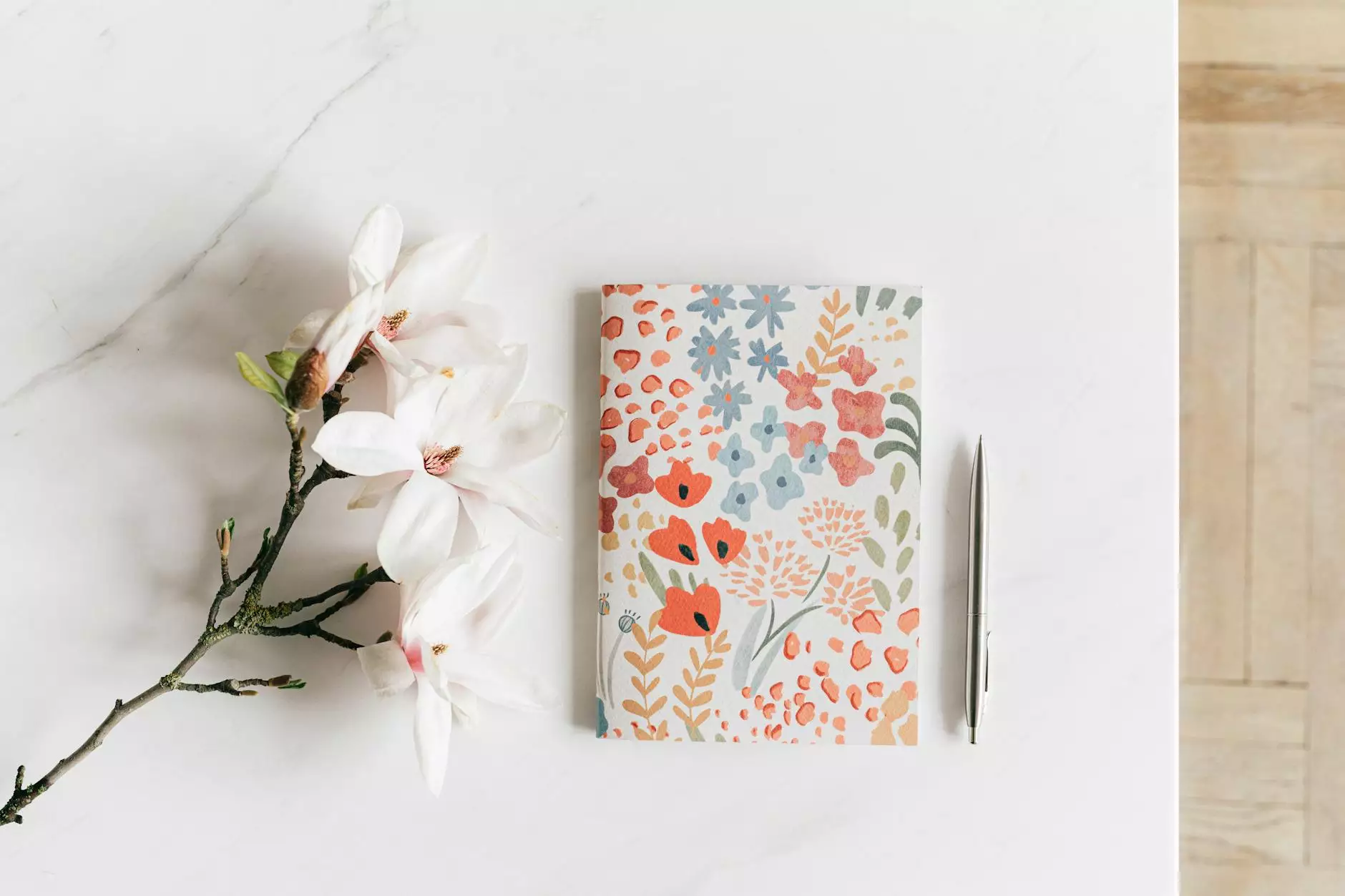 Welcome to Olive Branch Business Solutions, your trusted partner in the world of business and consumer services. In today's digital era, understanding the meaning and significance of web page views is crucial for the success of any online venture. In this comprehensive guide, we will delve into the definition of web page views, its importance, and how it can contribute to the growth and visibility of your online presence.
The Definition of Web Page View
A web page view refers to the counting of individual visits or views of a specific web page by users. It represents the metric used to measure the number of times a web page has been loaded or accessed by visitors. Each occurrence of a user visiting a web page is considered a separate web page view, regardless of whether it is the same user accessing the page multiple times or unique users visiting it.
Web page views provide valuable insights into the popularity and engagement levels of a particular web page. By tracking this metric, website owners and digital marketers can gain a better understanding of user behavior, identify the most visited pages, and evaluate the effectiveness of their online strategies.
The Importance of Web Page Views
Web page views play a significant role in the success of any online business. They serve as a measure of a web page's reach and popularity among the target audience. Here are a few key reasons why web page views are important:
1. Performance Evaluation
Web page views allow businesses to assess the performance of their website and determine the engagement levels of their target audience. By monitoring the number of views per page, you can identify which pages are performing well and which ones require optimization.
2. Content Optimization
Understanding web page views helps website owners identify popular content and optimize their strategy to provide more of what their audience wants. By analyzing the pages with high view counts, businesses can learn about the type of content that resonates with their visitors and tailor their future content creation efforts accordingly.
3. Advertising Revenue
For websites reliant on advertising revenue, web page views directly impact potential revenue. Higher page views can attract more advertisers and increase the potential for ad clicks or impressions. By increasing web page views, businesses have the opportunity to drive more ad revenue.
4. User Engagement
The number of web page views showcases the level of engagement and interest your audience has in your content. Pages with high view counts indicate that users find the information valuable and are more likely to spend time on your website, increasing the chances of conversions, lead generation, and customer retention.
5. SEO Ranking
Web page views contribute indirectly to your website's search engine optimization (SEO) efforts. While alone they do not guarantee higher rankings, increased views can lead to more backlinks, social shares, and overall online visibility. It is important to note that web page views alone may not automatically improve your SEO, but they can contribute to a broader strategy encompassing other key SEO factors.
How to Increase Web Page Views
Now that we understand the importance of web page views, let's explore some effective strategies to increase them:
1. Publish High-Quality Content
Creating valuable and informative content is key to attracting more visitors and increasing web page views. Publish well-researched, engaging content that resonates with your target audience. Utilize headlines, subheadings, and bullet points to enhance readability and make your content more scannable.
2. Optimize for Search Engines
Implementing SEO best practices can improve your website's visibility in search engine results pages (SERPs), leading to increased web page views. Conduct keyword research, optimize your meta tags and descriptions, create an XML sitemap, and ensure your website is mobile-friendly for better search engine rankings.
3. Promote Across Social Media Platforms
Social media platforms provide an excellent avenue to promote your content and drive traffic to your website. Share your web pages, engage with followers, and utilize relevant hashtags to increase visibility and reach a wider audience.
4. Internal and External Linking
Strategically linking your web pages internally and externally can help boost web page views. Internal links guide users to related content within your website, keeping them engaged and exploring further. External links from reputable websites can drive referral traffic and increase your overall visibility.
5. Utilize CTAs (Call-to-Actions)
Incorporate clear and compelling call-to-action statements in your web pages to encourage user interaction and drive conversions. Whether it's subscribing to a newsletter, making a purchase, or sharing your content, CTAs guide users towards desired actions and increase web page views.
Conclusion
In summary, web page views are a crucial metric for any online business or website. They provide valuable insights into user behavior, content performance, and overall engagement. By understanding the definition and significance of web page views, you can leverage this information to optimize your strategies, increase online visibility, and ultimately drive business growth.
At Olive Branch Business Solutions, we strive to empower businesses with the knowledge and tools needed to achieve digital success. If you require further assistance or would like to explore our consulting and analytical services, feel free to contact our dedicated team. Together, we can navigate the dynamic digital landscape and propel your business forward.