We're Hiring an SEO Superstar!
Mar 22, 2020
Blog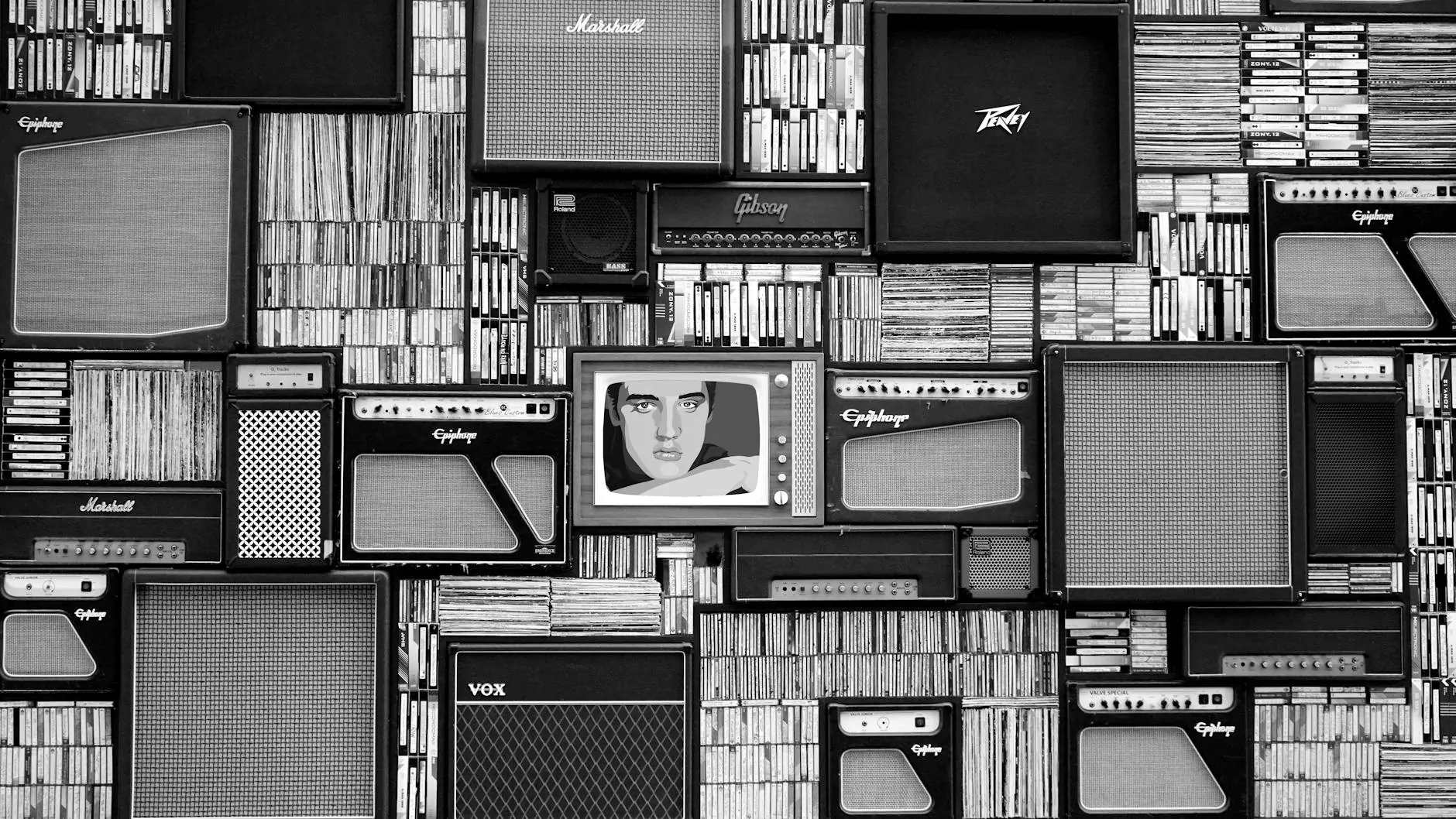 About Olive Branch Business Solutions
Welcome to Olive Branch Business Solutions, your trusted partner in the world of consulting and analytical services. With our extensive expertise and dedication to excellence, we provide top-notch solutions to businesses across a wide range of industries. Our commitment to delivering exceptional results drives us to hire the best talent, and that's where you come in!
Join Our Team
We are currently seeking an experienced and driven SEO Superstar to join our dynamic team. As a leading player in the market, we understand the critical role that search engine optimization (SEO) plays in today's digital landscape. With an increasing focus on online visibility and organic growth, our team needs a strategic thinker who can help our clients achieve superior search engine rankings and visibility.
Your Role
As an SEO Superstar at Olive Branch Business Solutions, you will be responsible for developing and executing comprehensive SEO strategies for our clients. Leveraging your expertise in on-page optimization, link building, keyword research, and analytics, you will drive targeted organic traffic to our clients' websites. With a deep understanding of search engine algorithms and user behavior, you will identify opportunities for improvement and craft tailored solutions that enhance our clients' online presence.
Key Responsibilities
Conduct thorough keyword research to identify high-value opportunities
Optimize website content, meta tags, and headers for improved search engine visibility
Implement effective link building strategies to improve domain authority
Analyze website data and metrics, providing actionable insights and recommendations
Stay updated with industry trends, algorithm changes, and best practices in SEO
Collaborate with cross-functional teams to align SEO strategies with business goals
Monitor and report on SEO performance using advanced analytics tools
The Ideal Candidate
We're looking for someone who is passionate about SEO and has a track record of driving tangible results. The ideal candidate should possess:
1. Proven Experience
You should have at least 3-5 years of experience in SEO, preferably in a professional agency setting. Showcase your past successes and highlight the outcomes you delivered for your clients. We're looking for results-driven professionals who can showcase their ability to improve search rankings and increase organic traffic.
2. Technical Expertise
Deep technical knowledge of SEO is essential. From website audits to optimizing site speed and improving crawlability, you should be well-versed in all aspects of technical SEO. Familiarity with SEO tools, such as Google Analytics and Google Search Console, is a must-have.
3. Analytical Mindset
Successful SEO requires a data-driven approach. You should have a strong analytical mindset and the ability to extract meaningful insights from vast amounts of data. By leveraging analytics, you will identify patterns, uncover opportunities, and make data-backed recommendations.
4. Adaptability
The world of SEO is ever-evolving, and staying up-to-date with algorithm changes and industry trends is crucial. We value candidates who are adaptable, quick learners, and have a passion for continuous improvement.
Join Olive Branch Business Solutions
At Olive Branch Business Solutions, we foster a collaborative and engaging work environment where excellence is rewarded. By joining our team, you will become part of a passionate group of professionals dedicated to delivering exceptional results for our clients. We offer competitive compensation packages, professional development opportunities, and a chance to work with industry-leading experts.
Apply Now!
If you are ready to take your SEO career to new heights, we want to hear from you. Join Olive Branch Business Solutions and be a part of our success story. Apply now by visiting olivebranchbusinesssolutions.com/careers and submit your application. Let's embark on this exciting journey together!
Conclusion
Take the next step in your SEO career with Olive Branch Business Solutions. As a leading consulting and analytical services provider, we pride ourselves on delivering exceptional results and helping our clients stand out in the competitive digital landscape. Apply now and become our SEO Superstar!
Disclaimer
Please note that all applications will be handled with strict confidentiality. Only shortlisted candidates will be contacted for further evaluation. Olive Branch Business Solutions is an equal opportunity employer.