We're Hiring a Jr. Web Developer!
Dec 20, 2017
Blog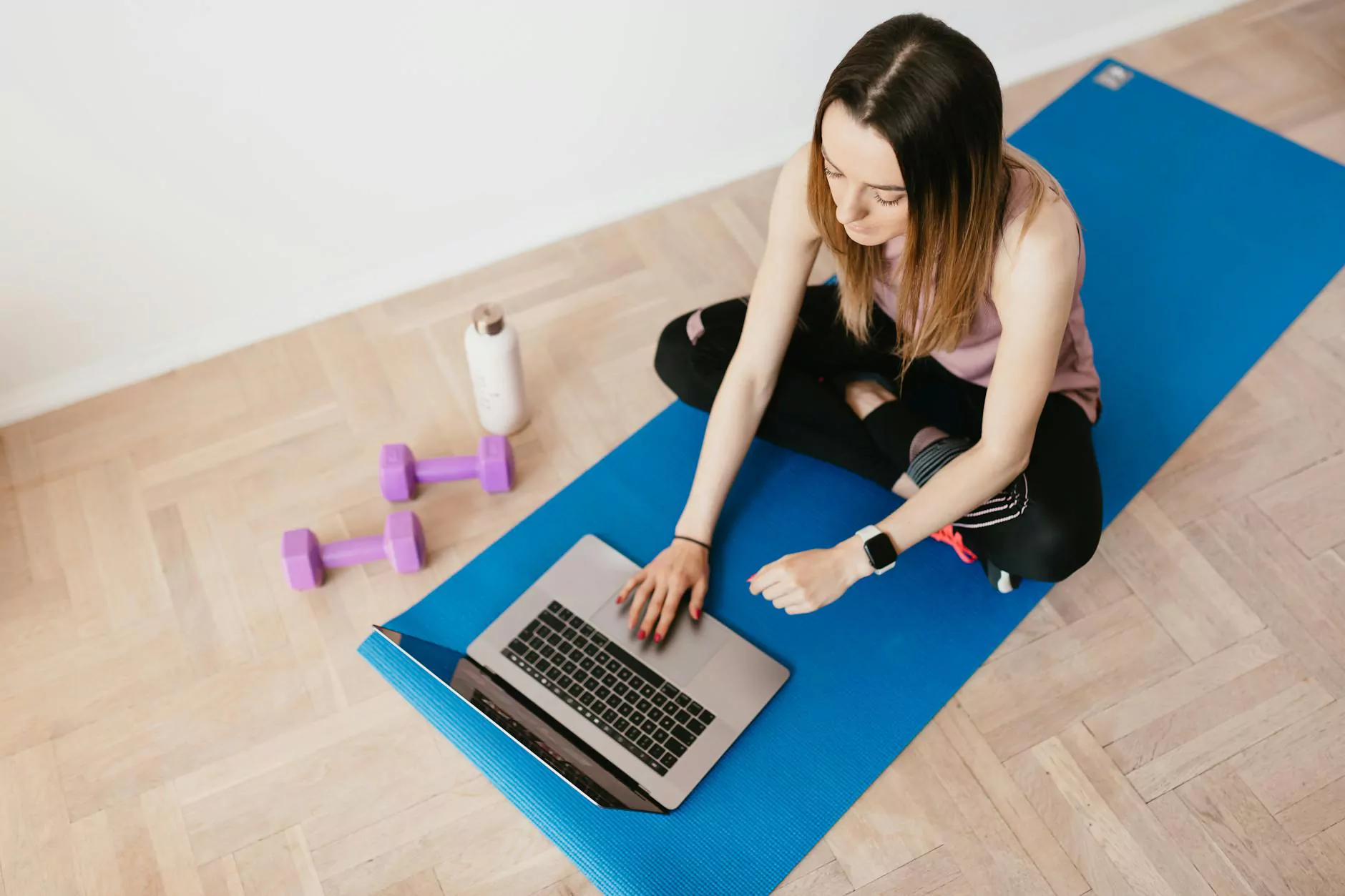 Greetings, aspiring web developers! If you have a passion for web development and want to work with an innovative and dynamic team, Olive Branch Business Solutions has the perfect opportunity for you. We are currently seeking a talented Jr. Web Developer to join our team and contribute to our exciting projects.
About Olive Branch Business Solutions
Olive Branch Business Solutions is a leading consulting and analytical services company in the field of Business and Consumer Services. We specialize in providing expert advice and solutions to businesses looking to optimize their operations, improve their marketing strategies, and enhance their online presence.
With a diverse range of clients across various industries, we pride ourselves on delivering exceptional results and exceeding our clients' expectations. Our team of professionals is dedicated to driving growth and success for our clients through innovative strategies and cutting-edge technologies.
Why Work with Olive Branch Business Solutions?
At Olive Branch Business Solutions, we value talent, creativity, and a passion for excellence. When you join our team, you become a part of a dynamic work environment that fosters growth, collaboration, and continuous learning.
1. Exciting Projects and Opportunities
As a Jr. Web Developer at Olive Branch Business Solutions, you will have the opportunity to work on a wide range of projects for our diverse client base. From developing stunning websites and user interfaces to implementing advanced functionalities and creating responsive designs, you will have the chance to showcase your skills and contribute to impactful solutions.
2. Growth and Professional Development
We believe in investing in our team members' growth and professional development. As a Jr. Web Developer, you will have access to training programs, workshops, and mentorship opportunities that will enhance your skills and help you stay up-to-date with the latest industry trends and technologies. We are committed to providing you with the tools and resources you need to thrive in your career.
3. Collaborative and Supportive Culture
At Olive Branch Business Solutions, we foster a collaborative and supportive work culture. You will be surrounded by talented professionals who are passionate about what they do and are always willing to lend a helping hand. Our teamwork approach ensures that we deliver exceptional results and maintain high standards of quality.
Requirements and Qualifications
To be considered for the Jr. Web Developer position at Olive Branch Business Solutions, you should possess the following qualifications:
A strong foundation in web development, including proficiency in HTML, CSS, and JavaScript
Experience with web development frameworks and libraries, such as React or Angular
Knowledge of responsive design principles and best practices
Understanding of SEO techniques and best practices
Excellent problem-solving and analytical skills
Ability to work collaboratively in a team environment
Strong attention to detail and a commitment to delivering high-quality work
How to Apply
If you are excited about the prospect of joining Olive Branch Business Solutions as a Jr. Web Developer, we encourage you to apply now! To submit your application, please visit our website and complete the online application form. Please include your resume, portfolio, and any relevant certifications or additional information that showcases your skills and experience.
Note: Only shortlisted candidates will be contacted for an interview.
Conclusion
Olive Branch Business Solutions is seeking a talented and passionate Jr. Web Developer to join our team. With exciting projects, opportunities for growth, and a collaborative work culture, this is a great chance to take your web development career to the next level. If you meet the qualifications and are ready to embark on a rewarding journey, apply now and let your skills shine!