What does an Ad Click mean? - Definitions, Terms and ...
Sep 18, 2019
Advertising Terms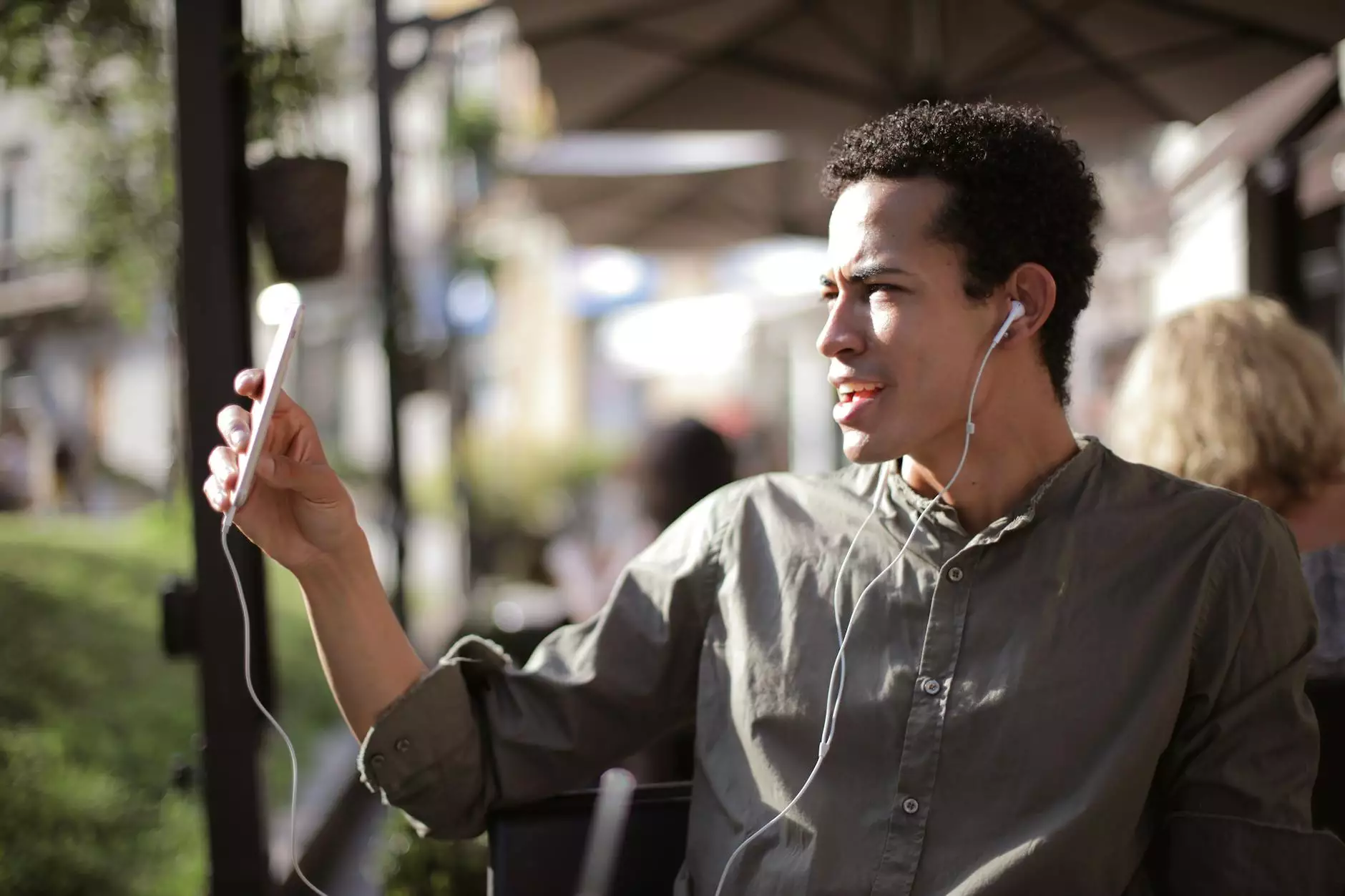 Introduction
Welcome to Olive Branch Business Solutions, your trusted source for consulting and analytical services in the field of business and consumer services. In this article, we will explore the definition and significance of an ad click in the context of online advertising.
Understanding Ad Clicks
Ad clicks refer to the action taken by users when they interact with a clickable advertisement displayed online. It is an essential metric for advertisers as it measures the effectiveness of their ads and indicates user interest in the advertised product or service.
When a user clicks on an ad, they are typically redirected to a designated landing page or website that further promotes the advertised offering. Ad clicks can occur on various platforms, including search engines, social media, display networks, and mobile applications.
Importance of Ad Clicks
Ad clicks hold significant importance for both advertisers and publishers. Here's why:
1. Performance Measurement
Ad clicks help advertisers measure the performance and ROI (return on investment) of their online advertising campaigns. By tracking the number of clicks, advertisers can determine the effectiveness of their ad creatives, targeting strategies, and overall campaign success.
2. User Engagement
Ad clicks indicate user engagement with the ad content. When users click on an ad, it demonstrates their interest in learning more about the advertised product or service. Higher ad click-through rates (CTR) often indicate effective targeting and compelling ad messaging.
3. Revenue Generation
Publishers and website owners who display ads can generate revenue through ad clicks. Advertisers pay publishers based on the number of clicks their ads receive, usually following a pay-per-click (PPC) model. Therefore, the more clicks an ad generates, the higher the revenue potential for the publishers.
Factors Influencing Ad Clicks
Several factors influence ad click rates. Let's explore a few key considerations:
1. Ad Placement
The placement of ads on a webpage or within an app can significantly impact click rates. Ads placed in prime positions, such as above-the-fold or within content, tend to attract more attention and receive higher click-through rates.
2. Ad Relevance
For users to click on an ad, it needs to be relevant to their interests or needs. Advertisers must ensure their targeting is precise, delivering ads to the right audience at the right time. Irrelevant ads are more likely to be ignored, resulting in lower click rates.
3. Ad Creatives
Compelling and well-designed ad creatives play a crucial role in encouraging clicks. Advertisements with captivating visuals, enticing offers, and clear calls-to-action (CTAs) tend to generate higher click rates. A/B testing different ad variations can help identify the most effective creatives.
Ad Click Fraud
While ad clicks are generally beneficial, it is essential to address the issue of ad click fraud. Ad click fraud refers to illegitimate clicks on ads, often generated by automated systems or malicious individuals with the intent to defraud advertisers or harm competitors.
Ad click fraud can lead to inaccurate campaign performance reporting, wasted ad spend, and misleading data. Advertisers employ various fraud prevention techniques, such as click validation, traffic analysis, and IP filtering, to minimize the impact of fraudulent clicks.
Conclusion
Ad clicks are a vital component of online advertising. They measure the effectiveness of ads, enable performance tracking, and drive revenue for publishers. Understanding the factors that influence ad clicks can help advertisers optimize their campaigns for better results.
At Olive Branch Business Solutions, we offer extensive consulting and analytical services to help businesses navigate the complex world of online advertising and maximize their advertising efforts. Contact us today to learn more about how we can assist you.
References:
Ad Click: Definition and Importance - https://www.example.com/ad-click-definition
Ad Click Fraud: Prevention and Detection Techniques - https://www.example.com/ad-click-fraud-prevention