Professional Website Design Services by Olive Branch Business Solutions
Oct 2, 2020
Web Design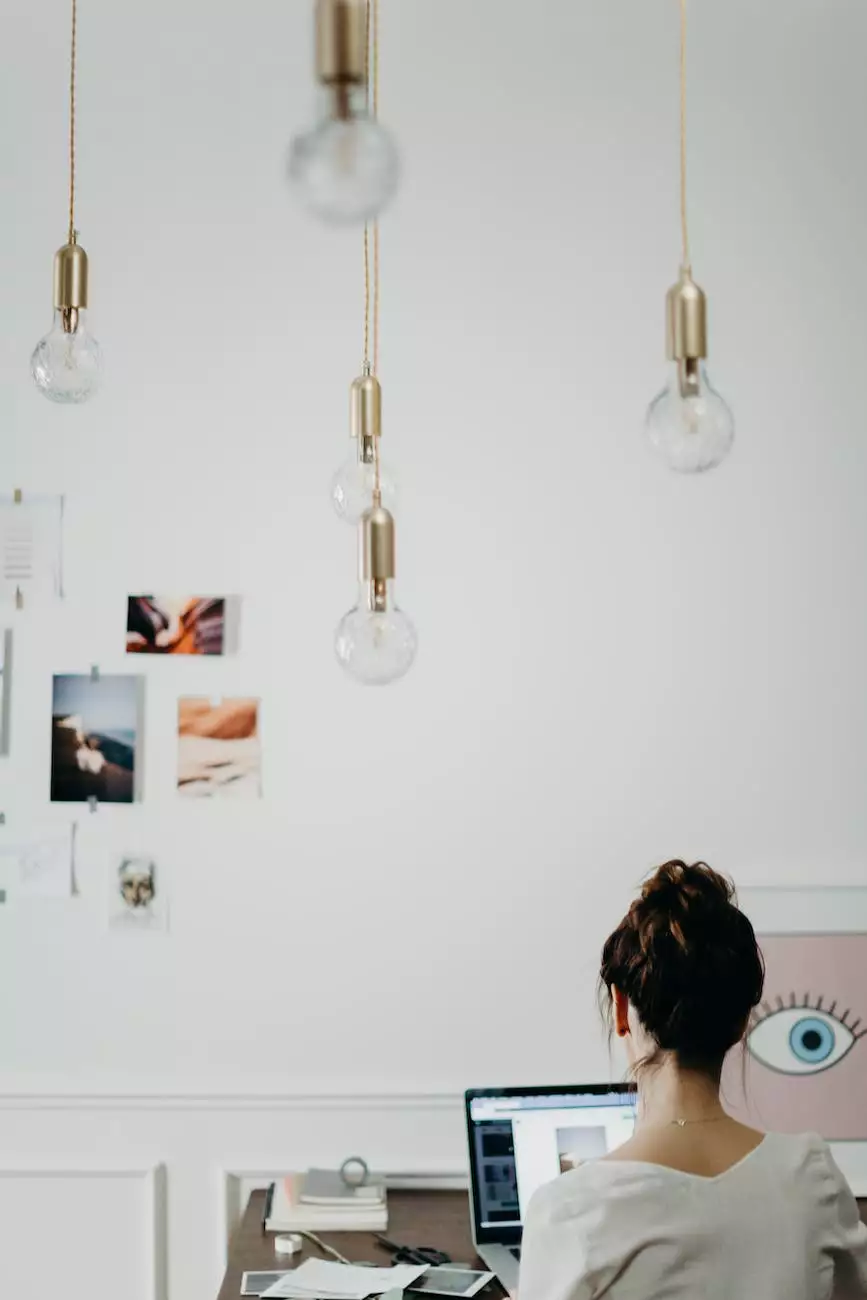 Welcome to Olive Branch Business Solutions, your go-to destination for high-quality and professional website design services. We specialize in serving businesses and consumers in the field of consulting and analytical services, offering tailor-made solutions to boost your online presence and outrank the competition.
Why Choose Olive Branch Business Solutions for Your Website Design Needs?
When it comes to building a strong online presence, a well-designed website plays a vital role. At Olive Branch Business Solutions, we understand that having an eye-catching and user-friendly website can make a significant difference in attracting and retaining customers. Here's why you should choose us:
1. Expert Team of SEO-Savvy Designers
Our team of talented website designers are not only creative and innovative but also knowledgeable in search engine optimization (SEO) techniques. We integrate SEO best practices into the design process, ensuring that your website adheres to the latest trends and ranking factors set by search engines like Google.
2. Customized Website Design Solutions
We believe that every business is unique, and therefore, we offer customized website design solutions tailored to meet your specific needs. Our designers will work closely with you to understand your business goals, target audience, and branding requirements, resulting in a website that perfectly represents your business.
3. Responsive and Mobile-Friendly Designs
In today's mobile-driven world, having a responsive and mobile-friendly website is crucial. All our website designs are fully optimized for a seamless user experience across different devices, ensuring that your site looks great and functions flawlessly on smartphones, tablets, and desktop computers.
4. Enhanced User Experience
We firmly believe that a great website should not only look visually appealing but also provide a seamless and intuitive user experience. Our designers pay close attention to every detail, from intuitive navigation structures to strategic placement of content, to create a website that engages your visitors and keeps them coming back for more.
5. Integration of Analytical Tools
Making informed business decisions requires data-driven insights. That's why we incorporate various analytical tools into your website, allowing you to track key metrics, monitor user behavior, and continuously optimize your online presence. We help you make sense of your website data, empowering you to make informed decisions to drive your business forward.
Boost Your Online Presence Today
If you're ready to take your online presence to new heights, Olive Branch Business Solutions is here to help. Our professional website design services combined with our knowledge of the business and consumer services - consulting and analytical services industry make us the perfect partner for your digital success.
Contact us today to discover how our expert team can create a visually stunning and highly functional website tailored to your unique business needs. Together, we'll outrank the competition and ensure your website stands out among the crowd. Don't wait, get in touch now!
Conclusion
In conclusion, Olive Branch Business Solutions offers top-notch professional website design services that focus on delivering exceptional user experiences and maximizing your online visibility. With our expert team of SEO-savvy designers, customized solutions, and dedication to staying ahead of industry trends, we can create a website that not only looks great but also helps you outrank the competition.
Don't settle for a mediocre website when you can have a high-end, custom-designed website that truly represents your business. Contact Olive Branch Business Solutions today and let us take your online presence to the next level!