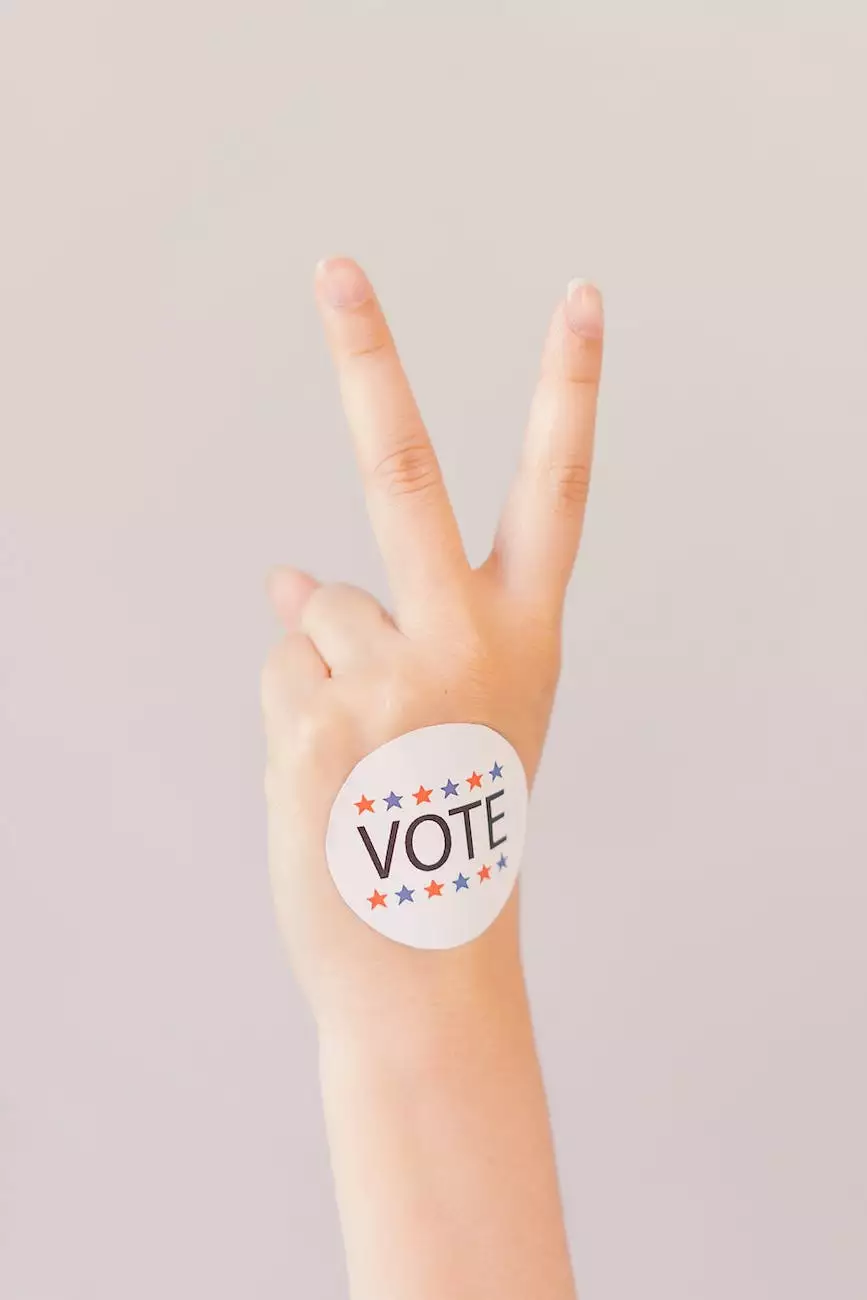 Welcome to Olive Branch Business Solutions, your premier destination for top-notch Search Engine Marketing (SEM) services in Colorado Springs. We specialize in providing expert Pay-Per-Click (PPC) solutions to help businesses like yours thrive in the digital landscape. With our effective SEM strategies and precise approach, we can help your website generate targeted traffic, increase conversions, and boost your online presence.
Why Choose Olive Branch Business Solutions for SEM?
At Olive Branch Business Solutions, we understand the importance of effective SEM strategies in today's competitive online market. Our team of highly skilled professionals has years of experience in the field, enabling us to deliver exceptional results for our clients. Here's why you should choose us:
1. Extensive Knowledge and Expertise
With our team's extensive knowledge and expertise in SEM, we have the necessary tools and techniques to enhance your online visibility and drive qualified traffic to your website. We stay up-to-date with the latest trends and best practices in the industry to ensure maximum effectiveness for your SEM campaigns.
2. Customized SEM Solutions
At Olive Branch Business Solutions, we understand that every business is unique and requires tailored solutions. We take the time to carefully analyze your business goals and target audience to develop customized SEM strategies that align with your specific needs. Our goal is to maximize your ROI and help your business achieve sustainable growth.
3. Comprehensive Keyword Research
Keyword research plays a crucial role in SEM success. Our team conducts comprehensive keyword research to identify high-value, relevant keywords that align with your business goals. By targeting the right keywords, we can ensure that your website appears in search engine results when potential customers search for products or services similar to yours.
4. Strategic Ad Campaigns
Our strategic approach to PPC advertising sets us apart from the competition. We create compelling ad campaigns that drive qualified leads to your website and generate maximum conversions. Our team continuously monitors and optimizes your ad campaigns to ensure optimal performance and ongoing success.
5. Data-driven Insights and Analytics
As a leading SEM service provider, we emphasize the importance of data-driven insights and analytics. We utilize advanced analytics tools to gather valuable data about your SEM campaigns, allowing us to make informed decisions and optimize your strategies for better results. Our transparent reporting ensures that you stay informed about the performance and progress of your SEM campaigns.
6. Dedicated Support and Communication
At Olive Branch Business Solutions, we believe in building strong relationships with our clients. We provide dedicated support throughout every step of your SEM journey, offering clear and consistent communication. Our team is always available to address your questions, concerns, and provide regular updates on the progress of your campaigns.
Our SEM Services
At Olive Branch Business Solutions, we offer a range of comprehensive SEM services to help your business reach new heights. Whether you're looking to increase website traffic, generate leads, or improve your online visibility, we have the expertise to deliver exceptional results. Our SEM services include:
1. Pay-Per-Click (PPC) Advertising
We specialize in creating effective PPC advertising campaigns that drive targeted traffic to your website. Our team carefully aligns ad copy, keywords, and landing pages to ensure maximum relevance and conversion. With our strategic approach, we can help you achieve a high return on investment (ROI) with your PPC campaigns.
2. Search Engine Optimization (SEO)
Our SEO services focus on optimizing your website for higher search engine rankings and increased organic traffic. We employ industry-leading techniques, such as on-page optimization, link building, and content creation, to improve your website's visibility in search engine results pages (SERPs).
3. Conversion Rate Optimization (CRO)
Conversion rate optimization is crucial for businesses striving to increase their conversion rates and maximize their online revenue. Our CRO services involve thorough analysis of your website's user experience, identifying areas for improvement, and implementing strategic changes to boost conversions.
4. Social Media Advertising
Social media platforms offer vast opportunities for businesses to connect with their target audience. Our social media advertising services help you harness the power of platforms like Facebook, Instagram, and LinkedIn to reach a wider audience and drive engagement and conversions.
5. Landing Page Optimization
An effective landing page can significantly impact the success of your SEM campaigns. We specialize in optimizing your landing pages to ensure they are highly engaging, persuasive, and conversion-focused. By optimizing your landing pages, we can enhance user experience and increase the likelihood of conversions.
Get in Touch with Olive Branch Business Solutions Today
If you're ready to take your online presence to the next level and achieve exceptional results through SEM, Olive Branch Business Solutions is here to help. Our team of experts is equipped with the knowledge, skills, and experience to drive targeted traffic, increase conversions, and maximize your ROI. Contact us today to discuss your SEM needs and let us guide you towards sustainable business growth.