Advertising Agency | Tampa | Clearwater | Palm Harbor | St. Petersburg
Mar 3, 2020
Services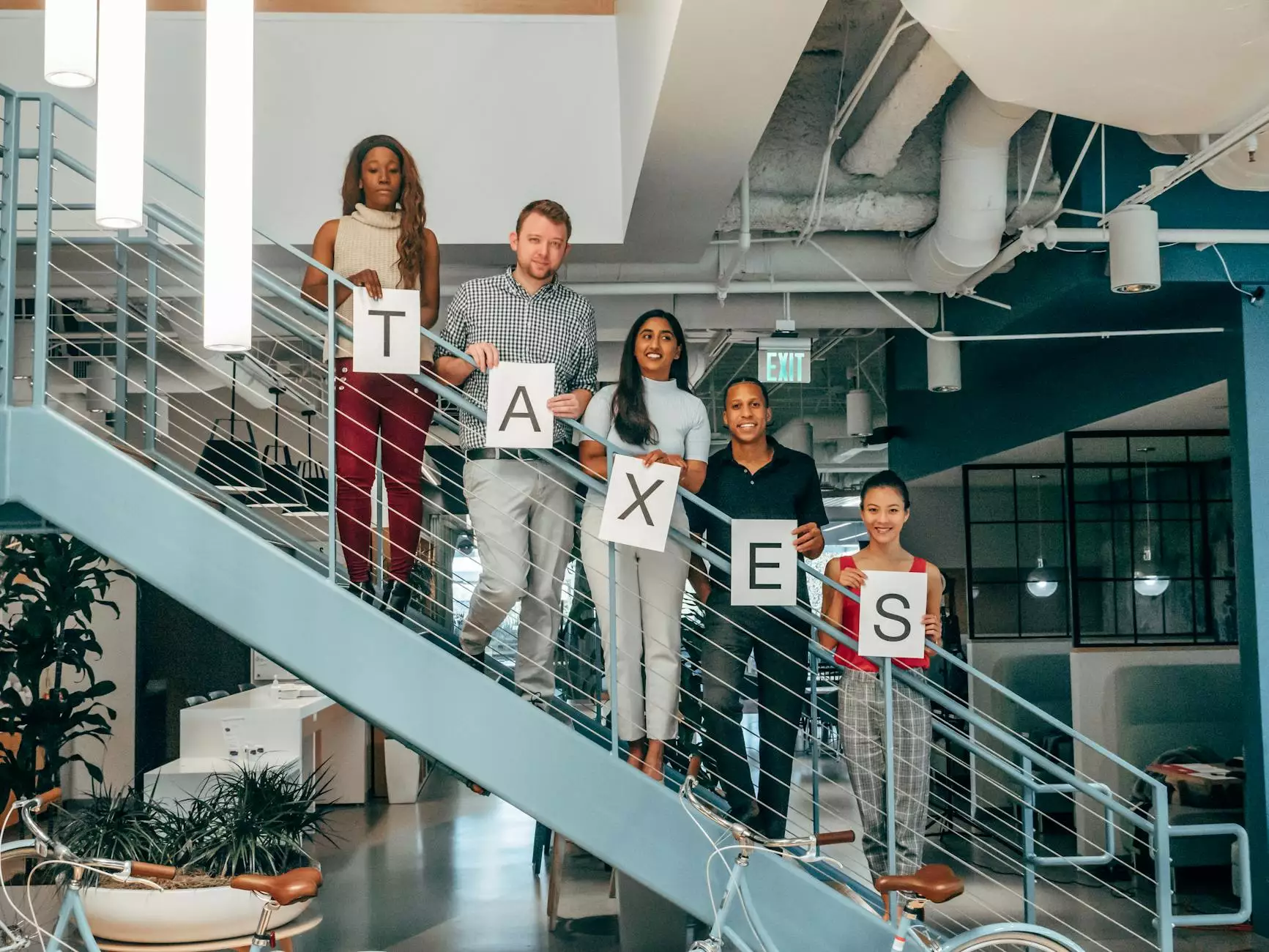 Introduction to Olive Branch Business Solutions
Welcome to Olive Branch Business Solutions, the premier advertising agency serving Tampa, Clearwater, Palm Harbor, and St. Petersburg. With our extensive experience and expertise in the field, we provide comprehensive consulting and analytical services to help businesses thrive in the digital age. Whether you're in need of strategic marketing solutions, effective advertising campaigns, or data-driven insights, our team of professionals is here to guide you every step of the way.
Our Expertise
At Olive Branch Business Solutions, we specialize in providing tailored solutions to businesses of all sizes and industries. Our team of SEO experts and high-end copywriters are well-equipped to optimize your online presence and outrank your competitors on search engines like Google.
Strategic Marketing Solutions
A successful advertising agency knows the importance of a well-crafted marketing strategy. We work closely with our clients to understand their unique goals, target audience, and market trends. By conducting in-depth market research and analysis, we develop effective marketing strategies that drive tangible results. From brand positioning to customer acquisition, our strategic marketing solutions are designed to maximize your ROI.
Effective Advertising Campaigns
In today's digital landscape, it's crucial to have a strong online presence. Our advertising campaigns are built on data-driven insights and industry best practices. We leverage various channels such as search engine marketing (SEM), display advertising, social media advertising, and video advertising to reach your target audience effectively. Our team continuously monitors and optimizes your campaigns to ensure maximum performance and cost-efficiency.
Data-Driven Insights
We believe in the power of data. Our analytical services provide you with valuable insights into your target market, consumer behavior, and campaign performance. By analyzing key metrics and KPIs, we help you make informed decisions, optimize your marketing efforts, and drive business growth. Our team utilizes cutting-edge tools and methodologies to gather, analyze, and interpret data, empowering you to stay ahead of the competition.
Why Choose Olive Branch Business Solutions
With a plethora of advertising agencies in the Tampa Bay area, why should you choose Olive Branch Business Solutions? Here are a few reasons:
Experience and Expertise
With years of experience in the industry, our dedicated team possesses the expertise and knowledge required to deliver outstanding results. We stay up-to-date with the latest trends, algorithm updates, and best practices to ensure our clients stay ahead of their competition.
Customized Solutions
We understand that every business is unique, and there is no one-size-fits-all solution. That's why we take a personalized approach to create customized strategies that align with your business goals and objectives. We listen to your needs, analyze your competitive landscape, and develop tailored solutions that resonate with your target audience.
Transparent Communication
Communication is key. We believe in building strong, long-term relationships with our clients through transparent and open communication. We provide regular updates, reports, and insights to keep you informed about the progress and results of your campaigns. Our team is always available to address your questions and concerns, ensuring a seamless collaboration.
Proven Track Record
Our track record speaks for itself. We have helped numerous businesses across Tampa, Clearwater, Palm Harbor, and St. Petersburg achieve their marketing goals and drive business growth. Our clients have experienced increased website traffic, higher conversion rates, and improved brand visibility through our strategic marketing solutions and advertising campaigns.
Contact Us Today
If you're ready to take your business to the next level and outrank your competitors, Olive Branch Business Solutions is here to help. Contact us today to schedule a consultation with our team of experts. Let us be your trusted partner in navigating the complexities of the digital marketing landscape.
Olive Branch Business Solutions
Address: 123 Main Street, Tampa, FL 12345
Phone: 555-123-4567
Email: [email protected]