The Best Web Design Services in Tampa, Clearwater, and St. Petersburg
Jan 12, 2019
Web Design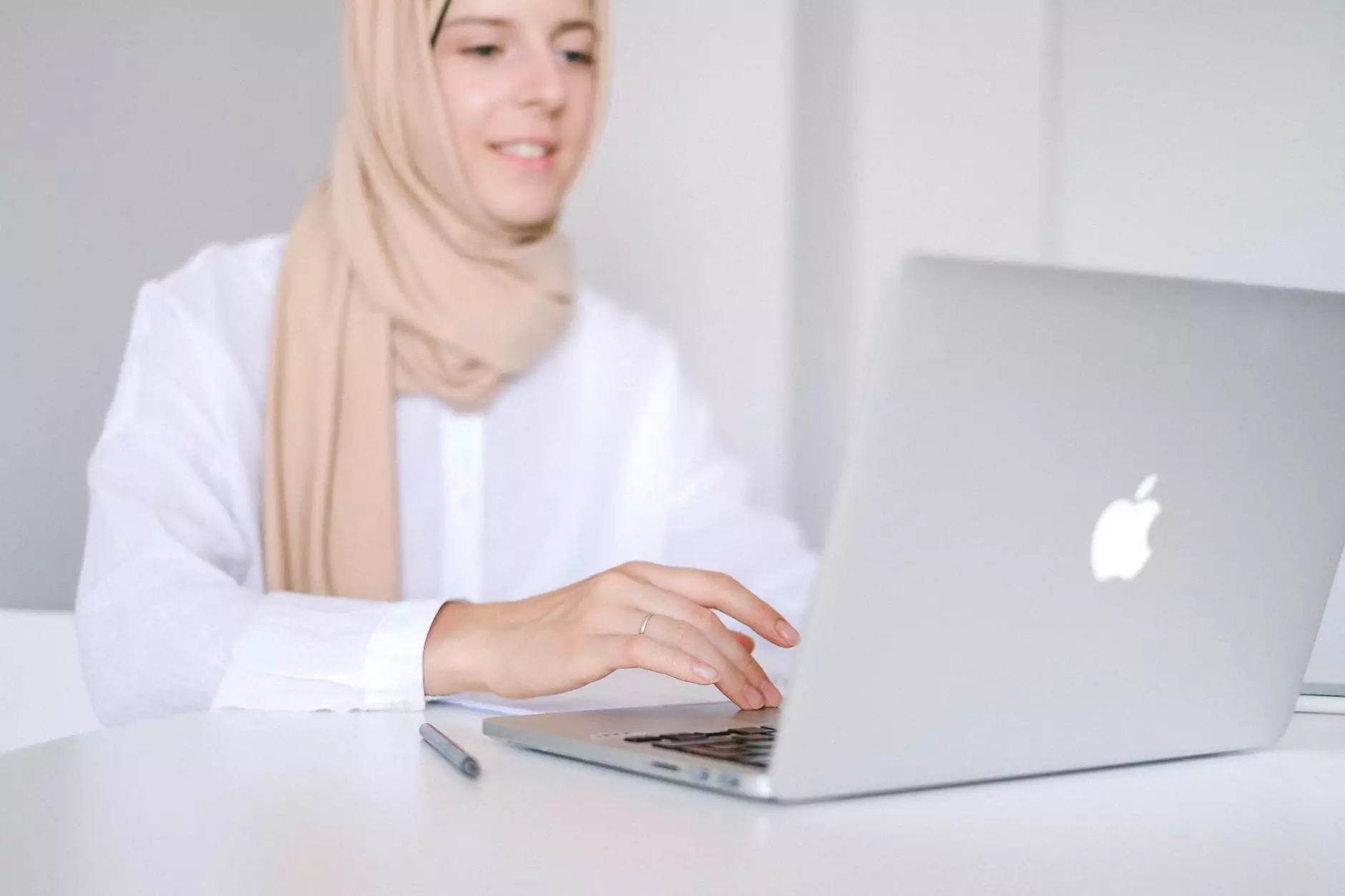 Introduction
Welcome to Olive Branch Business Solutions, your go-to partner for all your web design needs in Tampa, Clearwater, and St. Petersburg. In today's digital world, having a visually appealing and user-friendly website is crucial for the success of your business. Our team of highly skilled and experienced web designers is dedicated to creating stunning websites that not only attract visitors but also convert them into loyal customers.
The Importance of Professional Web Design
Businesses often underestimate the power of a well-designed website. Your website is the face of your business online and has the potential to make or break your online presence. Here are a few reasons why investing in professional web design is essential:
1. First Impressions Matter
Did you know that it takes only 0.05 seconds for visitors to form an opinion about your website? A professionally designed website instantly captures the attention of your audience and creates a positive first impression. We understand the importance of visual appeal and use our expertise to create attractive websites that leave a lasting impact.
2. User-Friendly Experience
One of the key elements of effective web design is ensuring a seamless user experience. Navigating through your website should be intuitive, easy, and enjoyable for your visitors. Our designers are experts in designing user-friendly interfaces and implementing clear navigation that enhances the overall user experience.
3. Mobile Responsiveness
In today's mobile-dominated world, having a mobile-responsive website is no longer an option but a necessity. Our web design services include creating mobile-optimized websites that adapt to different screen sizes and resolutions. Whether your customers are using smartphones, tablets, or desktop computers, your website will always look and function flawlessly.
4. Search Engine Optimization (SEO)
Having a visually stunning website is not enough if it can't be found by your target audience. Our team of SEO experts works closely with our web designers to ensure that your website is optimized for search engines. We incorporate relevant keywords, meta tags, and other SEO best practices to enhance your website's visibility and ranking on search engine results pages.
5. Brand Identity and Trust
A well-designed website not only reflects your brand identity but also builds trust and credibility among your visitors. Our designers have an eye for detail and ensure that every aspect of your website aligns with your brand image. From color schemes to typography, we pay attention to every element that contributes to your brand's overall identity.
Our Web Design Process
At Olive Branch Business Solutions, we follow a comprehensive web design process to deliver outstanding results. Here's an overview of how we work:
1. Discovery
We start by understanding your business goals, target audience, and unique requirements. This helps us create a tailor-made web design strategy that aligns with your objectives.
2. Wireframing and Design
Next, our team creates wireframes and mockups that outline the structure and visual elements of your website. We make sure to incorporate your branding elements and desired design aesthetics.
3. Development
Once the design is approved, our web developers bring the design to life using the latest technologies and coding practices. We ensure that your website is not only visually appealing but also fast, secure, and reliable.
4. Content Integration
We understand the importance of high-quality content in engaging your website visitors. Our team seamlessly integrates compelling content into your website to provide valuable information to your audience.
5. Testing and Launch
Before launching your website, we conduct thorough testing to ensure that it performs smoothly across different devices and browsers. We also optimize the website for fast loading speeds and implement necessary security measures.
6. Ongoing Support and Maintenance
Our commitment to your success doesn't end with the launch of your website. We offer ongoing support and maintenance services to keep your website up to date, secure, and optimized for peak performance.
Contact Us Today for the Best Web Design Services
Ready to take your online presence to the next level? Contact Olive Branch Business Solutions today for the best web design services in Tampa, Clearwater, and St. Petersburg. Our team of experts is eager to create a visually stunning and highly functional website that sets you apart from the competition. Let us help you make a strong impact online and drive your business towards success.