We're Hiring!
Jan 30, 2019
Blog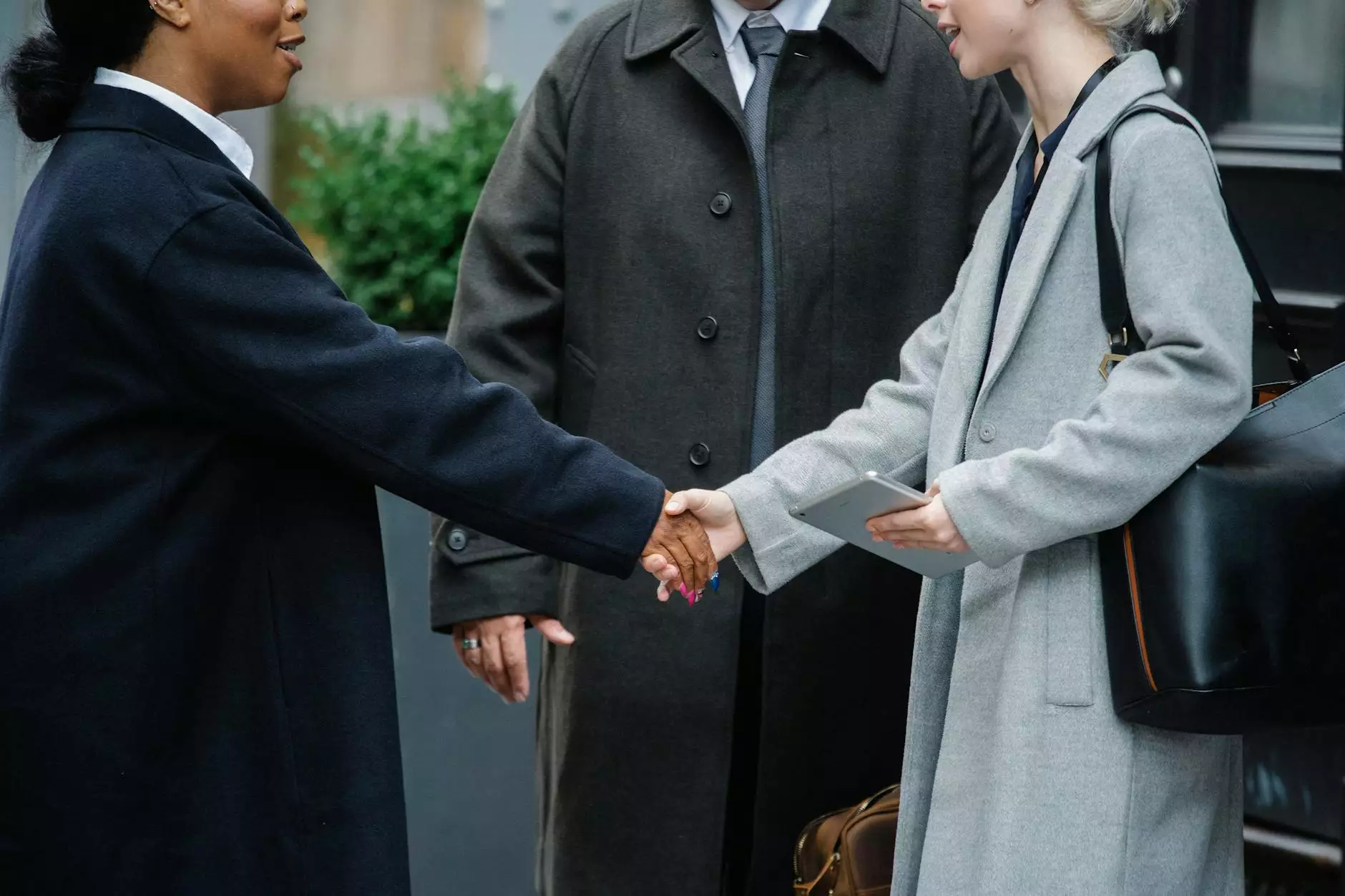 About Olive Branch Business Solutions
Olive Branch Business Solutions is a leading consulting firm specialized in providing comprehensive and innovative solutions in the field of business and consumer services. With years of experience, we have established ourselves as industry experts, assisting organizations across various sectors in optimizing their operations, improving efficiency, and achieving sustainable growth.
Join Our Team
If you are passionate about making a positive impact, thrive in a dynamic work environment, and possess the skills and knowledge to drive transformative change, then Olive Branch Business Solutions is the place for you. We are seeking talented individuals who can contribute their expertise to our consulting and analytical services.
At Olive Branch Business Solutions, we believe in investing in our people and fostering a collaborative culture focused on continuous learning and professional development. Joining our team means being part of a supportive and dedicated group of professionals committed to delivering exceptional results for our clients.
Career Opportunities
1. Consultant
As a Consultant at Olive Branch Business Solutions, you will work closely with our clients to identify challenges, design tailored strategies, and implement effective solutions. This role requires strong analytical and problem-solving skills, excellent communication abilities, and the ability to work on multiple projects simultaneously. Prior experience in consulting and knowledge of industry best practices are highly valued.
2. Data Analyst
Our Data Analysts play a critical role in collecting, analyzing, and interpreting complex data sets to derive actionable insights for our clients. Proficiency in statistical analysis, data visualization, and advanced Excel skills are essential for this position. Additionally, experience with data mining and programming languages such as Python or R is preferred.
3. Project Manager
As a Project Manager, you will be responsible for overseeing the successful execution of consulting projects from initiation to completion. Strong leadership skills, the ability to manage timelines and resources, and a proven track record of delivering projects within scope, budget, and timeline are key requirements for this role. Project management certifications, such as PMP, are an advantage.
4. Business Development Executive
Business Development Executives at Olive Branch Business Solutions play a vital role in identifying new business opportunities, building strategic partnerships, and expanding our client base. This position requires exceptional sales and negotiation skills, a solid understanding of the consulting industry, and a proven ability to meet and exceed sales targets.
Why Choose Olive Branch Business Solutions?
Working at Olive Branch Business Solutions offers numerous benefits and opportunities, including:
Professional Growth: We provide ongoing training and development programs to enhance your skills and knowledge.
Impactful Work: Joining our team means contributing to meaningful projects that drive positive change for our clients.
Collaborative Environment: We foster a supportive and inclusive workplace where teamwork and knowledge-sharing are encouraged.
Competitive Compensation: We offer a competitive salary and benefits package to attract and retain top talent.
Work-Life Balance: We believe in achieving a healthy work-life balance and provide flexible work arrangements when possible.
How to Apply
If you are excited about the prospects of a career with Olive Branch Business Solutions, please submit your application through our online portal. Include your resume, cover letter, and any other relevant documents that showcase your qualifications and experience. Our hiring team will carefully review each application and reach out to selected candidates for further assessment.
Join us at Olive Branch Business Solutions, where your expertise and passion can make a difference in shaping the success of our clients and our firm. Take the first step towards an exciting and rewarding career with us today!