Are You Scared of Social Media?
Feb 26, 2018
Blog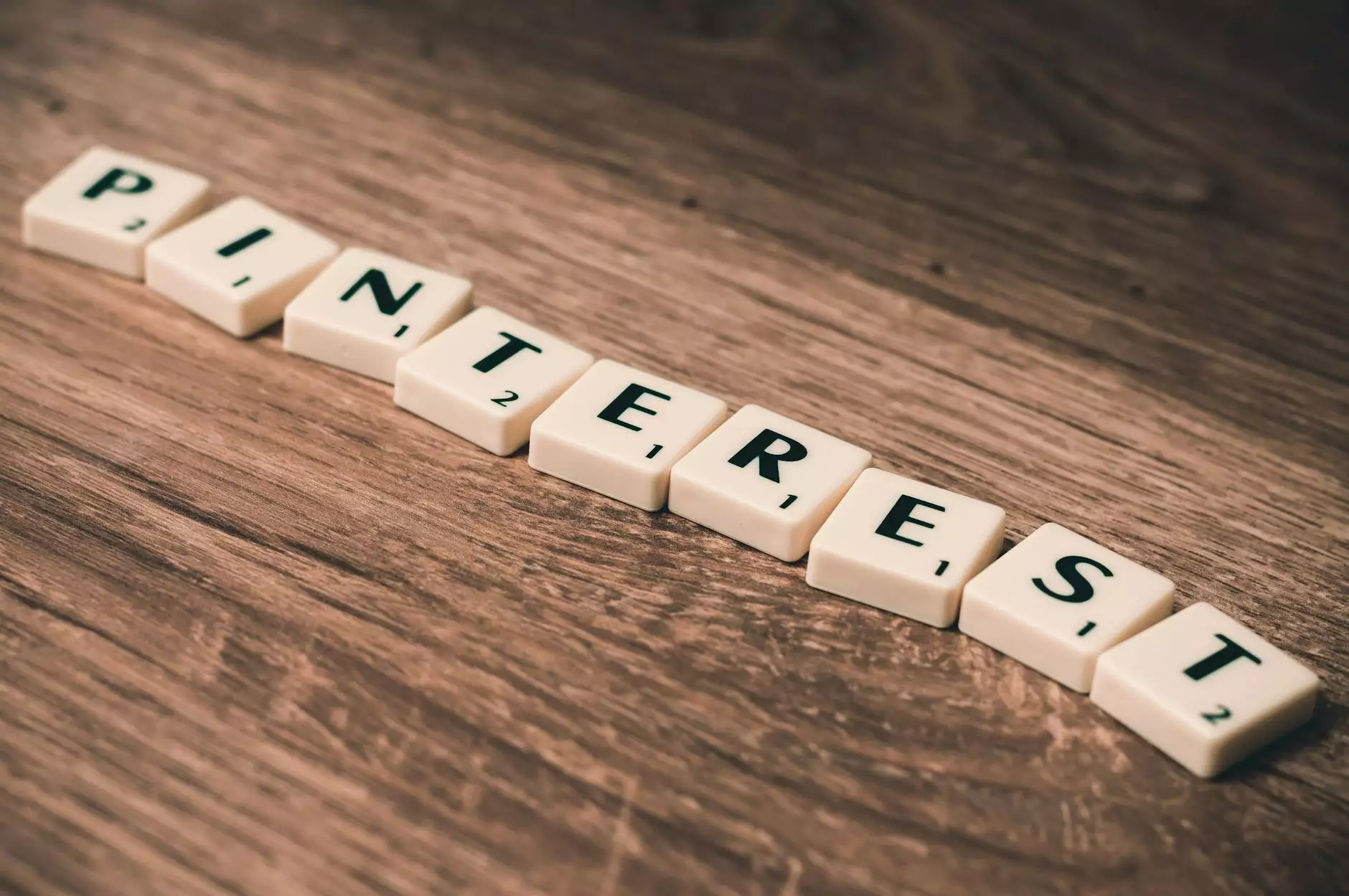 In today's digital age, social media has become an indispensable tool for businesses to connect with their target audience, build brand awareness, and boost their online presence. However, it's not uncommon for business owners and professionals to feel overwhelmed and scared of utilizing social media to its full potential. This fear often arises from a lack of understanding of how to effectively navigate the ever-evolving landscape of social media platforms.
Overcoming Your Fear of Social Media
At Olive Branch Business Solutions, a reputable consulting and analytical services provider catering to the business and consumer services industry, we understand the challenges that come with embracing social media. Our team of experts is here to help you overcome your fear and harness the power of social media to drive growth for your business.
The Benefits of Social Media for Businesses
Before delving into how Olive Branch Business Solutions can help you conquer your fear of social media, let's explore some of the incredible benefits it offers:
Enhanced Online Presence: By establishing a strong presence on social media platforms, you can reach a wider audience and increase your online visibility.
Brand Awareness: Social media allows you to create and share compelling content that resonates with your target market, strengthening brand recognition and recall.
Engagement and Customer Relations: Interacting with your audience through social media enables you to build meaningful relationships, respond to queries, and provide exceptional customer service.
Increased Website Traffic: Sharing valuable content on social media platforms can drive traffic to your website, resulting in potential leads and conversions.
Market Insights: Social media provides valuable data and insights into your audience's preferences, behaviors, and trends, allowing you to tailor your marketing strategies accordingly.
Our Expert Strategies to Help You Succeed
At Olive Branch Business Solutions, we have developed proven strategies to help businesses of all sizes overcome their fear of social media and leverage it to their advantage. Here's how our team can assist you:
1. Personalized Consultation and Analysis
We begin by understanding your unique business needs, goals, and target audience. Our expert consultants analyze your current social media presence (if any) and devise a customized action plan tailored to your specific requirements.
2. Platform Selection and Optimization
With a multitude of social media platforms available, choosing the right ones for your business can be overwhelming. Our team assists you in identifying the platforms that align with your target audience, industry, and goals. We then optimize your profiles to portray a cohesive and compelling brand image.
3. Content Creation and Management
Compelling and relevant content is essential to engage your audience on social media. We utilize our expertise to create a content strategy that aligns with your brand, resonates with your audience, and drives engagement. Regular monitoring, tracking, and management of content ensures consistent growth and optimized results.
4. Social Media Advertising and Campaigns
Advertising on social media can significantly boost your brand's reach and accelerate growth. Our team develops targeted advertising campaigns that reach your desired audience segments, maximizing both brand exposure and conversions.
5. Analytics and Tracking
We believe in data-driven decision-making. Our analytical services provide you with valuable insights and metrics to track the effectiveness of your social media campaigns. We continuously analyze the data to optimize strategies and achieve maximum ROI.
The UZU Media Difference
As a leading consulting and analytical services provider, Olive Branch Business Solutions collaborates with UZU Media, a pioneer in digital marketing and SEO solutions. By joining forces, we are equipped with the expertise to provide comprehensive strategies that not only conquer your fear of social media but also outrank your competitors in search engine results.
1. SEO-Optimized Content
The content we create is carefully crafted to incorporate targeted keywords and best SEO practices. By focusing on optimization, we ensure that your content ranks higher in search engine results, driving organic traffic to your website.
2. User-Centric Design and Experience
Our team understands the importance of delivering a seamless and enjoyable user experience. We design and optimize your social media profiles, ensuring they are visually appealing, easy to navigate, and mobile-friendly, maximizing user engagement and satisfaction.
3. Continuous Adaptation and Improvement
Outranking competitors in search results requires staying ahead of industry trends and search engine algorithm updates. Our team is committed to continuous learning, adaptation, and improvement to ensure that your social media strategies remain effective and relevant in an ever-changing digital landscape.
Conclusion
If you're scared of social media, don't let fear hold your business back from its full potential. Allow Olive Branch Business Solutions to guide you through the intricacies of social media and unlock its tremendous benefits. Our personalized consulting, expert strategies, and collaborative approach with UZU Media will help you conquer your fear, enhance your online presence, engage your audience, and outrank competitors in search engine rankings.
Contact Olive Branch Business Solutions today to find out how we can transform your social media presence and drive the growth your business deserves.