Instagram Ad Agency in Tampa, Palm Harbor, and Brandon
Dec 25, 2020
Services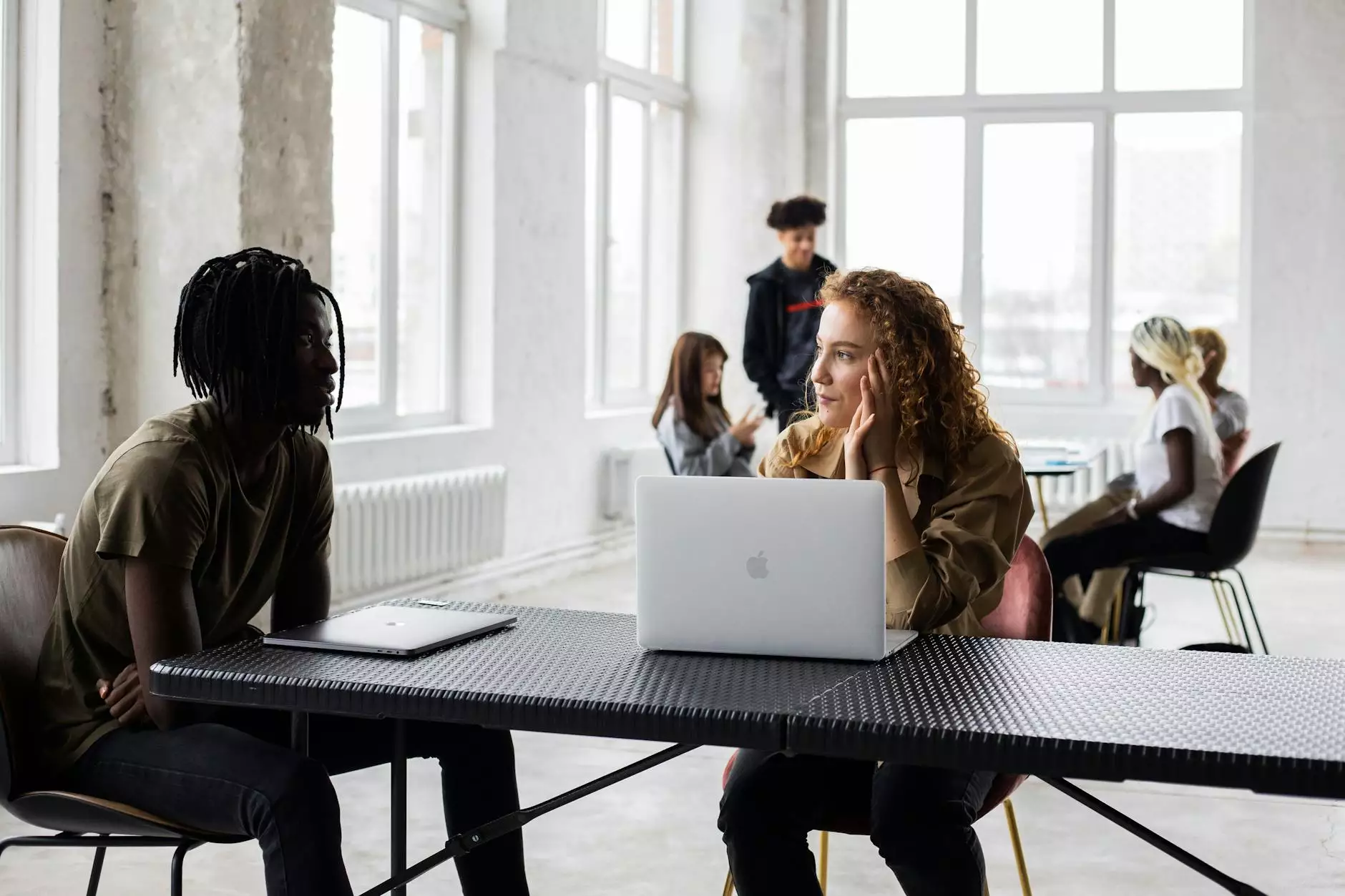 Welcome to Olive Branch Business Solutions, your trusted partner for Instagram advertising in the Tampa Bay area. With our top-notch consulting and analytical services, we help businesses and consumers achieve outstanding results through effective Instagram ad campaigns. Whether you are a local business in Tampa or a national brand looking to expand your reach, our expert team is here to help you harness the power of Instagram and elevate your online presence.
Why Instagram Advertising?
Instagram, with over a billion active users worldwide, has emerged as a powerful platform for brands to connect with their target audience. With its visually appealing content and engagement-focused features, Instagram offers a unique opportunity to build brand awareness, drive website traffic, and increase conversions.
Here are some key benefits of Instagram advertising:
Wide Reach: Instagram's immense user base allows businesses to reach a vast audience and expand their customer base.
Visual Appeal: The platform's emphasis on visually engaging content makes it ideal for showcasing products and services in a visually stunning manner.
Targeted Advertising: Instagram's robust targeting options enable businesses to show their ads to specific demographics, interests, and behaviors, ensuring maximum relevance and effectiveness.
Engagement: With features like likes, comments, and direct messaging, Instagram fosters meaningful interactions between brands and their audience, enhancing customer loyalty and brand affinity.
Trackable Results: Instagram's analytics tools provide valuable insights into campaign performance, helping businesses optimize their strategies and achieve better ROI.
Our Expert Instagram Advertising Services
At Olive Branch Business Solutions, we offer a comprehensive range of Instagram advertising services tailored to meet the unique needs and goals of your business. Our expert team combines creativity, data-driven insights, and industry best practices to deliver outstanding results.
1. Strategy Development
We start by understanding your business objectives and target audience to develop a tailored Instagram advertising strategy. We conduct in-depth market research and competitor analysis to identify relevant trends and opportunities, ensuring your campaigns stand out in a competitive landscape.
2. Ad Creative and Design
Our experienced creative team designs visually compelling and engaging ad creatives that align with your brand identity and resonate with your target audience. We focus on capturing attention, stirring emotions, and driving action, ensuring your ads leave a lasting impression.
3. Targeting and Audience Segmentation
We leverage Instagram's robust targeting options to reach the right people at the right time. By analyzing user data and behavior, we segment your audience and create highly targeted campaigns that maximize relevance and minimize ad waste.
4. Ad Campaign Management
We meticulously manage your Instagram ad campaigns, monitoring performance, adjusting bids and budgets, and optimizing targeting to achieve optimal results. Our team stays up-to-date with the latest industry trends and platform updates to ensure your campaigns stay ahead of the competition.
5. Ad Performance Analytics
We provide comprehensive analytics reports, highlighting key performance indicators and actionable insights. Our detailed reports help you understand the impact of your Instagram ad campaigns and make informed decisions for future marketing strategies.
Why Choose Olive Branch Business Solutions?
When it comes to Instagram advertising, Olive Branch Business Solutions stands out from the crowd. Here's why:
Expertise: With years of experience in digital marketing and a strong focus on Instagram advertising, our team has the expertise to deliver exceptional results.
Customized Solutions: We understand that every business is unique. That's why we tailor our approach to meet your specific goals and requirements, ensuring a personalized and effective Instagram advertising strategy.
Data-Driven Insights: We leverage data and analytics to drive our decision-making process, ensuring your campaigns are informed by real-time performance data and industry trends.
Transparent Communication: We believe in open and transparent communication with our clients. You'll always know what we're doing, how we're doing it, and the results we're achieving.
Proven Track Record: Our success stories speak for themselves. We have helped numerous businesses achieve outstanding results through our Instagram advertising services, and we're confident we can do the same for you.
Contact Olive Branch Business Solutions Today
Ready to take your Instagram advertising to the next level? Get in touch with Olive Branch Business Solutions today. Our expert team is passionate about helping businesses and consumers succeed in the digital world. Let us be your trusted partner for all your Instagram advertising needs.
Contact Information:
Olive Branch Business Solutions 123 Main Street, Tampa, FL Phone: (123) 456-7890 Email: [email protected]