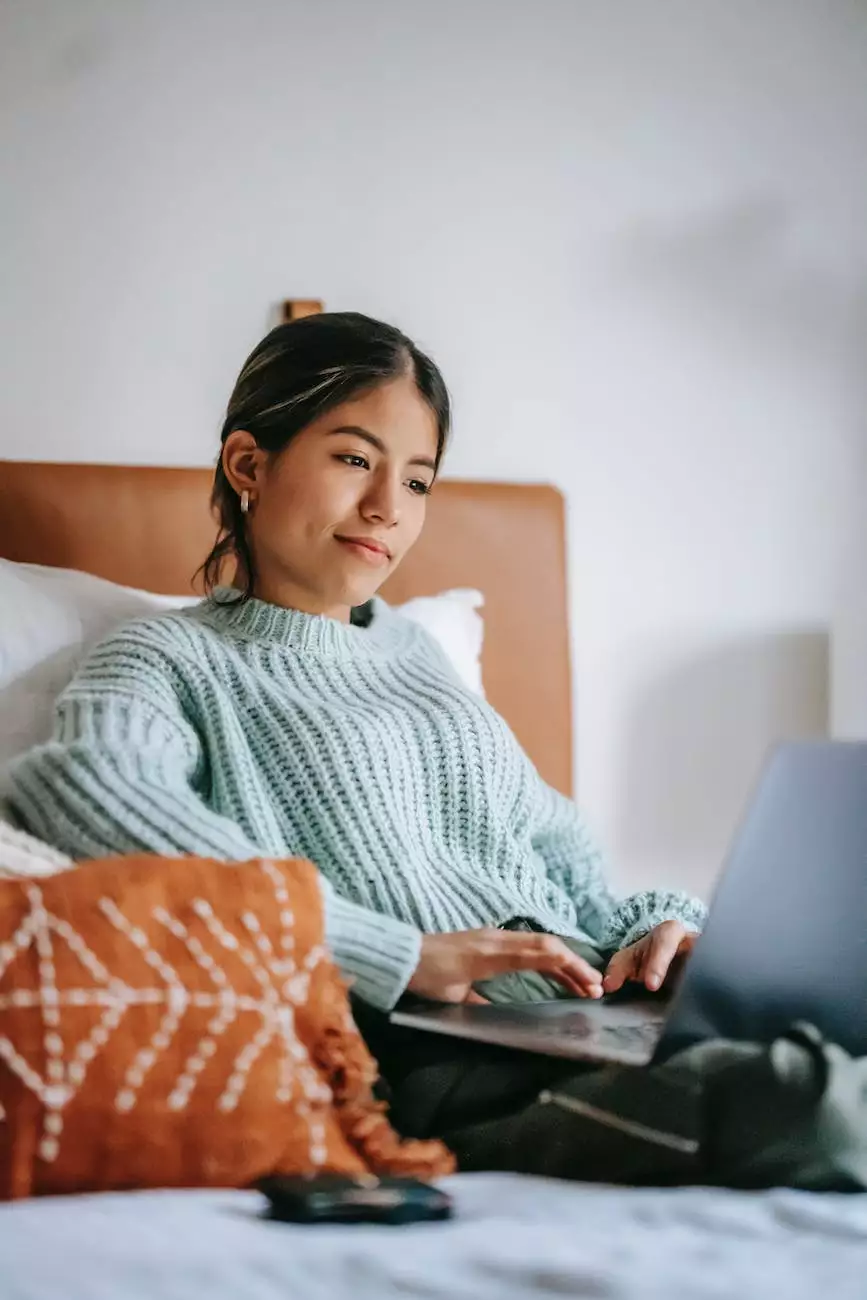 Welcome to Olive Branch Business Solutions!
Olive Branch Business Solutions is your trusted partner in effectively managing and enhancing your business's online presence. As a leading provider of comprehensive consulting and analytical services in the business and consumer services industry, we understand the importance of social media marketing in today's digital landscape. Through our specialized branch, UZU Media, we offer exceptional Denver social media marketing and management solutions to help businesses thrive in the ever-evolving online sphere.
Our Denver Social Media Marketing Services
At UZU Media, we believe that a well-executed social media strategy can significantly impact your business's growth and success. Our team of experienced professionals leverages the power of social media channels to effectively reach your target audience, foster brand awareness, drive website traffic, and generate leads. We offer a range of social media marketing services tailored to meet your unique business goals and objectives. Let's dive into the key aspects of our services:
Social Media Strategy Development
Crafting a solid social media strategy is the foundation of any successful social media marketing campaign. Our team follows a comprehensive approach to develop a customized strategy that aligns with your business objectives. We conduct thorough market research, competitor analysis, and audience profiling to identify the most relevant social media platforms and content types for your specific target audience.
Content Creation & Curation
Engaging and high-quality content is the key to capturing the attention of your target audience and fostering meaningful connections. Our team of skilled copywriters and content creators specialize in crafting compelling social media content that aligns with your brand voice and resonates with your audience. We also curate relevant content from trusted sources to provide added value and establish your business as a thought leader in your industry.
Community Management
Building an active and engaged community around your brand is crucial for long-term success on social media. Our community management services ensure that your brand maintains a positive online presence and effectively communicates with your audience. We monitor social media platforms, respond to comments and messages, and address any customer inquiries or concerns in a timely manner. By nurturing your online community, we foster brand loyalty and encourage customer retention.
Social Media Advertising
While organic reach is important, harnessing the power of social media advertising can significantly amplify your brand's reach and impact. Our team of experts develops targeted social media advertising campaigns to maximize your ROI. We optimize your ad targeting, create compelling ad creative, and continuously analyze and refine the performance to ensure optimal results. Whether you're looking to drive website traffic, generate leads, or increase conversions, our social media advertising solutions deliver measurable results.
Analytics & Reporting
To truly understand the effectiveness of your social media efforts and make data-driven decisions, it's essential to have robust analytics and reporting in place. At UZU Media, we provide comprehensive analytics and reporting services that offer valuable insights into your social media performance. We track key metrics, analyze audience engagement, and generate detailed reports that help you measure the success of your campaigns and make informed optimizations.
Why Choose UZU Media for Denver Social Media Marketing?
With numerous social media marketing agencies in Denver to choose from, it's important to understand why UZU Media stands out from the competition. Here are some compelling reasons to choose us as your trusted partner for social media marketing and management:
Expertise & Experience
Our team of social media experts brings extensive expertise and experience in the industry. We have successfully helped numerous businesses in the Denver area and beyond establish a strong online presence and drive tangible results through effective social media strategies. With a deep understanding of the latest industry trends and best practices, we deliver exceptional services tailored to your specific business needs.
Customized Approach
We recognize that every business is unique, which is why we take a customized approach to every client. Our team takes the time to understand your business goals, target audience, and industry landscape to develop tailored social media strategies that yield maximum results. We believe in building long-term partnerships with our clients and continuously adapting our strategies to meet their evolving needs.
Transparency & Communication
At UZU Media, we prioritize transparent and open communication with our clients. We keep you informed and involved throughout each step of the process, providing regular updates and progress reports. Our dedicated account managers are always available to address any questions or concerns you may have, ensuring a seamless collaboration and exceptional customer service experience.
Proven Results
Our track record speaks for itself. We have helped numerous businesses across various industries achieve significant growth and success through our social media marketing and management solutions. Through data-driven strategies and continuous optimization, we consistently deliver measurable results that exceed our clients' expectations.
Contact Us for Exceptional Denver Social Media Marketing Services
If you're ready to take your social media presence to the next level and drive meaningful business results, Olive Branch Business Solutions and our dedicated team at UZU Media are here to help. Contact us today to schedule a consultation and learn more about our comprehensive Denver social media marketing and management services.
Remember, choosing the right social media marketing agency can make all the difference in your business's success. Trust the experts at Olive Branch Business Solutions and UZU Media to deliver exceptional results and help your business thrive in the digital age!