Denver Web Design - Functionally Beautiful Denver Websites
Apr 12, 2019
Web Design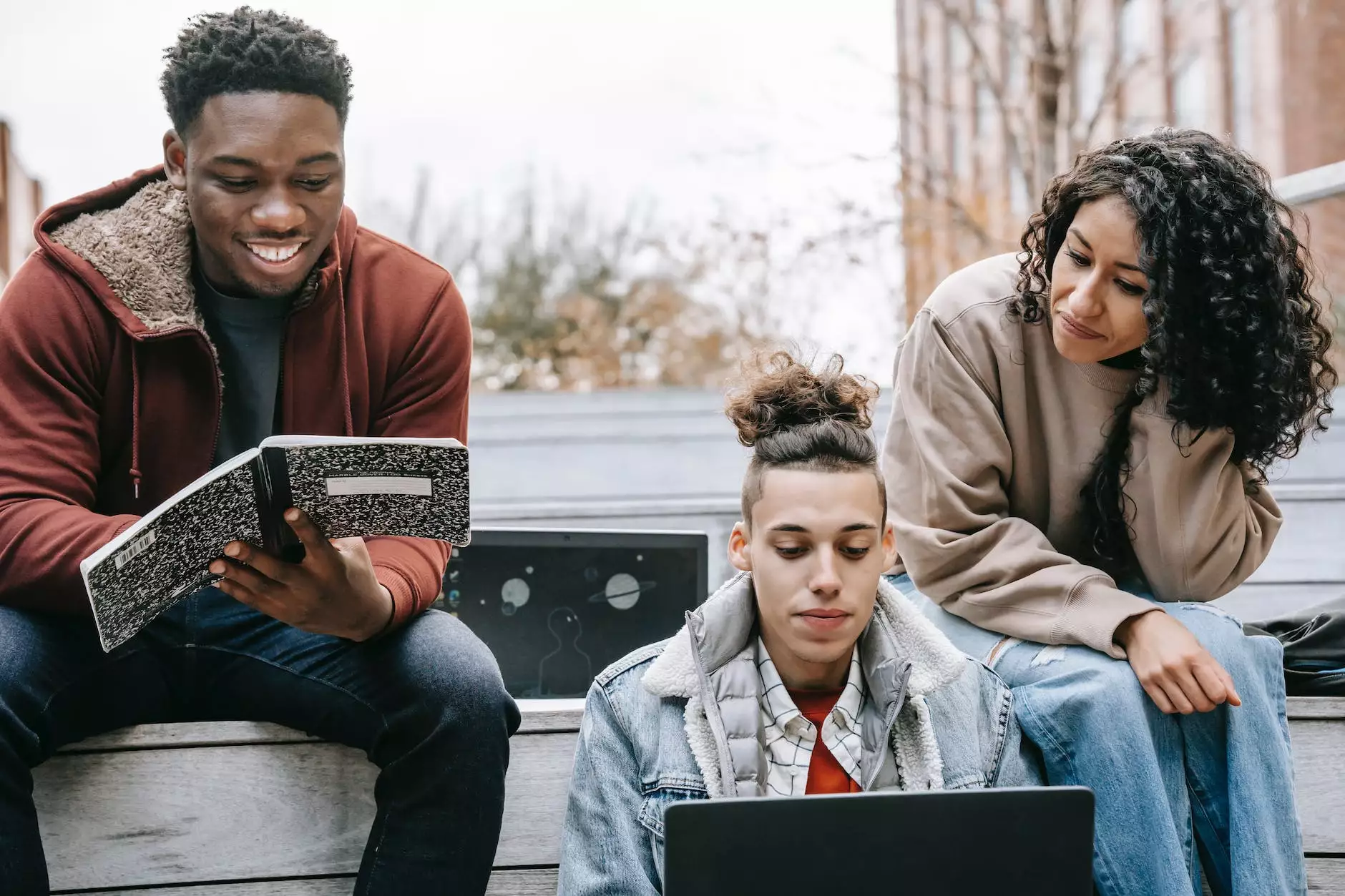 Discover Exceptional Web Design Solutions in Denver
Welcome to Olive Branch Business Solutions, a leading provider of top-notch web design services in Denver and the surrounding area. With our team of highly skilled professionals, we specialize in creating functionally beautiful websites that not only grab attention but also enhance user experience and drive results for businesses.
Premium Web Design Tailored to Your Business Needs
At Olive Branch Business Solutions, we understand the importance of a visually appealing and user-friendly website in today's digital landscape. A well-designed website serves as the virtual face of your business, acting as a powerful marketing tool to attract potential customers and promote your products or services.
Our team of expert web designers works closely with you to craft a website that reflects your unique brand identity and effectively communicates your key messages to your target audience. We meticulously analyze your business goals, target market, and competitors to create a customized web design solution that sets you apart from the competition.
The Benefits of Choosing Olive Branch Business Solutions
Strategic Approach: Our web design process involves a strategic approach that focuses on not only aesthetics but also functionality. We ensure that your website is visually appealing, easy to navigate, and optimized for search engines, providing a seamless user experience.
Responsive Design: With the increasing use of mobile devices, it is crucial to have a website that performs seamlessly across various screen sizes. Our team designs responsive websites that automatically adjust to different devices, ensuring a consistent user experience for all visitors.
Conversion Optimization: We understand that a visually stunning website is not enough. Our team incorporates effective call-to-action elements, intuitive layout, and well-structured content to drive conversions and maximize your online business potential.
Search Engine Optimization: As an experienced SEO agency, we know the essential role that search engine optimization plays in driving organic traffic to your website. Our web design services include optimizing various on-page elements to improve search engine visibility and increase your chances of ranking higher on Google and other search engines.
Comprehensive Web Solutions: In addition to web design, Olive Branch Business Solutions offers a wide range of related services to help grow your online presence. From website development and content creation to digital marketing and analytics, we have the expertise to support your business throughout its digital journey.
Our Web Design Process
When you choose Olive Branch Business Solutions for your web design needs, you can expect a streamlined process tailored to your specific requirements. Our process typically includes the following steps:
1. Discovery:
We start by gaining a deep understanding of your business, target audience, and objectives. This allows us to create a website design that aligns perfectly with your goals and resonates with your audience.
2. Planning:
Once we have a clear grasp of your requirements, we develop a comprehensive plan that outlines the scope, timeline, and deliverables for the web design project. We ensure that all aspects, from design elements to content integration, are carefully considered.
3. Design:
Our expert designers get to work, combining creativity with cutting-edge design principles to create a visually stunning and user-friendly website. We pay attention to every detail, ensuring a cohesive and engaging user experience.
4. Development:
After the design phase, our experienced developers bring the vision to life. Using the latest web technologies, they transform the design into a fully functional website, incorporating essential features and functionality.
5. Testing & Optimization:
Before launching the website, we conduct thorough testing to ensure that it performs flawlessly across different browsers and devices. We also optimize the website for speed and efficiency, guaranteeing an exceptional user experience.
6. Launch & Support:
Once the website is ready, we launch it and provide ongoing support to address any potential issues or updates. We value long-term partnerships with our clients and are committed to helping your website succeed.
Contact Us Today for a Consultation
If you are looking for superior web design services in Denver, Olive Branch Business Solutions is your go-to partner. Our team of skilled professionals is ready to create a functionally beautiful website that elevates your online presence and drives business growth.
Contact us today for a consultation and let us help you achieve your web design goals.