Tampa Web Design. We're Professional Web Designers in Tampa
May 22, 2022
Web Design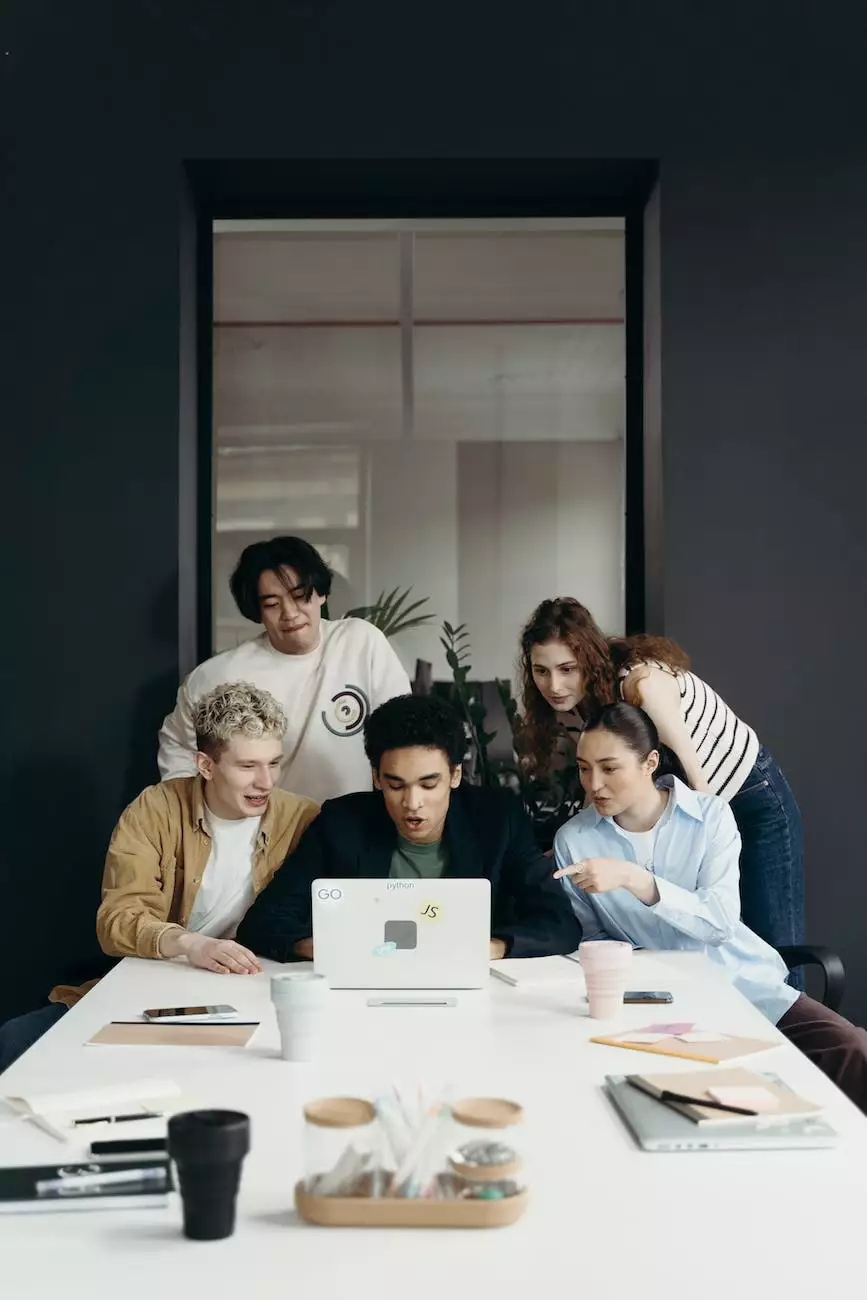 Welcome to Olive Branch Business Solutions, your go-to partner for professional web design services in Tampa, Florida. As a leading provider of business and consumer services in the consulting and analytical services category, we understand the importance of a visually appealing and user-friendly website for your business. Our team of experienced web designers is dedicated to creating innovative and impactful web designs that will help your business stand out from the competition.
Why Choose Olive Branch Business Solutions for Web Design in Tampa?
At Olive Branch Business Solutions, we take pride in our expertise in web design and our ability to deliver customized solutions that meet the unique needs and goals of our clients. Here's why you should choose us for your web design project in Tampa:
1. Experience and Expertise
With years of experience in the industry, our team of web designers has the expertise and knowledge to create visually stunning and functional websites. We stay up-to-date with the latest trends and technologies, ensuring that your website is modern, responsive, and user-friendly.
2. Customized Web Designs
We understand that every business is unique, with its own brand identity and target audience. That's why we approach each web design project with a customized approach. Our designers work closely with you to understand your business goals, brand identity, and target audience, ensuring that the final website accurately represents your business and appeals to your target market.
3. User-Friendly Navigation
A well-designed website is not only visually appealing but also easy to navigate. Our web designers pay special attention to creating intuitive navigation structures, making it easy for visitors to find the information they need and explore your website without any confusion. A user-friendly website enhances the overall user experience and encourages visitors to stay on your site longer.
4. Responsive Design
In today's mobile-driven world, having a responsive website is essential. Our web design team ensures that your website is mobile-friendly and optimized for different devices and screen sizes. A responsive design not only provides a better user experience but also improves your website's visibility on search engines.
5. Search Engine Optimization (SEO)
We understand the importance of search engine visibility for your website. Our web design process includes optimizing your website for search engines to improve its ranking on search engine result pages. We incorporate SEO best practices, including keyword optimization, meta tags, and website performance optimization, to ensure that your website is search engine friendly and can be easily discovered by your target audience.
6. Ongoing Support and Maintenance
Our commitment to your success doesn't end with the launch of your website. We offer ongoing support and maintenance services to ensure that your website remains up-to-date, secure, and performs optimally. Our team is available to assist you with any updates, maintenance, or technical issues you may encounter.
Contact Olive Branch Business Solutions for Professional Web Design Services in Tampa
Ready to take your online presence to the next level? Contact Olive Branch Business Solutions today for professional web design services in Tampa. Our team is eager to discuss your requirements, answer your questions, and provide you with a tailored solution that exceeds your expectations. Don't miss out on the opportunity to have a visually stunning and highly functional website that drives results for your business.