SEO Marketing | Tampa | Plant City | Palm Harbor | St...
Mar 2, 2023
SEO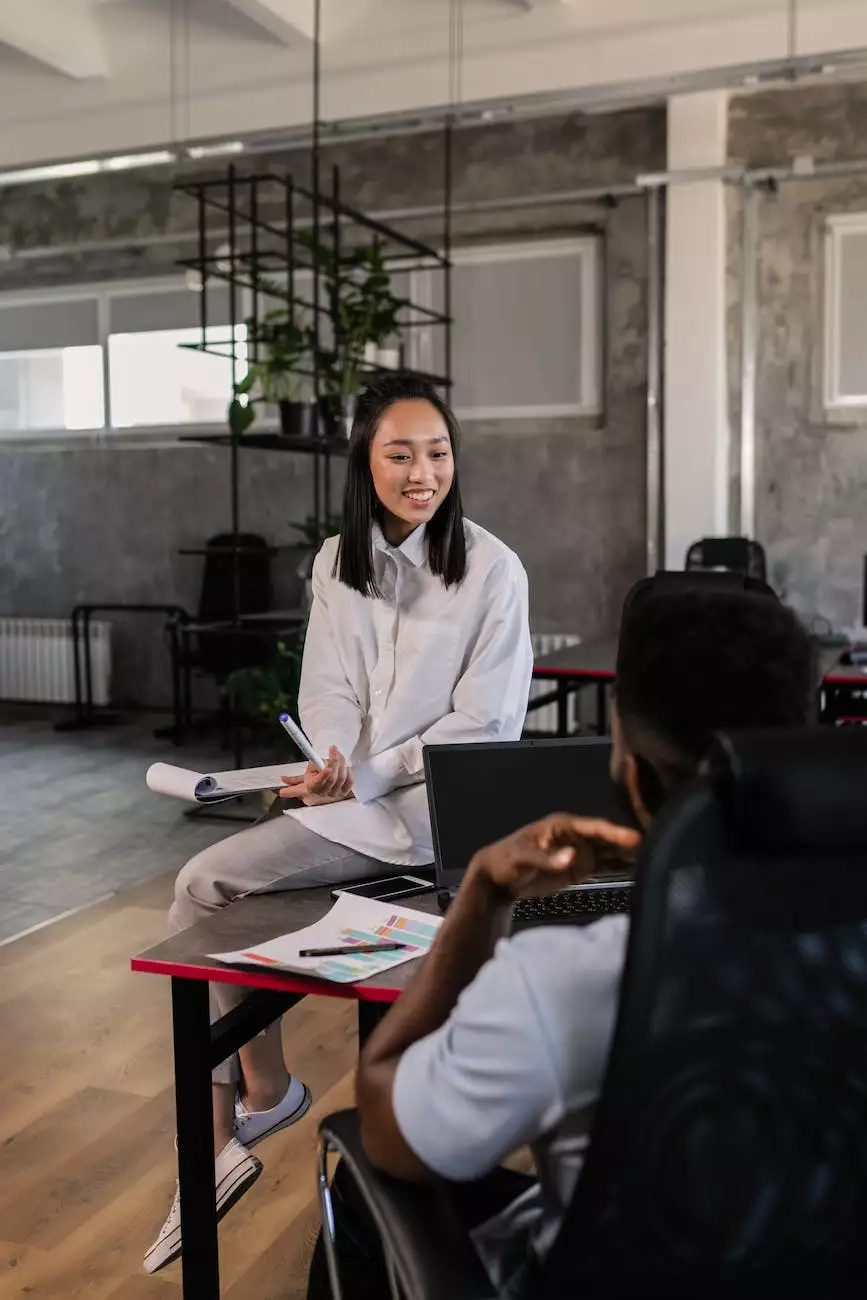 The Leading SEO Marketing Services in Tampa Bay
Welcome to Olive Branch Business Solutions, your go-to destination for result-driven SEO marketing services. With a strong track record of helping businesses in Tampa, Plant City, Palm Harbor, and St..., we specialize in providing comprehensive consulting and analytical services to optimize your online presence. Our team of highly skilled professionals is dedicated to boosting your search engine rankings and driving valuable organic traffic to your website. Partner with us and take your business to new heights in the digital landscape.
Why Choose Olive Branch Business Solutions?
We understand that the online marketplace is highly competitive, and securing a prominent position on search engine result pages (SERPs) is essential for business success. With our expertise in SEO marketing, we employ a data-driven approach to develop customized strategies tailored specifically to your business goals. Here's why you should choose us:
1. Extensive Industry Knowledge
At Olive Branch Business Solutions, we have a deep understanding of the evolving SEO landscape and keep up with the latest trends and best practices. Our team consists of seasoned professionals who possess in-depth knowledge of search engine algorithms and are well-versed in effective optimization techniques.
2. Comprehensive Analysis
Before implementing any strategies, we conduct a comprehensive analysis of your website and competitors to identify areas of improvement. Our analytical services provide valuable insights into your target audience, keyword research, and website performance metrics. This data-driven approach allows us to make highly informed decisions and optimize your website accordingly.
3. Customized Strategies
We firmly believe that one size doesn't fit all when it comes to SEO marketing. Every business is unique, and our strategies reflect that. We work closely with you to understand your specific goals and develop customized plans that align with your business objectives. Whether you're targeting local customers in Tampa and Plant City or expanding your reach to Palm Harbor and St..., our tailored solutions can help you achieve your desired results.
4. On-Page Optimization
Our expert team focuses on optimizing every aspect of your website to enhance its visibility to search engines. From keyword-rich content creation and meta tag optimization to URL structuring and internal linking, we leave no stone unturned. With meticulous attention to detail, we ensure that your website is fully optimized to rank higher in search engine result pages.
5. Off-Page SEO
In addition to on-page optimization, we excel at off-page SEO strategies that strengthen your website's credibility and authority. Our team implements effective link building, social media marketing, and online reputation management techniques to enhance your online presence beyond your own website. These off-page signals reinforce your website's visibility and establish your brand's authority in the digital space.
6. Transparent Reporting and Analysis
As your trusted SEO marketing partner, we believe in transparency and accountability. Throughout our engagement, we provide regular reports and analytics to keep you informed about the progress of your campaign. Our detailed performance analysis helps you understand the impact of our strategies and enables us to make data-driven adjustments when necessary.
Find Success with Olive Branch Business Solutions
When it comes to SEO marketing services in Tampa, Plant City, Palm Harbor, and St..., Olive Branch Business Solutions stands out as the premier choice. Our proven track record of delivering exceptional results for our clients speaks for itself. Let us help you unlock the true potential of your website and drive valuable organic traffic that converts into leads and sales.
Get in touch with us today to discuss your SEO marketing needs and take the first step towards achieving online success!