Local SEO | Tampa | Clearwater | St. Petersburg - S3 Media
Jul 20, 2023
SEO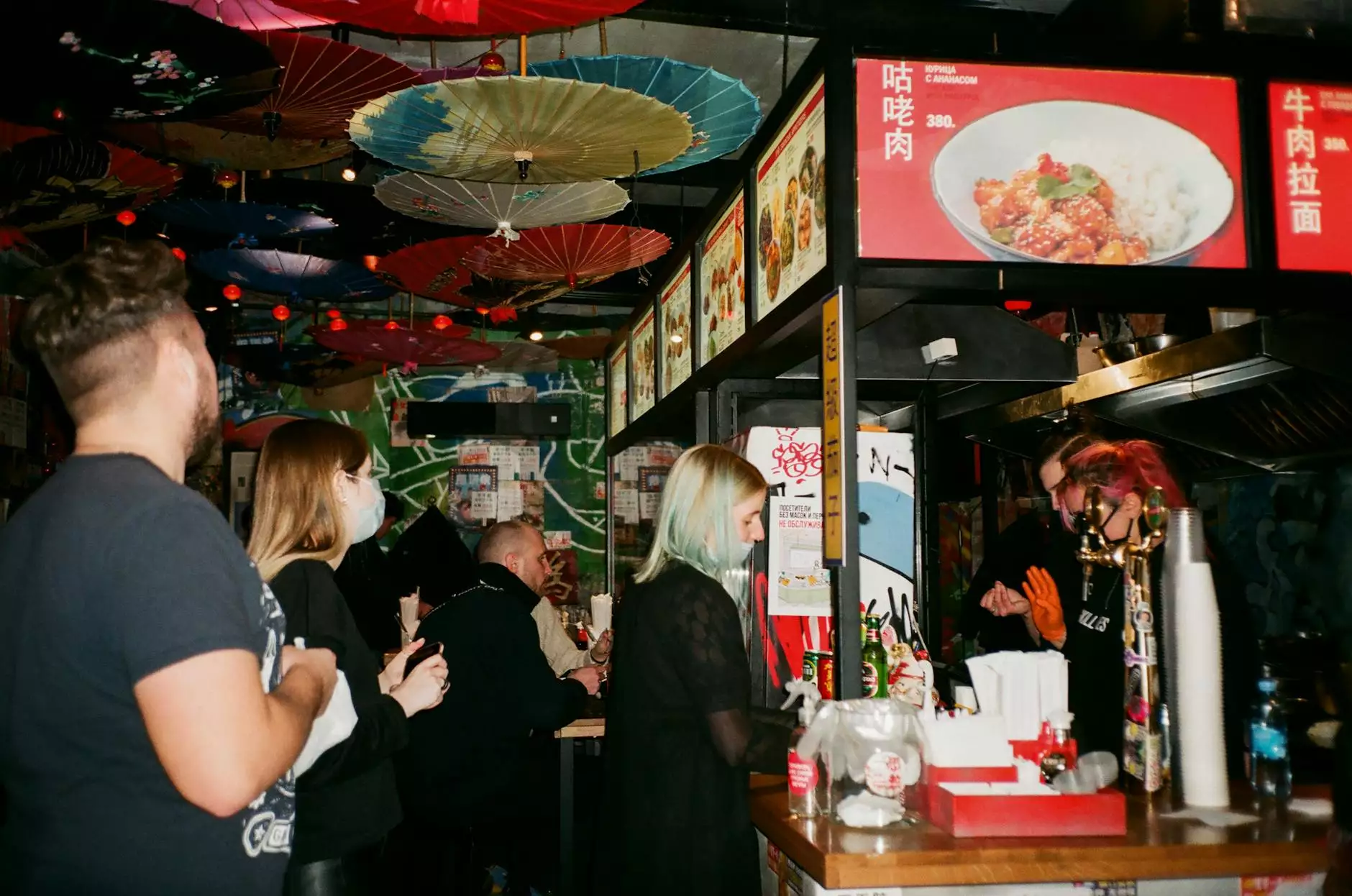 The Leading Local SEO Services in Tampa, Clearwater, and St. Petersburg
Welcome to Olive Branch Business Solutions, your trusted partner for all your local SEO needs in the Tampa Bay area. As a premier provider of consulting and analytical services, we understand the importance of a strong online presence for businesses and consumers alike. With our expertise in search engine optimization (SEO), we can help you outrank competitors and drive targeted traffic to your website.
Why Local SEO Matters
With the increasing reliance on search engines for finding local businesses and services, it's crucial to optimize your online presence to stand out from the competition. Local SEO focuses on improving your visibility in search engine results pages (SERPs) for location-specific queries. This means that when potential customers in Tampa, Clearwater, or St. Petersburg search for services you offer, your business is more likely to appear at the top of the results.
Comprehensive Strategies for Local SEO Success
At Olive Branch Business Solutions, we employ a comprehensive approach to local SEO to ensure maximum visibility and reach for your business. Our team of experts combines industry-leading techniques with data-driven insights to develop tailored strategies that deliver tangible results.
Keyword Research and Optimization
Effective local SEO starts with thorough keyword research. We analyze search trends and competitor analysis to identify the most relevant and high-converting keywords for your business. By optimizing your website with these keywords, we help you rank higher in local search results and attract quality organic traffic.
On-Page Optimization
Our team focuses on optimizing various on-page elements to enhance your website's visibility. We ensure that your meta tags, headings, URLs, and content are all optimized to target local keywords and improve your chances of ranking higher in local search results.
Google My Business Optimization
One of the most critical aspects of local SEO is optimizing your Google My Business (GMB) profile. We create and optimize your GMB listing, ensuring accurate and up-to-date information about your business is displayed prominently in Google's local listings. This helps increase your local visibility and drives more qualified leads to your website.
Local Citations and Directory Listings
We also focus on building high-quality local citations and directory listings for your business. Our experts ensure your business information is consistent and accurate across various online platforms, including popular local directories. This helps improve your local search rankings and boosts your online reputation.
Online Reviews and Reputation Management
Positive online reviews are essential for attracting new customers. We help you establish a proactive reputation management strategy that encourages and monitors customer reviews across relevant platforms. Our team assists in soliciting positive reviews and addressing any negative feedback promptly, ensuring your online reputation remains strong.
Transparent Reporting and Analytics
With Olive Branch Business Solutions, you'll have full visibility into the results of your local SEO campaign. We provide comprehensive reporting and analytics, keeping you informed of your website's performance, keyword rankings, traffic insights, and more. This data-driven approach allows us to make necessary adjustments and continually optimize your website's local visibility.
Experience the Olive Branch Business Solutions Difference
As a leader in the consulting and analytical services industry, Olive Branch Business Solutions is committed to delivering exceptional results for our clients. With our comprehensive local SEO strategies, you can expect:
Increase in organic traffic from local search queries
Higher visibility in local search results
Improved online reputation and trust
More qualified leads and conversions
Transparent reporting and analytics
Don't let your competitors outrank you in the local search results. Contact Olive Branch Business Solutions today and let us help you dominate the Tampa, Clearwater, and St. Petersburg markets with our expert local SEO services.