Welcome to Olive Branch Business Solutions
Dec 4, 2021
Web Design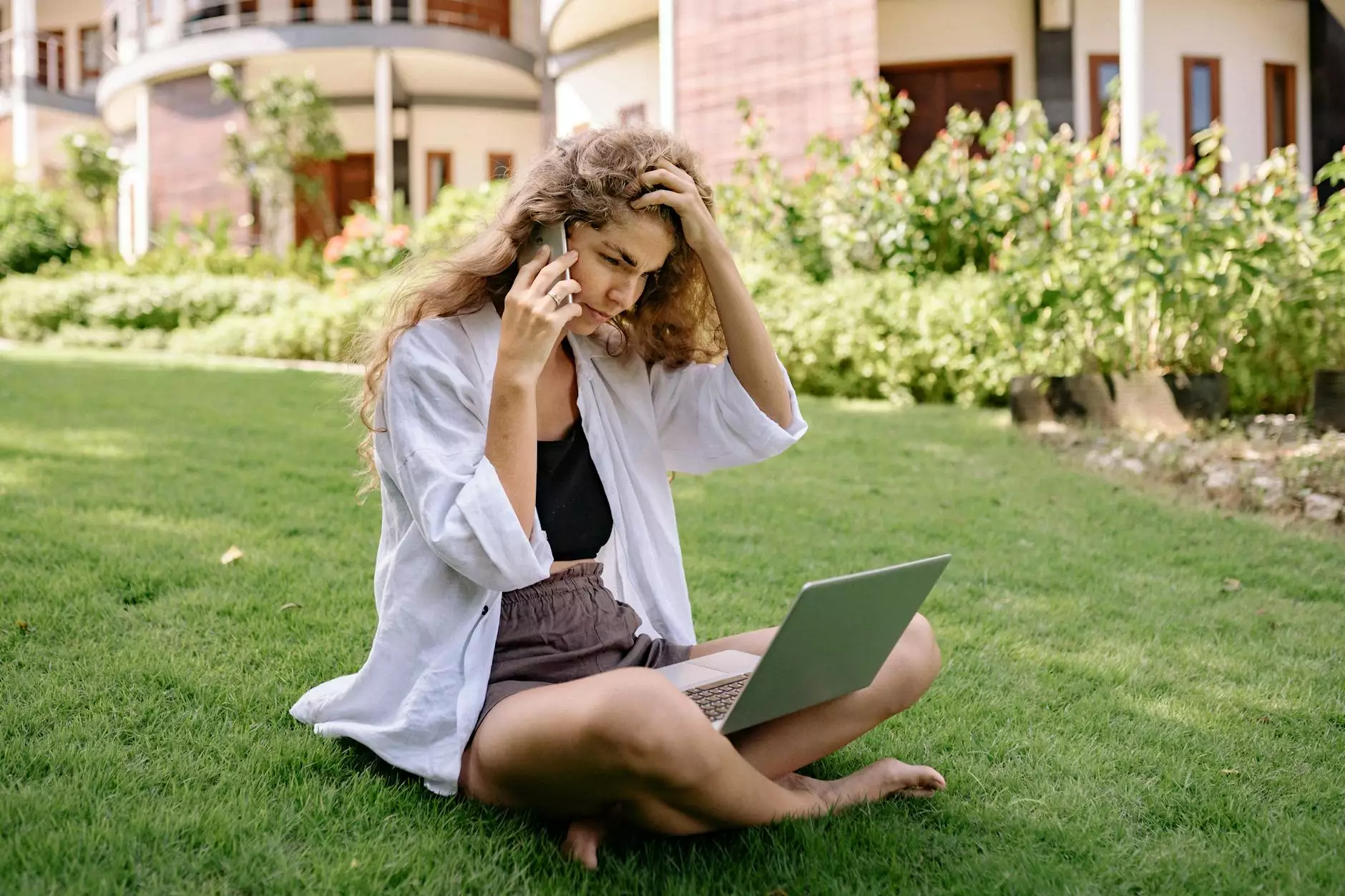 The Best Website Design Services in Tampa, Clearwater, and St. Petersburg
If you are looking for top-notch website design services in the Tampa Bay area, look no further than Olive Branch Business Solutions. As a leading provider of consulting and analytical services in the business and consumer services industry, we understand the importance of having an effective online presence. Our team of skilled professionals specializes in creating stunning and user-friendly websites that not only showcase your brand but also drive traffic and generate leads.
Why Choose Olive Branch Business Solutions?
With a plethora of website design companies out there, finding the right one to meet your specific needs can be a daunting task. Here at Olive Branch Business Solutions, we stand out from the competition for several reasons:
Experience: With years of experience in website design and development, we have honed our skills and developed a deep understanding of what makes a website successful. We have worked with clients from various industries, giving us a wealth of knowledge to draw from when creating customized solutions.
Expertise: Our team of highly skilled professionals keeps up with the latest trends and technologies in website design. We are proficient in HTML, CSS, JavaScript, and other programming languages, allowing us to create visually stunning websites that are also optimized for search engines.
Customization: We believe that each business is unique and deserves a website that reflects its individuality. That's why we take the time to understand your specific goals, target audience, and brand identity. We tailor our design process to suit your needs, ensuring that the end result aligns perfectly with your vision.
Collaboration: We believe in working closely with our clients throughout the design process. We value your input and make sure to incorporate your ideas and feedback into the final product. Our collaborative approach ensures that you are fully satisfied with the end result.
Responsive Design: In today's mobile-driven world, having a responsive website is crucial. Our websites are designed to adapt seamlessly to different screen sizes and devices, providing an optimal user experience across desktops, tablets, and smartphones.
SEO-Friendly: We understand the importance of search engine optimization (SEO) in driving organic traffic to your website. Our team of experts incorporates SEO best practices into the design and development process to ensure that your website ranks well on search engine results pages.
Affordability: We believe that high-quality website design services should be accessible to businesses of all sizes. That's why we offer competitive pricing options without compromising on the quality of our work.
Our Website Design Process
At Olive Branch Business Solutions, we follow a well-defined website design process to ensure that your project is completed on time and to your satisfaction:
Discovery: We start by getting to know your business and your goals. We conduct thorough research to understand your industry, target audience, and competitors. This information forms the foundation of our design strategy.
Planning: Once we have a clear understanding of your requirements, we create a detailed project plan. This includes defining the scope of work, establishing timelines, and allocating necessary resources.
Design: Our talented design team creates wireframes and mockups based on the information gathered during the discovery phase. We pay close attention to usability, visual appeal, and overall user experience.
Development: Once the design is approved, our skilled developers bring it to life. We use the latest technologies and coding standards to ensure that your website is fast, secure, and responsive.
Testing: Quality assurance is an essential part of our process. We conduct rigorous testing to identify and fix any bugs or issues that may affect the functionality of your website.
Launch: After thorough testing and client approval, we deploy your website to a live server. We ensure a smooth transition and provide ongoing support to address any post-launch concerns.
Maintenance: We offer ongoing maintenance and support services to keep your website running smoothly. Our team is always available to address any updates or changes you may need in the future.
Contact Us Today for the Best Website Design Services in Tampa Bay
If you are ready to take your online presence to the next level, contact Olive Branch Business Solutions today. We are passionate about helping businesses succeed online and will work tirelessly to create a website that exceeds your expectations. Our team of SEO and high-end copywriting experts will ensure that your website outranks the competition and drives organic traffic to your business.
Don't settle for mediocre website design services. Trust the experts at Olive Branch Business Solutions to deliver visually stunning, user-friendly, and SEO-optimized websites that get real results. Contact us today to schedule a consultation and let us help you achieve online success!