Marketing Companies in Tampa, Clearwater, and St. Petersburg - Olive Branch Business Solutions
Mar 20, 2019
SEO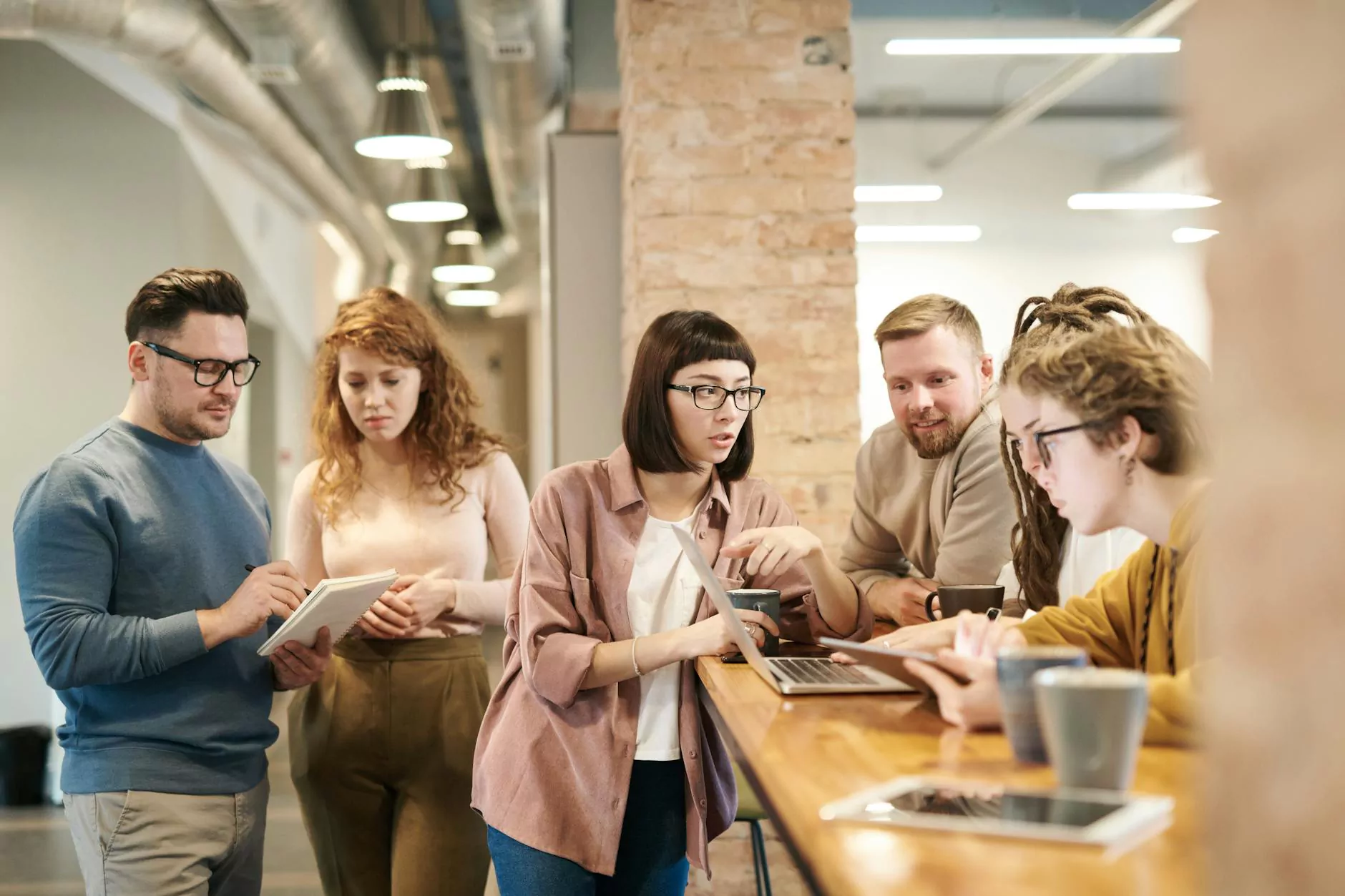 Welcome to Olive Branch Business Solutions, your trusted partner in helping businesses thrive in the competitive markets of Tampa, Clearwater, and St. Petersburg. As a leading provider of consulting and analytical services in the business and consumer services category, we cater to companies of all sizes, delivering effective marketing strategies and solutions. Our commitment to excellence and comprehensive approach sets us apart from other marketing companies in the area.
Why Olive Branch Business Solutions?
When it comes to marketing your business, having the right strategy in place is crucial. At Olive Branch Business Solutions, we understand the unique marketing challenges faced by businesses in Tampa, Clearwater, and St. Petersburg. Our team of skilled professionals has years of experience in the industry, and we pride ourselves on staying up-to-date with the latest marketing trends and best practices.
Our services encompass a wide range of marketing activities aimed at boosting your brand's visibility, generating leads, and driving conversions. From developing targeted advertising campaigns to implementing data-driven analytics, we provide end-to-end solutions to meet your specific business goals. Our commitment to delivering results has helped numerous clients achieve tangible success in their marketing endeavors.
Comprehensive Marketing Strategies Tailored to Your Needs
At Olive Branch Business Solutions, we understand that no two businesses are the same. That's why we take a customized approach to develop marketing strategies that align with your unique needs and objectives. Whether you're a small startup or an established enterprise, our team will work closely with you to understand your business, target audience, and industry landscape.
Our range of services includes:
Market Research: We conduct in-depth market research to identify opportunities, understand customer preferences, and analyze competitors. This helps us develop strategies that give your business a competitive edge.
Branding: Our team of creative experts will help you develop a compelling brand identity that resonates with your target audience. We craft unique brand stories that leave a lasting impression on your customers.
Website Design and Development: A visually appealing and user-friendly website is crucial in today's digital landscape. We design and develop websites that not only look great but also drive conversions and engage visitors.
Search Engine Optimization (SEO): Our SEO experts optimize your website to improve its visibility on search engine results pages (SERPs). We employ industry-leading strategies to boost organic traffic and enhance your online presence.
Pay-Per-Click Advertising (PPC): As a Google Ads certified partner, we create and manage PPC campaigns that deliver measurable results. We use targeted keywords, compelling ad copy, and data-driven insights to maximize your ROI.
Social Media Marketing: Our social media experts develop customized strategies to help you connect with your target audience on platforms like Facebook, Instagram, Twitter, and LinkedIn. We create engaging content that drives meaningful interactions and builds brand loyalty.
The Olive Branch Advantage
Choosing Olive Branch Business Solutions for your marketing needs comes with several advantages that set us apart from other marketing companies in Tampa, Clearwater, and St. Petersburg. These include:
Expertise: Our team consists of highly skilled professionals with extensive experience in the marketing industry. We stay updated with the latest trends and technologies to deliver top-notch services.
Customization: We understand that every business has unique requirements. Our customized approach ensures that our strategies are tailored to your specific needs, giving you a competitive edge.
Transparency: We believe in transparency and keeping our clients informed at every step of the process. You can trust us to provide detailed reports and insights on the progress of your marketing campaigns.
Results-Driven Approach: Our goal is to help you achieve tangible and measurable results. We focus on driving conversions, increasing brand visibility, and maximizing your return on investment.
Excellent Customer Service: We value our clients and prioritize their satisfaction. Our dedicated customer support team is always ready to assist you and address any queries or concerns you may have.
Contact Us Today
Ready to take your marketing efforts to the next level? Contact Olive Branch Business Solutions today to discuss your requirements and find out how we can help your business succeed. Our team is eager to assist you in developing a winning marketing strategy that drives results and exceeds your expectations. Don't settle for mediocre marketing companies - choose Olive Branch Business Solutions for outstanding results.