Public Relations and Press Kits - S3 Media
Jan 4, 2021
Services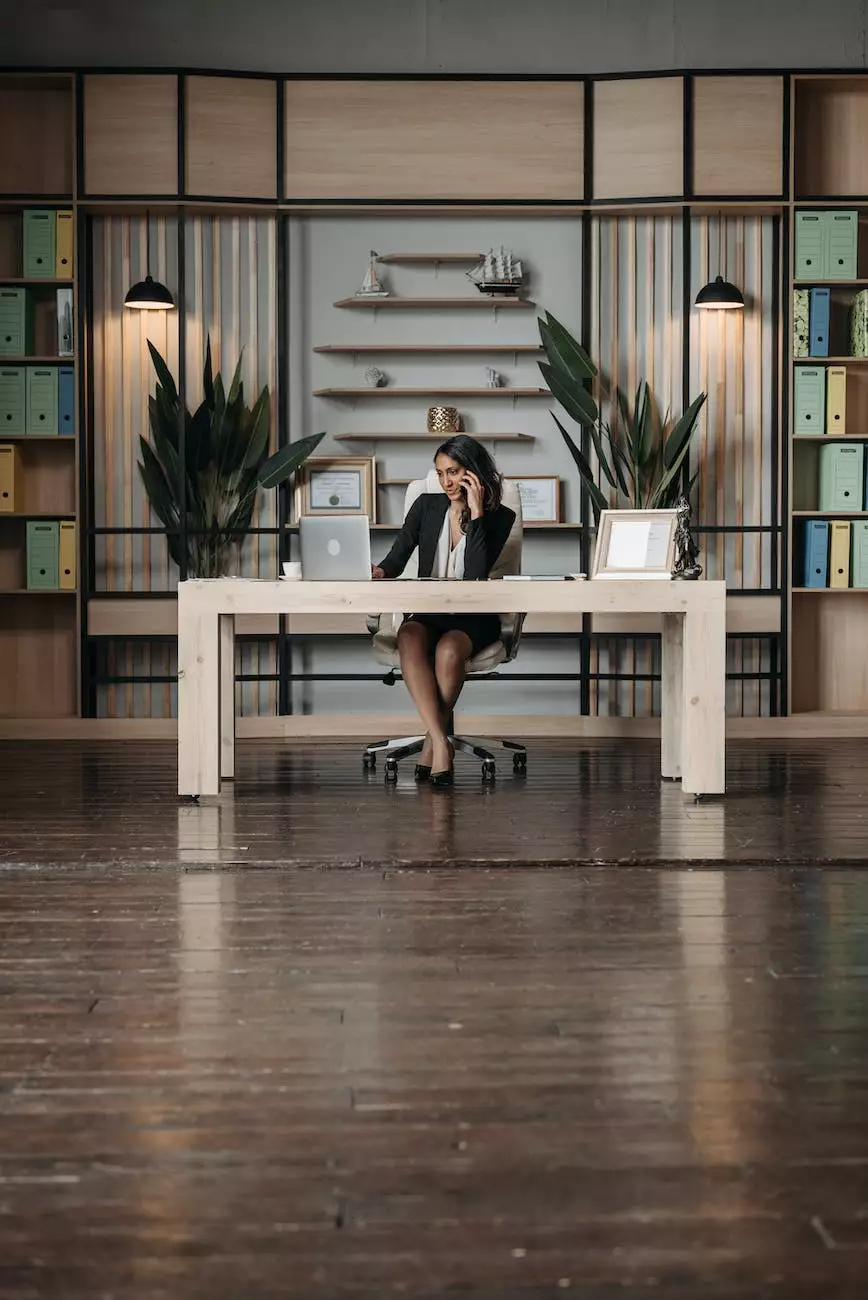 Welcome to Olive Branch Business Solutions, your trusted partner in providing exceptional consulting and analytical services. As experts in the business and consumer services industry, we understand the importance of effective public relations and press kits for your organization's success. With our comprehensive and highly tailored solutions, we can help you create a strong brand image, communicate your key messages, and build lasting relationships with your target audience.
The Power of Public Relations
In today's competitive business landscape, public relations plays a vital role in shaping public perception, enhancing brand reputation, and driving business growth. Our team of experienced professionals has a deep understanding of the media ecosystem and a proven track record of delivering impactful PR strategies for a diverse range of clients across various industries.
At Olive Branch Business Solutions, we believe that effective public relations is all about crafting compelling narratives and connecting with your audience on an emotional level. Our holistic approach ensures that your PR efforts are aligned with your overall business goals, helping you generate positive media coverage, increase brand visibility, and attract new customers.
Creating Engaging Press Kits
A well-designed press kit serves as your organization's media package, providing journalists, bloggers, and influencers with the necessary information to create accurate and impactful stories about your brand. At Olive Branch Business Solutions, we specialize in creating highly engaging and informative press kits that capture the essence of your business and resonate with your target audience.
Our press kits are meticulously crafted to include all the relevant details about your products, services, company history, achievements, and expert insights. We understand the importance of visual appeal and incorporate high-quality imagery, videos, and infographics to make your press kit visually captivating and engaging.
Furthermore, our team of expert copywriters ensures that the content in your press kit is concise, compelling, and aligned with your brand voice. We strategically highlight your unique selling propositions, key differentiators, and captivating storytelling elements to make your press kit stand out from the competition.
The Olive Branch Advantage
Choosing Olive Branch Business Solutions for your public relations and press kit needs gives you a competitive edge. Our commitment to excellence, attention to detail, and customer-centric approach set us apart from the rest. When you partner with us, you can expect:
1. Tailored Solutions
We understand that each organization is unique, and there is no one-size-fits-all approach to public relations and press kits. Our team takes the time to understand your specific requirements, target audience, and business goals. We then develop customized solutions to ensure maximum impact and results.
2. Industry Expertise
With years of experience in the consulting and analytical services industry, we have developed deep domain knowledge and expertise. Our team stays up-to-date with the latest industry trends, media landscapes, and communication strategies to deliver best-in-class PR and press kit solutions.
3. Comprehensive Services
From crafting compelling media pitches to organizing press events, our services cover the entire spectrum of public relations and press kit needs. We offer strategic planning, media relations, content creation, crisis management, and much more. Our comprehensive approach ensures that all aspects of your PR efforts are seamlessly integrated and aligned towards your business objectives.
4. Measurable Results
At Olive Branch Business Solutions, we believe in the power of data-driven insights. We use advanced analytics and monitoring tools to track the success of our PR campaigns and press kits. Our reports provide you with valuable metrics and insights to measure the effectiveness of our strategies and make informed decisions.
5. Exceptional Customer Service
Our clients are at the heart of everything we do. We pride ourselves on delivering exceptional customer service and maintaining long-term relationships with our clients. Our team is responsive, proactive, and committed to exceeding your expectations at every step of the engagement.
Contact Us Today
Ready to take your public relations and press kit strategies to the next level? Contact Olive Branch Business Solutions today for a consultation. Our team of experts is ready to understand your unique needs and develop tailored solutions that will help you outrank your competition and achieve your business objectives. Trust Olive Branch Business Solutions for all your consulting and analytical services needs!