SEO Company | Tampa | Clearwater | St. Petersburg - Olive Branch Business Solutions
Oct 21, 2018
Services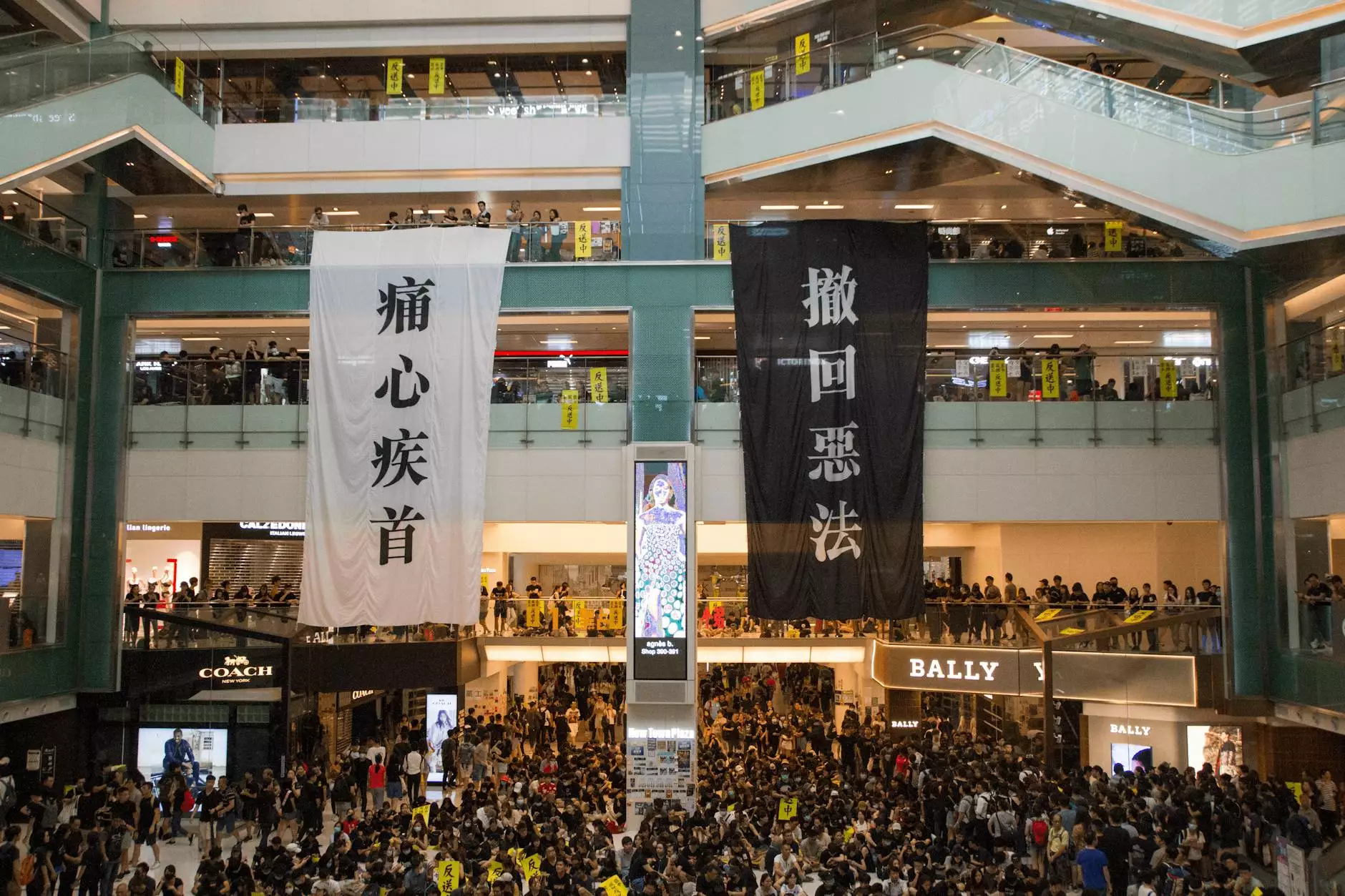 Welcome to Olive Branch Business Solutions, the leading SEO company serving businesses in Tampa, Clearwater, and St. Petersburg. With our high-end SEO and copywriting services, we help businesses like yours outrank competitors on Google. Our extensive consulting and analytical services ensure that your website not only achieves high search engine visibility but also attracts and engages your target audience.
Why Choose Olive Branch Business Solutions for Your SEO Needs?
When it comes to SEO, there are countless factors that influence search rankings. We understand the importance of quality content in achieving top positions on Google. Our team of proficient SEO experts and high-end copywriters are dedicated to creating rich and comprehensive content that is designed to rank well and deliver measurable results for your business.
High-End SEO Services
At Olive Branch Business Solutions, we offer a comprehensive range of SEO services tailored to meet the unique needs of your business. Our team will work closely with you to develop a customized SEO strategy that aligns with your business goals and objectives.
From conducting thorough keyword research to optimizing on-page elements such as meta tags, headers, and URLs, we leave no stone unturned. We also focus on building high-quality backlinks, optimizing your website's structure and speed, and implementing effective local SEO strategies to enhance your online visibility in Tampa, Clearwater, and St. Petersburg.
Expert Copywriting Services
Our team of skilled copywriters understands the art of crafting compelling content that not only captivates readers but also drives organic traffic to your website. We specialize in creating keyword-rich, informative, and engaging content that resonates with your target audience.
Whether you require SEO-optimized web pages, blog posts, articles, or product descriptions, our copywriters have the expertise to deliver content that exceeds your expectations. By leveraging persuasive language, storytelling techniques, and effective call-to-actions, we ensure that your content stands out from the competition and encourages conversions.
Consulting and Analytical Services
As a business and consumer services consulting company, we understand the importance of data-driven decision-making. Our consulting and analytical services help you gain valuable insights into the performance of your SEO campaigns and make informed business decisions.
By analyzing website traffic, user behavior, conversion rates, and keyword rankings, we identify areas for improvement and recommend strategic solutions. We provide comprehensive reports and regular updates, allowing you to track the progress of your SEO efforts and make necessary adjustments to drive better results.
Discover the Benefits of Effective SEO
Investing in high-quality SEO services can yield numerous benefits for your business. Here are just a few reasons why optimizing your website for search engines is crucial:
Increase Organic Traffic: By ranking higher on Google, you can attract a larger audience and increase the number of visitors to your website.
Build Trust and Credibility: Appearing on the first page of search engine results instills trust and credibility among potential customers, leading to higher conversion rates.
Improve User Experience: Optimizing your website for search engines often goes hand in hand with enhancing user experience. A well-structured and fast-loading website ensures that visitors stay longer and engage with your content.
Stay Ahead of the Competition: With effective SEO strategies, you can outperform your competitors and establish your business as an industry leader.
Long-Term Results: While SEO is an ongoing process, the efforts you invest today can continue to deliver results in the long run, providing a sustainable source of organic traffic and leads.
Contact Us Today for Exceptional SEO Services in Tampa, Clearwater, and St. Petersburg
Ready to take your online visibility to new heights? Olive Branch Business Solutions is here to help. With our high-end SEO and copywriting services, we ensure that your business stands out from the crowd and ranks prominently on Google.
Contact our expert SEO team today to discuss your SEO needs and learn more about how our consulting and analytical services can benefit your business. Let us be your partner in achieving online success.
© 2023 Olive Branch Business Solutions | Tampa | Clearwater | St. Petersburg