Logo & Brand Development - S3 Media
Jan 30, 2021
Services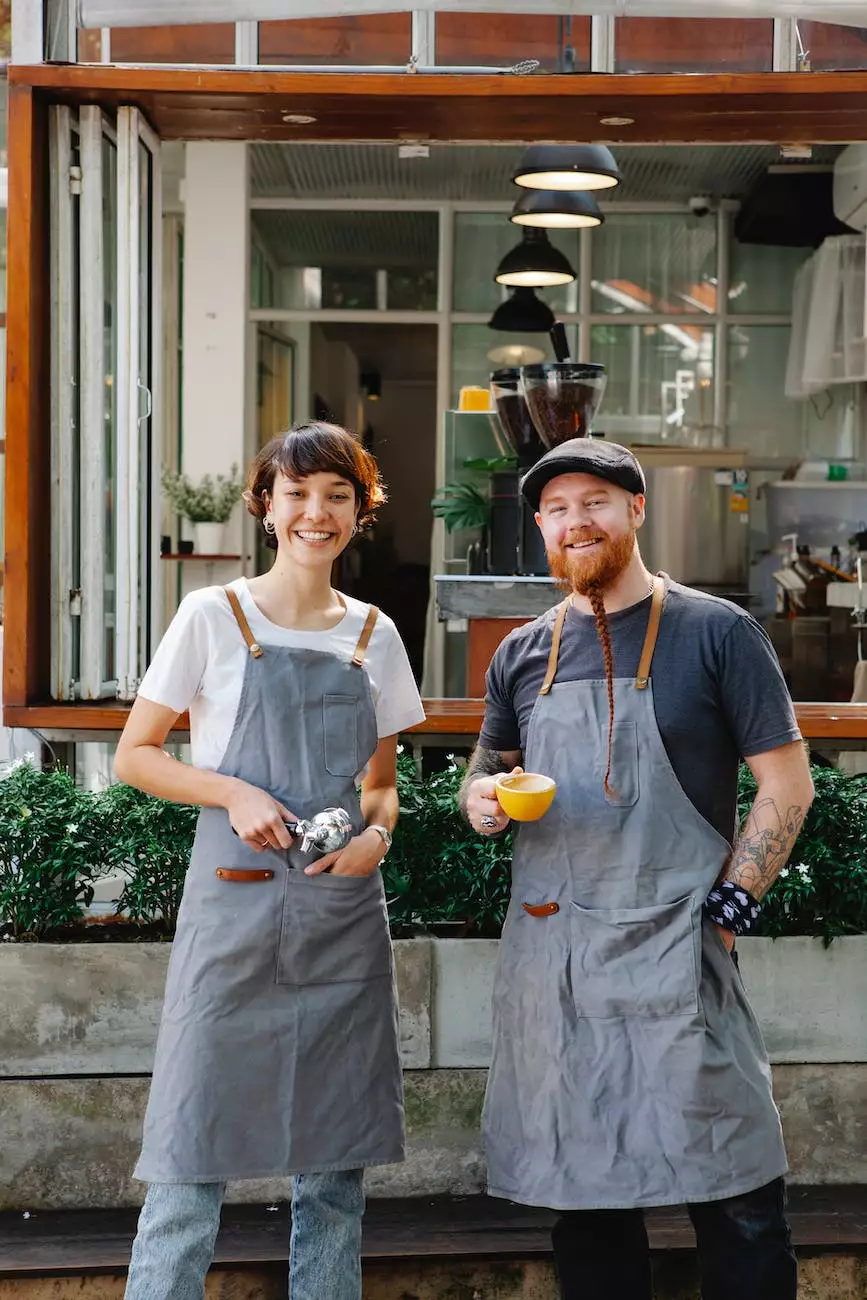 The Importance of Logo & Brand Development
In today's competitive business landscape, a strong logo and brand identity are essential for success. Your logo and brand are the visual representation of your business, communicating your values, mission, and personality to your target audience. A well-designed logo and cohesive brand identity can help you stand out from the competition, establish credibility, and build customer loyalty.
Olive Branch Business Solutions: Your Logo & Brand Development Partner
At Olive Branch Business Solutions, we specialize in providing high-end logo and brand development services. With years of experience in the industry, our team of experts understands the importance of creating a unique and impactful brand identity that resonates with your target audience.
Our Approach
Our logo and brand development process begins with a thorough understanding of your business, target audience, and industry. We believe that a successful brand is built on a solid foundation of research and analysis.
Research & Analysis
We conduct comprehensive research to gather insights about your industry, competitors, and target audience. This information allows us to identify trends, understand customer preferences, and create a branding strategy that sets you apart from the competition.
Creative Conceptualization
Once we have a clear understanding of your business and target audience, our team of talented designers and copywriters collaborate to create unique and innovative concepts for your logo and brand identity. We believe in pushing boundaries and thinking outside the box to deliver exceptional results.
Design & Development
After finalizing the creative concepts, our designers meticulously craft the visual elements of your brand, including the logo, typography, color palette, and supporting graphics. We pay attention to every detail to ensure that your brand identity is consistent and visually appealing across all platforms.
Brand Guidelines & Implementation
Once the design phase is complete, we develop comprehensive brand guidelines that outline the proper usage of your logo, colors, fonts, and other brand elements. These guidelines serve as a valuable resource for ensuring consistency across all marketing materials and touchpoints. We also support you in implementing your new brand identity across various mediums, from digital platforms to print collateral.
Why Choose Olive Branch Business Solutions?
Choosing the right partner for your logo and brand development is crucial. Here are some reasons why Olive Branch Business Solutions stands out:
Expertise: Our team comprises experienced professionals who are passionate about creating visually striking and effective brand identities.
Research-driven Approach: We believe in data-backed decision making, ensuring that every element of your brand is aligned with your business goals and target audience.
Creative Excellence: We pride ourselves on our ability to think outside the box, creating unique and innovative brand identities that captivate your audience.
Collaboration: We work closely with our clients, fostering a collaborative relationship that allows us to understand your vision and deliver results that surpass your expectations.
Commitment to Quality: We are passionate about what we do and are committed to delivering high-quality work that helps you achieve your branding objectives.
Contact Us Today
If you are looking to elevate your brand's presence in the market, Olive Branch Business Solutions is here to help. Our logo and brand development services are tailored to meet your unique requirements. Contact us today for a consultation, and let's embark on a journey to create a powerful and visually appealing brand identity together.