Marketing Automation | Tampa | Brandon | Carrollwood | Olive Branch Business Solutions
Feb 15, 2022
Services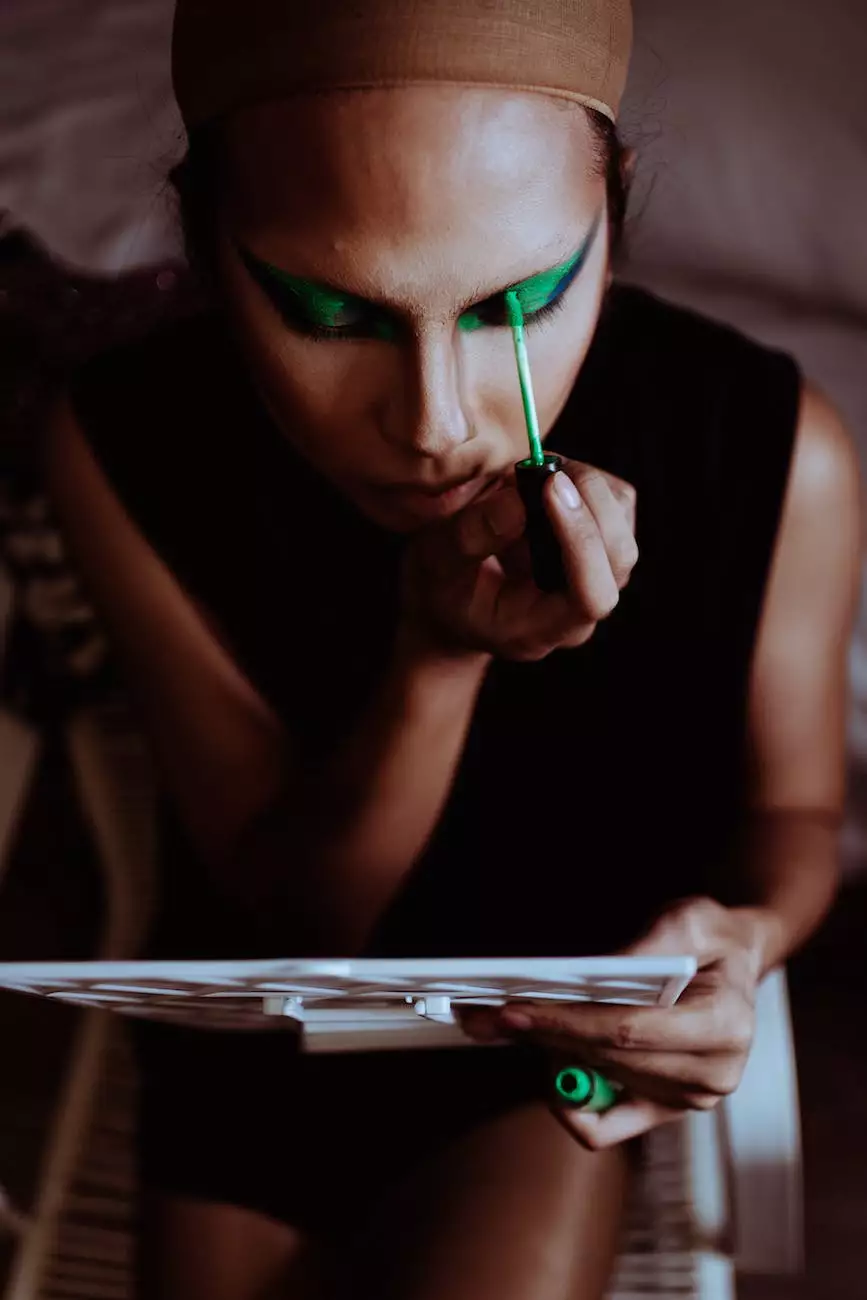 Introduction
Welcome to Olive Branch Business Solutions, your trusted partner for marketing automation services in Tampa, Brandon, Carrollwood, and surrounding areas. As a leading provider of consulting and analytical services in the Business and Consumer Services industry, we understand the importance of effectively implementing marketing automation strategies to enhance your business's online presence and success.
The Power of Marketing Automation
Marketing automation is a game-changer for businesses looking to streamline their marketing processes, increase efficiency, and drive revenue growth. With the rise of digital marketing, it's crucial to leverage automation tools to stay ahead of the competition. Our team of experts at Olive Branch Business Solutions specializes in crafting tailored marketing automation solutions to suit your specific business needs.
1. Boost Efficiency and Productivity
With marketing automation, repetitive tasks that consume valuable time and resources can be automated, allowing your team to focus on high-value activities. By eliminating manual processes such as email marketing campaigns, lead nurturing, and social media management, you can streamline your operations and enhance efficiency.
2. Personalize Customer Interactions
Effective marketing is all about delivering personalized experiences to your customers. Marketing automation enables you to segment your audience based on various criteria, such as demographics, behavior, or engagement level. With this valuable data, you can tailor your messaging and communication to resonate with each individual, resulting in higher engagement and conversion rates.
3. Seamless Lead Management
Managing leads can be time-consuming and challenging without the proper tools and strategies in place. Our marketing automation solutions provide you with a cohesive system to capture, nurture, and convert leads seamlessly. From automated lead scoring to triggered follow-up communications, we help you optimize your lead management processes for maximum results.
4. Improve Targeting and Segmentation
Understanding your target audience is crucial for effective marketing campaigns. Marketing automation allows you to gather valuable data on your prospects and customers, enabling you to create targeted segments and deliver personalized content. By analyzing customer behavior and preferences, you can refine your marketing efforts and deliver relevant messages that resonate with each individual.
5. Measure and Optimize Campaign Performance
Tracking and analyzing campaign performance is essential for continuous improvement. Our marketing automation solutions provide in-depth analytics and reporting capabilities to help you measure key performance metrics and identify areas for optimization. By gaining insights into your campaign's success, you can make data-driven decisions and refine your strategies for better results.
Why Choose Olive Branch Business Solutions?
At Olive Branch Business Solutions, we pride ourselves on delivering exceptional marketing automation services catering to the unique needs of businesses in Tampa, Brandon, Carrollwood, and beyond. Our comprehensive approach and industry expertise set us apart from the competition:
1. Experience and Expertise
With years of experience in the industry, our team of marketing automation experts possesses the knowledge and skills necessary to drive tangible results. We stay up-to-date with the latest trends and best practices in the field, ensuring that your business stays ahead of the curve.
2. Tailored Solutions
We understand that every business has its own unique requirements. That's why we take a custom approach to developing marketing automation strategies that align with your specific goals and objectives. From initial consultation to implementation and optimization, we work closely with you to deliver solutions that yield measurable success.
3. Proven Track Record
Don't just take our word for it - our track record speaks for itself. We have helped numerous businesses across Tampa Bay area and its surrounding areas achieve remarkable growth through our marketing automation services. Our success stories and testimonials from satisfied clients are a testament to our commitment to delivering exceptional results.
4. Comprehensive Consulting and Analytical Services
As a full-service consulting agency, we offer more than just marketing automation. Our team provides a wide range of consulting and analytical services to help you make informed business decisions and optimize your strategies. From market research to competitor analysis, we are your trusted partner throughout your business journey.
5. Ongoing Support and Maintenance
Our dedication to client success doesn't end with implementation. We provide ongoing support and maintenance for your marketing automation systems, ensuring that everything runs smoothly and any issues are promptly addressed. Our team is always available to answer your questions and offer guidance whenever you need it.
Contact Olive Branch Business Solutions Today
Ready to take your business's marketing efforts to the next level with comprehensive marketing automation solutions? Contact Olive Branch Business Solutions today to schedule a consultation. Our team is eager to understand your unique needs and develop a customized strategy that helps your business outrank the competition on Google and beyond!