PPC Management Company Tampa Florida | Tampa SEO | Olive Branch Business Solutions
Apr 12, 2020
PPC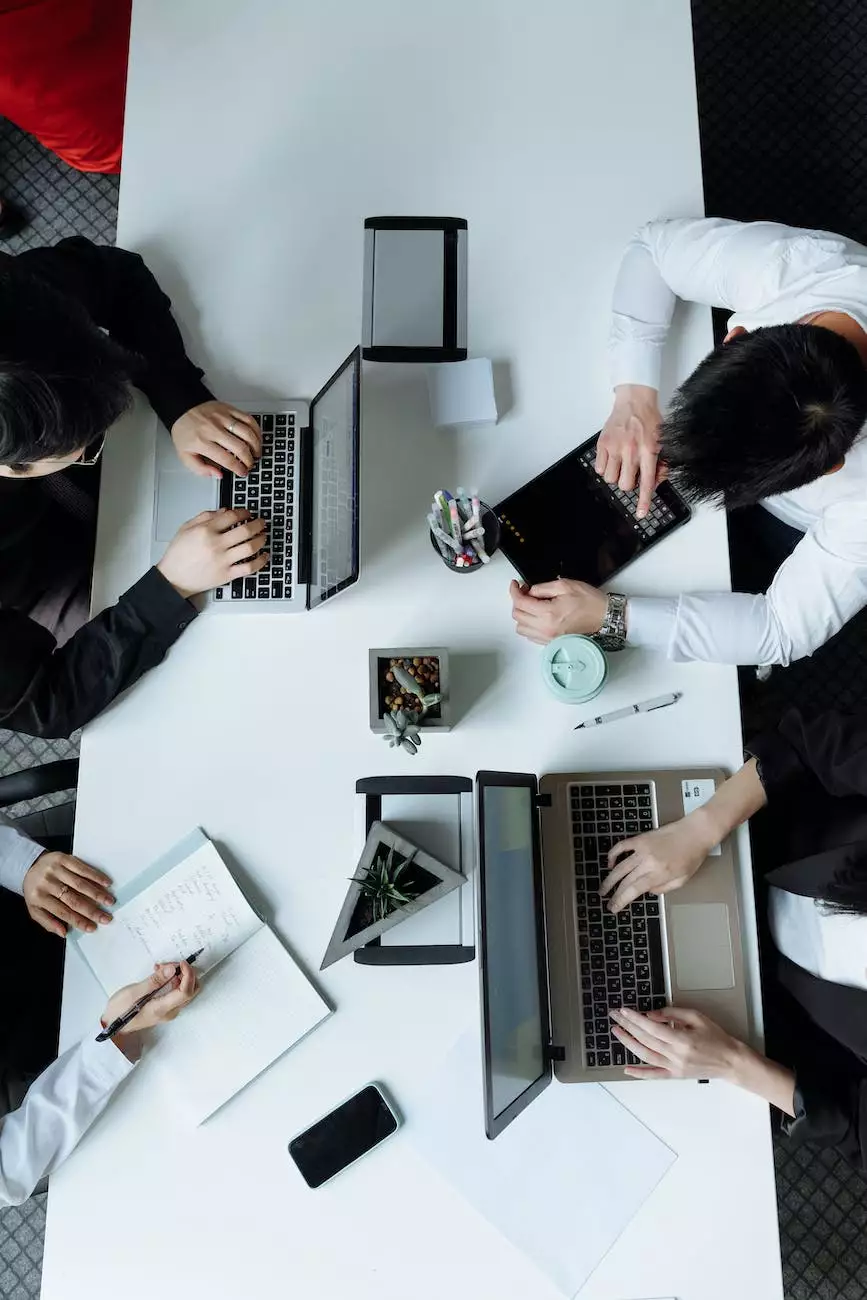 Introduction to Olive Branch Business Solutions
Welcome to Olive Branch Business Solutions, a leading PPC management company based in Tampa, Florida. We specialize in providing excellent consulting and analytical services to businesses in various industries. With our dedicated team of SEO experts and high-end copywriters, we aim to help businesses outrank their competitors on search engine results pages.
Why Choose Olive Branch Business Solutions for PPC Management?
When it comes to PPC management, it is crucial to partner with a trusted and experienced company. Here are some reasons why Olive Branch Business Solutions should be your top choice:
1. Expertise in PPC Management
At Olive Branch Business Solutions, we have a team of highly skilled professionals who possess in-depth knowledge and expertise in PPC management. Our specialists stay updated with the latest trends and techniques to ensure your PPC campaigns are optimized for maximum conversions.
2. Customized Strategies
We understand that every business is unique and has specific goals. That's why we create tailored PPC strategies to suit your business needs. Our team conducts thorough research and analysis to identify the right keywords, target audience, and bidding strategies to achieve the best results.
3. Campaign Tracking and Analysis
To ensure the success of your PPC campaigns, we track and analyze key performance metrics regularly. By monitoring the data, we can make data-driven decisions and optimize your campaigns for better ROI. Our detailed reports provide insights into campaign performance, ad spend, conversion rates, and more.
4. ROI-Focused Approach
Our primary objective is to help our clients achieve a high return on investment (ROI) from their PPC campaigns. We continuously monitor and optimize your campaigns to ensure you get the most value for your investment. Our strategies focus on driving quality traffic and generating leads that convert into customers.
5. Transparent Communication
We believe in transparent communication with our clients. Throughout the entire process, we keep you informed about the progress of your campaigns, provide detailed reports, and address any concerns or questions you may have. Our team is always available to assist you and provide guidance whenever needed.
PPC Management Services Offered by Olive Branch Business Solutions
At Olive Branch Business Solutions, we offer a wide range of PPC management services to help businesses achieve their online marketing goals. Our services include:
1. Keyword Research and Selection
Effective keyword research is the foundation of a successful PPC campaign. Our experts conduct thorough keyword research to identify the most relevant and high-performing keywords for your industry. By targeting the right keywords, we can attract qualified traffic to your website.
2. Ad Copy Creation and Optimization
Our high-end copywriters create compelling and persuasive ad copies that entice users to click on your ads. We optimize the copy by including relevant keywords and strong calls-to-action to improve click-through rates and drive quality traffic to your website.
3. Ad Campaign Setup and Management
Our team handles all aspects of ad campaign setup and management. From creating ad groups and ad extensions to setting bidding strategies and budget allocation, we ensure your campaigns are structured for maximum performance and results. We continuously monitor and optimize your campaigns to improve ad performance and reduce wasteful spending.
4. Landing Page Optimization
Driving traffic to your website is only half the battle. We also focus on optimizing your landing pages to ensure visitors have a seamless and engaging experience. Our experts conduct A/B testing, analyze user behavior, and make necessary improvements to increase conversion rates and maximize ROI.
5. Conversion Tracking and Analysis
Tracking conversions is essential for measuring the success of your PPC campaigns. We set up conversion tracking to monitor the actions users take on your website, such as making a purchase, filling out a form, or subscribing to a newsletter. By analyzing the data, we can make data-driven decisions to optimize your campaigns for better results.
6. Ongoing Campaign Optimization
PPC campaigns require continuous optimization to stay ahead of the competition. Our team constantly monitors campaign performance, adjusts bidding strategies, adds negative keywords, and makes other necessary adjustments to improve the overall effectiveness of your campaigns.
Contact Olive Branch Business Solutions Today
If you're looking for a reliable PPC management company in Tampa, Florida, Olive Branch Business Solutions is here to help. With our expertise in PPC management, transparent communication, and ROI-focused approach, we can take your online advertising efforts to the next level. Contact us today to discuss your requirements and learn how we can drive targeted traffic and increase your business's visibility.
© 2022 Olive Branch Business Solutions. All rights reserved.