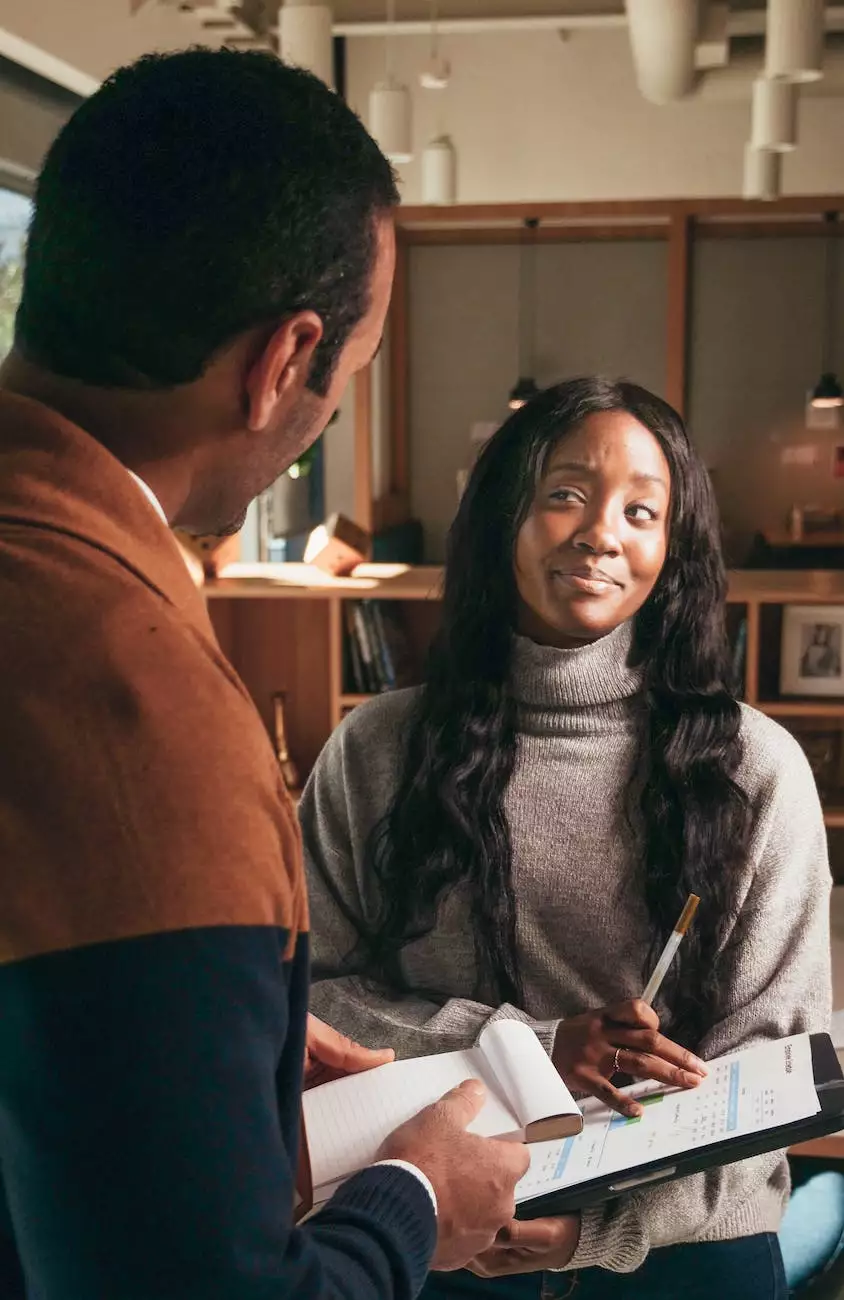 About Olive Branch Business Solutions
Welcome to Olive Branch Business Solutions, the leading provider of high-quality printing services in Tampa. As a trusted print shop, we pride ourselves on delivering professional and cost-effective printing solutions to businesses and individuals in the Tampa Bay area.
Why Choose Our Tampa Print Shop?
Extensive Range of Printing Services
At Olive Branch Business Solutions, we offer a comprehensive range of printing services to cater to all your needs. Our state-of-the-art printing equipment and experienced team enable us to handle various printing projects, from business cards and brochures to banners and promotional materials.
Whether you're looking for offset printing, digital printing, large format printing, or customized printing solutions, we have you covered. Our expertise in the printing industry allows us to deliver exceptional quality and fast turnaround times without compromising on precision and attention to detail.
Unmatched Print Quality
When it comes to printing, quality matters. We understand the importance of making a lasting impression, and that's why we consistently strive for excellence in every print project we undertake. Our commitment to using top-of-the-line materials and advanced printing techniques ensures that the final result is of the highest quality.
Whether you need vibrant color prints or sharp black and white prints, our advanced printing technology allows us to produce stunning results that exceed your expectations. We pay attention to every detail, ensuring that your printed materials truly stand out.
Fast and Reliable Service
Time is of the essence in today's fast-paced business world, and we understand that efficiency is key. With Olive Branch Business Solutions, you can count on fast and reliable service. We are committed to meeting your deadlines without compromising on quality.
Our streamlined printing process and dedicated team enable us to deliver quick turnaround times without sacrificing the accuracy and precision of the final product. We value your time and strive to exceed your expectations with our prompt and reliable service.
Your Trusted Printing Partner in Tampa
With Olive Branch Business Solutions, you have a trusted printing partner by your side. We have earned a reputation for excellence in the Tampa Bay area and have built long-lasting relationships with our clients, who rely on us for all their printing needs.
Our team of printing experts is passionate about delivering exceptional service and results. We take the time to understand your specific requirements and offer tailored printing solutions that meet your unique needs and budget.
Contact Us Today
Ready to experience the best printing services in Tampa? Contact Olive Branch Business Solutions today for all your printing needs. Whether you're a small business, a large corporation, or an individual looking for high-quality prints, we have the expertise and resources to deliver outstanding results.
Don't settle for mediocre printing services. Choose Olive Branch Business Solutions for top-notch quality, a wide range of printing services, and exceptional customer service.
Visit our website at http://olivebranchbusinesssolutions.com/printing-services-tampa to learn more about our printing services or to request a quote. Take your printing needs to the next level with Olive Branch Business Solutions today!