Tampa Social Media Marketing Agency | Tampa SEO Agency
Oct 18, 2018
Services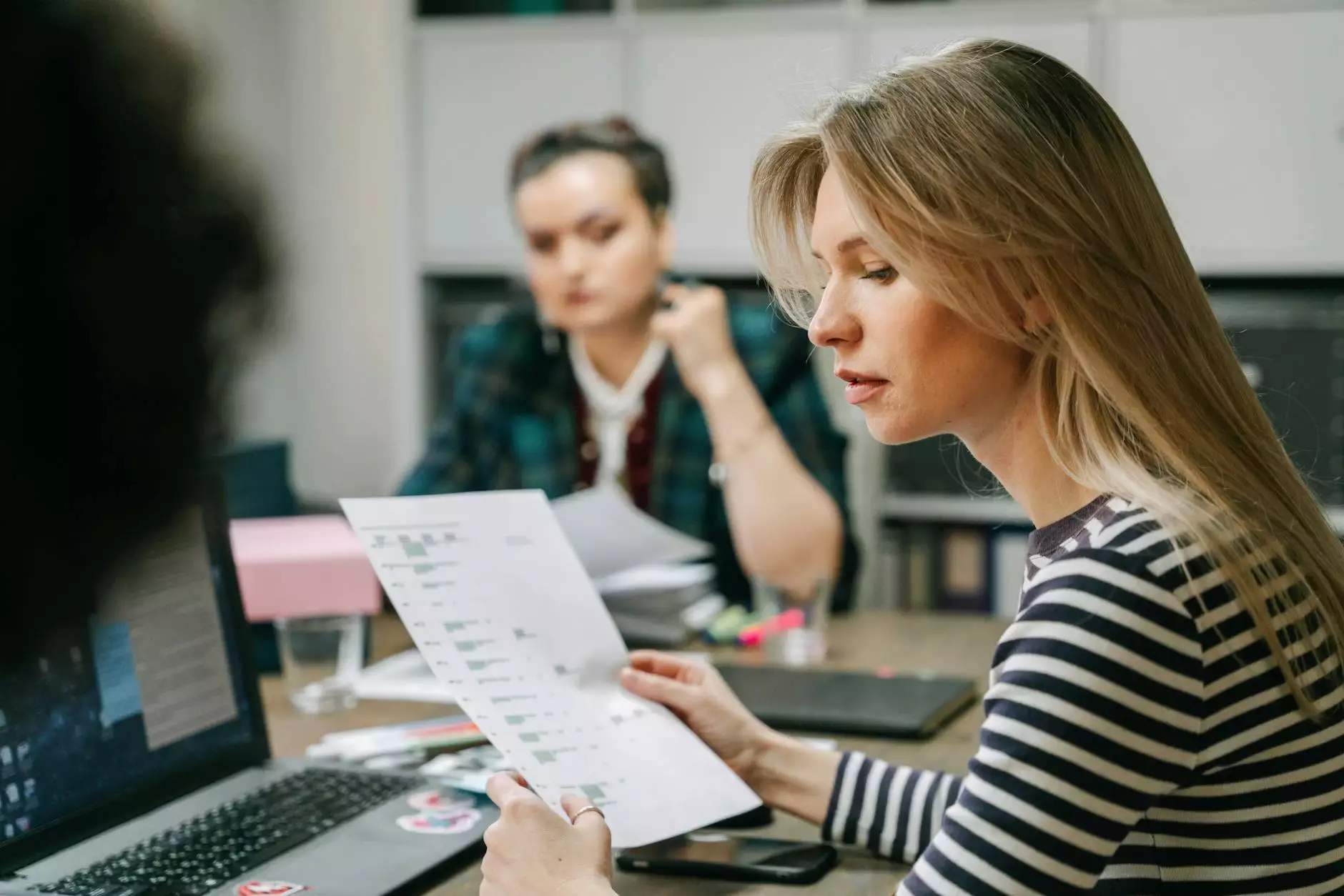 Welcome to Olive Branch Business Solutions, the premier social media marketing agency and SEO agency in Tampa. We offer comprehensive consulting and analytical services to businesses and consumers in various industries. With our expertise and innovative strategies, we can help your business thrive in the highly competitive online landscape.
About Olive Branch Business Solutions
At Olive Branch Business Solutions, we understand the importance of an effective online presence in today's digital age. Our team of experienced professionals is dedicated to helping businesses achieve their goals while maximizing their online visibility. Whether you need assistance with social media marketing, search engine optimization (SEO), or other digital marketing strategies, we have the knowledge and skills to deliver exceptional results.
Social Media Marketing Services
In the era of social media dominance, having a strong presence on platforms such as Facebook, Twitter, Instagram, and LinkedIn is crucial for businesses. Our social media marketing services are designed to help you connect with your target audience, build brand awareness, and drive engagement. We offer a range of services, including:
Social media strategy development
Content creation and curation
Community management
Influencer marketing
Social media advertising
Analytics and reporting
Our team of social media experts will work closely with you to understand your business objectives and develop a bespoke strategy tailored to your needs. We'll help you leverage the power of social media to strengthen your brand and increase your online presence.
Search Engine Optimization (SEO) Services
In today's competitive online landscape, having a website is not enough. Your website needs to be easily discoverable by search engines and rank higher in search results for relevant keywords. Our SEO services are designed to enhance your website's visibility and drive organic traffic. We offer a wide range of SEO services, including:
Keyword research and analysis
On-page optimization
Off-page optimization
Technical SEO audit
Local SEO
Mobile optimization
Our team of SEO experts will conduct a comprehensive analysis of your website and create a customized SEO strategy to improve its visibility on search engines. By optimizing your site's content, structure, and technical aspects, we'll help you achieve higher rankings and attract quality organic traffic.
Consulting and Analytical Services
At Olive Branch Business Solutions, we offer a range of consulting and analytical services to help businesses make informed decisions and drive growth. Whether you need assistance with market research, competitor analysis, or performance tracking, our team of experts has you covered. Our consulting and analytical services include:
Market research and analysis
Competitor analysis
Performance tracking and reporting
Customer segmentation
Marketing strategy development
Our consultants will work closely with you to understand your business objectives and provide actionable insights to drive results. We'll help you identify opportunities for growth, optimize your marketing efforts, and stay ahead of the competition.
Contact Olive Branch Business Solutions
If you're ready to take your business to the next level with our social media marketing and SEO services, we invite you to contact us for a free consultation. Our team will listen to your goals and provide you with a tailored strategy to achieve them. Don't miss out on the opportunity to maximize your online presence and reach new heights of success. Get in touch with Olive Branch Business Solutions today!
Disclaimer: This page is a sample content created by OpenAI's GPT-3 language model. Olive Branch Business Solutions does not claim ownership or responsibility for the content generated by AI.