Tampa PPC Agency - Tampa SEO Agency
Jan 16, 2023
Services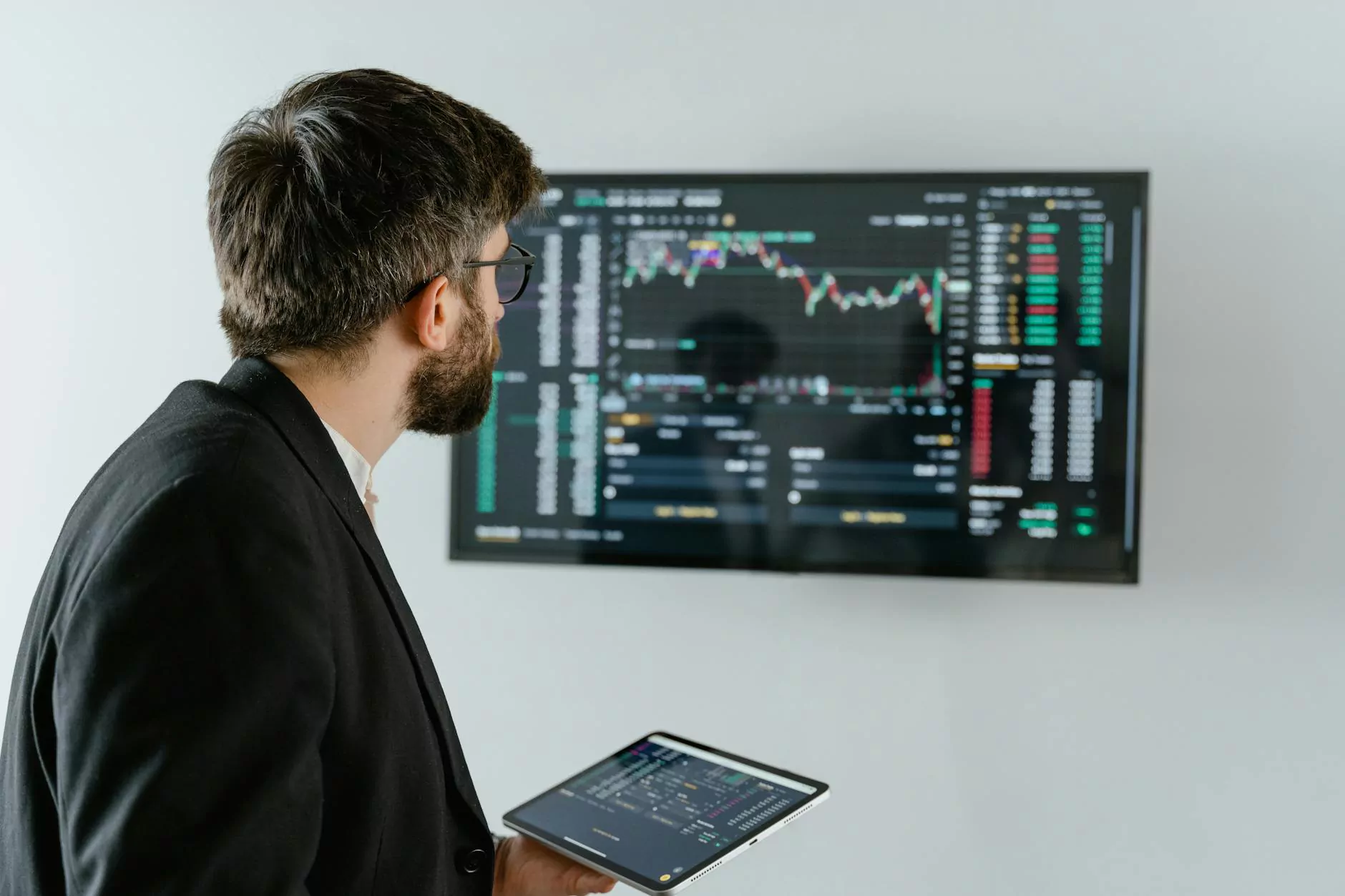 About Olive Branch Business Solutions
Olive Branch Business Solutions is a trusted and innovative Tampa PPC Agency and Tampa SEO Agency. We specialize in providing exceptional consulting and analytical services for businesses in the business and consumer services industry. With a team of highly proficient SEO experts and high-end copywriters, we are dedicated to helping businesses outrank their competitors on Google and other search engines.
Why Choose Olive Branch Business Solutions?
At Olive Branch Business Solutions, we understand the importance of achieving top search rankings to drive organic traffic to your website. We utilize cutting-edge SEO techniques, combined with creative and engaging copywriting, to craft effective online marketing strategies that cater to your business goals and target audience.
Here are some reasons why you should choose us for your Tampa PPC and SEO needs:
1. Expertise and Experience
With years of experience in the industry, our team of professionals has a deep understanding of search engine algorithms and trends. We stay updated with the latest SEO practices and constantly adapt our strategies to ensure optimal results for our clients.
2. Customized Approach
We believe that every business is unique and requires a tailored approach to achieve online success. Our team conducts thorough research and analysis to understand your target audience, competitive landscape, and industry trends. This allows us to develop personalized strategies that align with your business objectives.
3. Comprehensive Services
As a leading Tampa PPC Agency and Tampa SEO Agency, we offer a wide range of services to cater to all aspects of your online presence. From keyword research and on-page optimization to content creation and link building, we provide comprehensive solutions that help boost your search rankings and drive qualified traffic to your website.
4. Results-Driven Approach
Our primary goal is to deliver tangible results to our clients. We believe in a transparent and data-driven approach, providing regular reports and insights to track the progress of your SEO and PPC campaigns. Our team continuously monitors performance and makes necessary adjustments to ensure optimal ROI.
Our Services
At Olive Branch Business Solutions, we offer a wide range of services to help businesses enhance their online visibility and drive targeted traffic. Our services include:
1. Search Engine Optimization (SEO)
Our team of SEO experts utilizes proven techniques to optimize your website for search engines. Through comprehensive keyword research, on-page optimization, technical SEO, and strategic link building, we enhance your website's visibility and organic search rankings. Our goal is to drive qualified traffic and improve your website's conversion rate.
2. Pay-Per-Click Advertising (PPC)
We excel in creating highly effective PPC campaigns that deliver maximum ROI. Our team conducts in-depth keyword research, creates compelling ad copies, and optimizes landing pages to drive targeted traffic and increase conversions. We continuously monitor and optimize campaigns to ensure optimal performance and achieve your business goals.
3. Content Creation
Compelling and engaging content is crucial for online success. Our skilled copywriters produce high-quality, keyword-rich content that resonates with your target audience. From blog posts and articles to website copy and social media content, we create captivating content that not only boosts your search rankings but also engages and converts your website visitors.
4. Website Auditing and Analysis
We conduct thorough website audits to identify areas for improvement and optimization. By analyzing your website's structure, performance, and user experience, we provide actionable insights and recommendations to enhance your website's search visibility and overall performance.
5. Link Building
High-quality backlinks are essential for improving your website's authority and search rankings. Our team employs white-hat link building strategies to acquire relevant and authoritative backlinks for your website, resulting in increased visibility and credibility in search engines.
How Olive Branch Business Solutions Can Help Your Business
Partnering with Olive Branch Business Solutions can significantly impact your online presence and business growth. Here's how we can help:
1. Improved Search Rankings
Our comprehensive SEO strategies and PPC campaigns are designed to help you outrank your competitors on Google search results. By enhancing your website's visibility and driving targeted traffic, we ensure that your business remains visible to potential customers.
2. Increased Organic Traffic
Through strategic SEO techniques, we optimize your website to attract qualified organic traffic. By targeting the right keywords, improving your website's structure, and implementing effective on-page optimization, we help drive more relevant visitors to your website.
3. Enhanced Conversion Rate
Our focus is not just on increasing traffic but also on converting visitors into customers. We analyze user behavior, optimize your website's performance, and create compelling call-to-actions to improve your conversion rate. Our ultimate goal is to generate valuable leads and drive higher returns on your investment.
4. Professional Reputation Management
We understand that maintaining a positive online reputation is crucial for any business. Our team employs effective reputation management techniques to monitor and address any negative reviews or comments. By proactively managing your online presence, we ensure that your brand image remains strong and reputable.
5. Long-Term Growth and ROI
Our holistic approach focuses on long-term growth and sustainable results. We continuously monitor and refine our strategies to adapt to changing search engine algorithms and industry trends. By consistently improving your online presence, we help you achieve measurable ROI and sustainable business growth.
Contact Olive Branch Business Solutions Today
Ready to take your online presence to the next level? Contact Olive Branch Business Solutions today and let our expertise in Tampa PPC and SEO services propel your business forward. Our dedicated team is ready to develop a customized strategy that suits your unique business needs and objectives.
Don't settle for mediocre search rankings. Choose Olive Branch Business Solutions and let us help you outrank your competitors and achieve online success.