Local SEO Services - Tampa SEO Agency
Nov 8, 2017
Services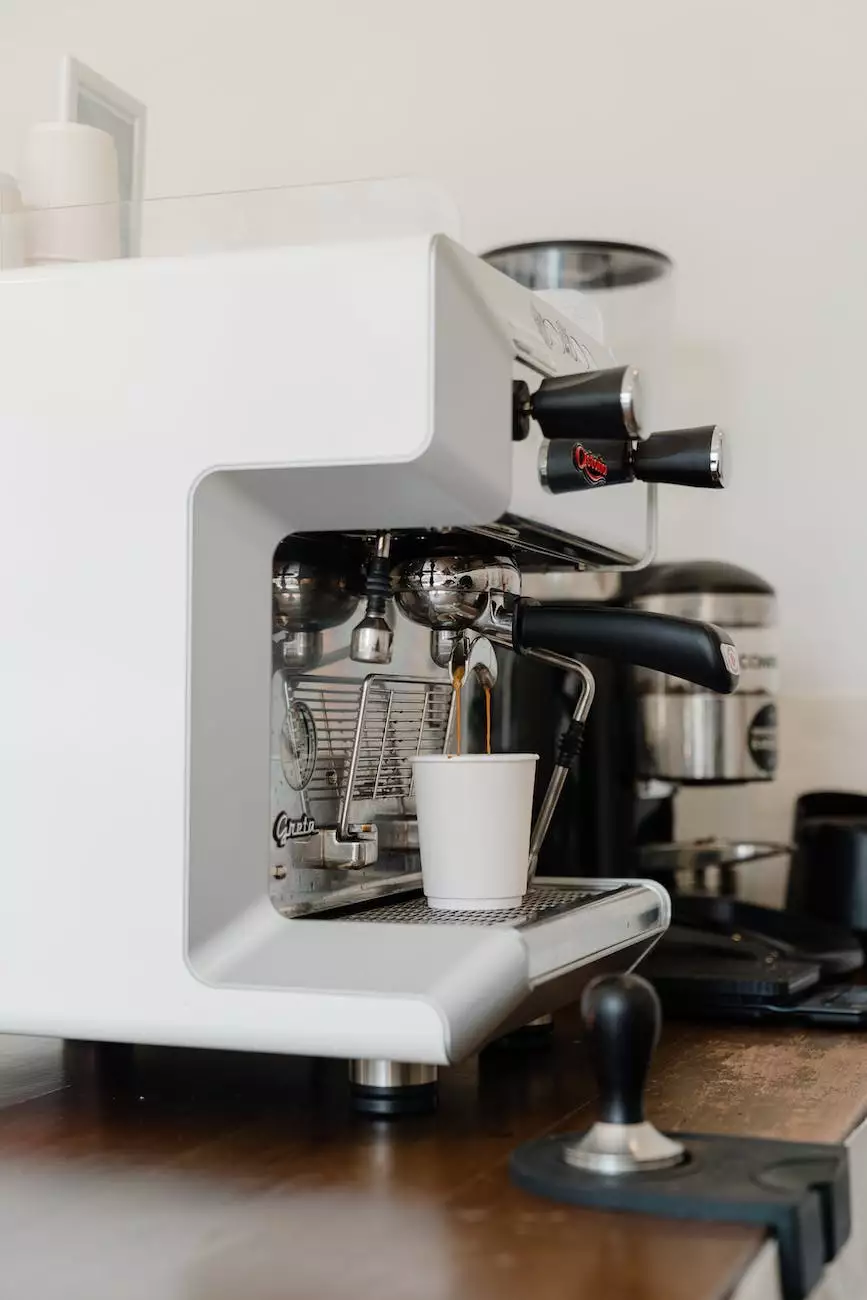 Welcome to Olive Branch Business Solutions, the leading Tampa SEO agency specializing in local SEO services. If you want to outrank your competition and increase your online visibility, you've come to the right place.
Why Local SEO is Important
In today's digital landscape, it's crucial for local businesses to optimize their online presence. Local SEO, or search engine optimization, helps businesses like yours rank higher in search engine results when people in your area search for products or services you offer. With effective local SEO, you can attract more targeted traffic to your website, increase brand awareness, and ultimately drive more customers to your business.
Our Comprehensive Local SEO Services
At Olive Branch Business Solutions, we understand the unique challenges and opportunities that come with local SEO. Our expert team has years of experience in helping businesses in Tampa and the surrounding areas achieve their SEO goals. Here are just a few of the local SEO services we offer:
Keyword Research and Analysis
Effective local SEO begins with thorough keyword research and analysis. We'll identify the most relevant keywords for your business and optimize your website's content to target those keywords.
On-Page Optimization
To ensure your website ranks well in local search results, we'll optimize your on-page elements such as title tags, meta descriptions, headings, and content. Our team will also improve your website's user experience and ensure it's mobile-friendly.
Google My Business Optimization
Having a well-optimized Google My Business listing is essential for local SEO success. We'll optimize your Google My Business profile with accurate business information, attractive visuals, and positive customer reviews.
Local Citations and Online Directories
We'll help your business get listed on popular local directories and online citations platforms. This will not only improve your online visibility but also establish your business's credibility in the local market.
Online Reputation Management
Your online reputation can significantly impact your local SEO efforts. We'll monitor and manage your business's online reviews, respond to customer feedback, and implement strategies to build a positive online reputation.
Why Choose Olive Branch Business Solutions?
With so many SEO agencies out there, why should you choose Olive Branch Business Solutions for your local SEO needs? Here are a few reasons:
Proven Track Record: We have a proven track record of delivering tangible results for our clients. Our case studies and client testimonials speak for themselves.
Customized Strategies: We understand that every business is unique, and that's why we create customized SEO strategies tailored to your specific goals and needs.
Experienced Team: Our team of SEO experts has years of experience and stays up-to-date with the latest industry trends and best practices. You can trust us to implement effective strategies that get results.
Transparent Reporting: We believe in transparency. You'll receive regular reports detailing the progress of your local SEO campaign, so you always know how your investment is performing.
Affordable Pricing: We offer competitive pricing plans to fit businesses of all sizes. Our local SEO services are designed to deliver maximum value for your investment.
Contact Us Today for a Free Consultation
If you're ready to take your local SEO to the next level, contact Olive Branch Business Solutions today for a free consultation. Our team will assess your current online presence, discuss your goals, and provide you with a customized local SEO strategy that can help you outrank your competition and drive more targeted traffic to your website.
Don't let your competitors dominate the local search results. Invest in professional local SEO services and watch your business thrive. Contact Olive Branch Business Solutions now!