SEO Company | Tampa | Clearwater | St. Petersburg | Spring Hill
Jun 25, 2019
SEO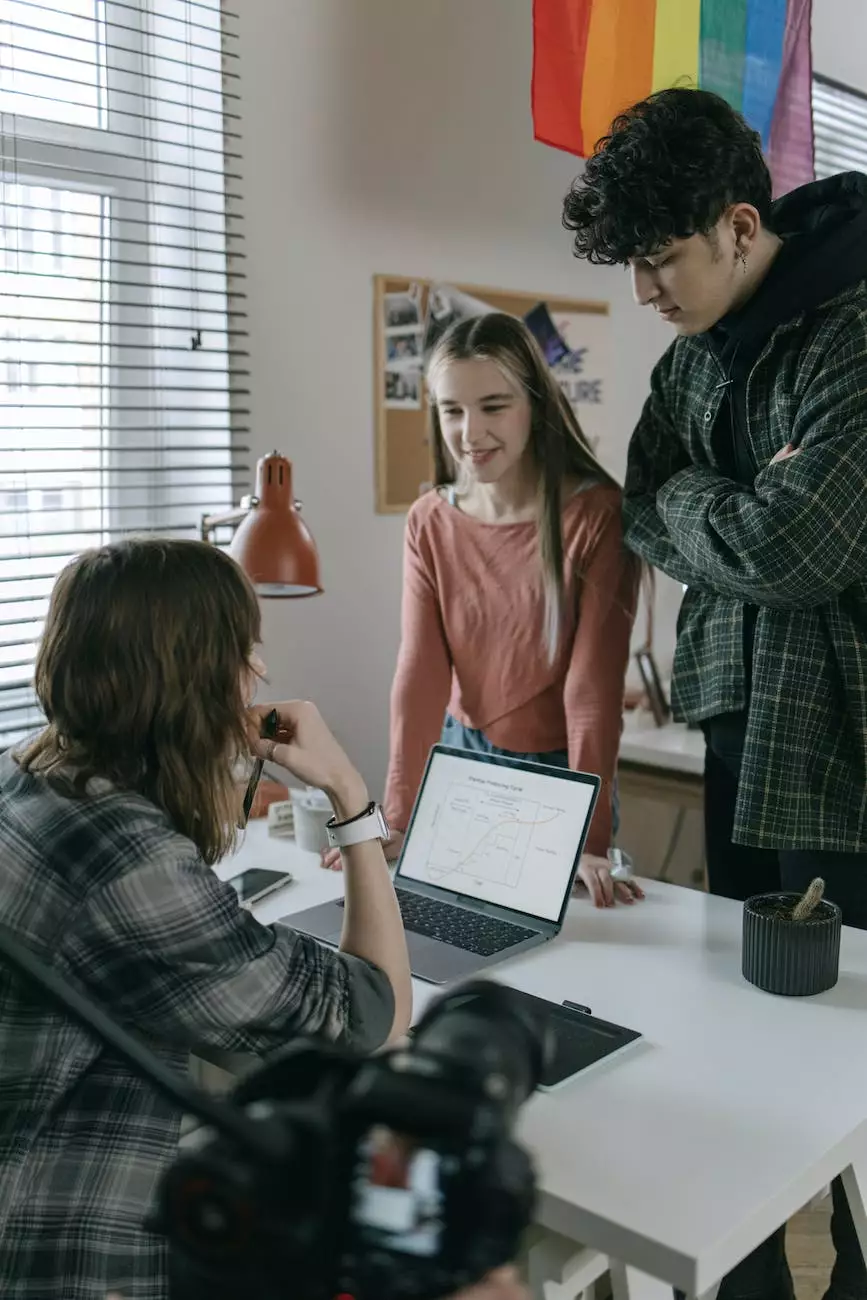 About Olive Branch Business Solutions
Welcome to Olive Branch Business Solutions, your trusted partner in the world of online marketing and search engine optimization (SEO). As a leading business and consumer services consulting firm, we specialize in helping businesses in Tampa, Clearwater, St. Petersburg, and Spring Hill achieve top rankings on search engine results pages (SERPs).
With years of experience and a team of highly skilled SEO experts, we understand the ever-changing landscape of search engine algorithms. Our goal is to help your business succeed online by implementing comprehensive and effective SEO strategies that drive organic traffic and increase your online visibility.
Comprehensive SEO Strategies
At Olive Branch Business Solutions, we believe in delivering results-driven SEO solutions tailored to your business's unique goals and requirements. Our team of SEO specialists begins by conducting a thorough analysis of your website, industry, target audience, and competitors to identify opportunities and develop a custom SEO strategy.
Some of the key components of our comprehensive SEO strategies include:
Keyword Research and Analysis
A successful SEO campaign starts with in-depth keyword research and analysis. Our team thoroughly studies your industry and target audience to identify the most relevant and high-converting keywords that will drive qualified traffic to your website. We utilize advanced tools and techniques to uncover hidden keyword opportunities and develop a comprehensive keyword strategy.
On-Page Optimization
Our SEO experts implement on-page optimization techniques to ensure that your website is search engine friendly. This includes optimizing meta tags, headers, URLs, and internal linking structure. We also focus on creating high-quality and keyword-rich content that engages users and encourages them to stay on your website.
Technical SEO
In addition to on-page optimization, we also pay close attention to the technical aspects of your website. Our team conducts a thorough technical SEO audit to identify and fix any issues that may be impacting your website's search visibility. This includes optimizing website speed, improving mobile-friendliness, and addressing crawlability and indexability issues.
Link Building
Link building plays a crucial role in improving your website's authority and rankings. Our team leverages various link building strategies to acquire high-quality, relevant, and authoritative backlinks. We focus on building natural and organic links that enhance your website's credibility and trustworthiness in the eyes of search engines.
Content Marketing
Content is a key driver of SEO success. Our team of skilled copywriters creates compelling and informative content that resonates with your target audience. We ensure that your website is filled with high-quality, keyword-rich content that not only ranks well in search engines but also engages and converts users.
Why Choose Olive Branch Business Solutions?
When it comes to choosing an SEO company in Tampa, Clearwater, St. Petersburg, or Spring Hill, Olive Branch Business Solutions stands out from the competition. Here are a few reasons why:
Proven Track Record
We have a proven track record of delivering exceptional results for our clients. Our SEO strategies have helped numerous businesses achieve top rankings and increased organic traffic, resulting in improved online visibility and higher conversion rates.
Experienced Team of Experts
Our team of SEO specialists has years of experience in the field. We stay up to date with the latest industry trends and algorithm updates to ensure that your website stays ahead of the competition. With our expertise and knowledge, we can navigate the complexities of SEO and drive tangible results for your business.
Customized Approach
We believe in delivering tailored solutions that meet your unique business requirements. Our team takes the time to understand your goals, target audience, and industry to develop a customized SEO strategy that yields the best possible results. We don't believe in a one-size-fits-all approach – every business is different, and we treat it as such.
Transparent Reporting
We believe in complete transparency throughout the entire SEO process. Our clients receive regular reports that outline the progress of their SEO campaigns, including keyword rankings, organic traffic growth, and conversion rates. We believe in keeping our clients well-informed and educated about the strategies and tactics we implement.
Exceptional Customer Support
At Olive Branch Business Solutions, we prioritize customer satisfaction above everything else. Our dedicated support team is always available to answer your questions, provide updates, and address any concerns you may have. We are committed to building long-term relationships with our clients and helping them succeed.
Final Thoughts
If you are searching for an exceptional SEO company in Tampa, Clearwater, St. Petersburg, or Spring Hill, look no further than Olive Branch Business Solutions. Our comprehensive and customized SEO strategies are designed to help your business outrank competitors and achieve top rankings on search engine results pages. Contact us today to learn more about our services and how we can help your business thrive online.