SEO Marketing | Tampa | Clearwater | Oldsmar | Citrus Park
Jan 7, 2023
SEO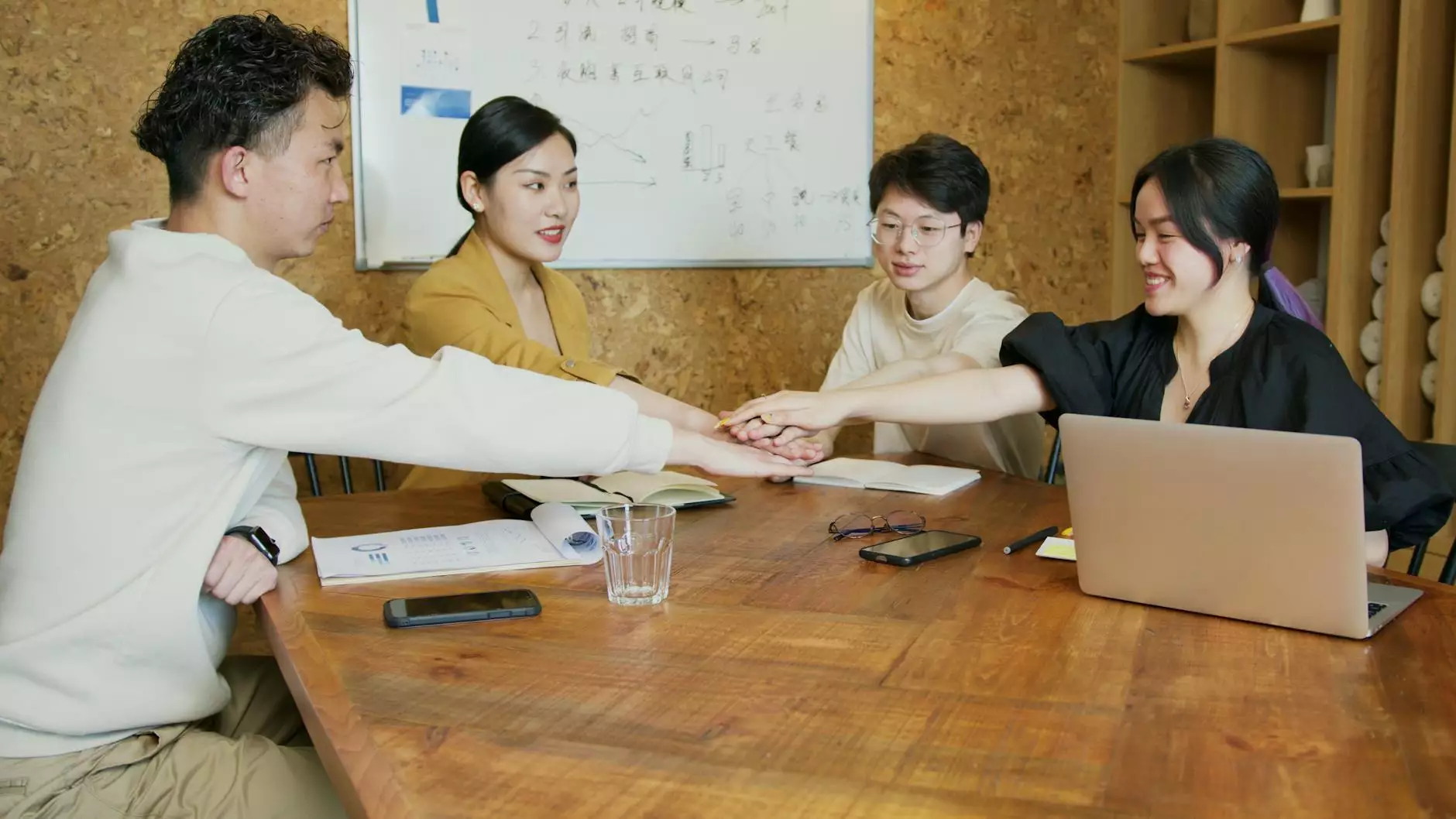 Welcome to Olive Branch Business Solutions, the leading provider of SEO marketing services in Tampa, Clearwater, Oldsmar, and Citrus Park. If you're looking to boost your online presence and outrank your competition in search engine rankings, you've come to the right place.
As a highly proficient SEO consultancy, we understand the importance of a well-executed online marketing strategy. Our team of experts is equipped with the knowledge and skills to help your business thrive in the digital landscape. With our comprehensive consulting and analytical services, we analyze your website's current performance, identify areas for improvement, and implement strategies to drive targeted organic traffic to your site.
Why Choose Olive Branch Business Solutions for Your SEO Marketing Needs?
There are several reasons why Olive Branch Business Solutions stands out from the competition when it comes to SEO marketing:
Proven Results: Our track record speaks for itself. We have helped numerous clients achieve top rankings in search engine results pages (SERPs) and grow their online visibility.
Customized Strategies: We understand that every business is unique. That's why we develop tailored SEO strategies that align with your specific goals and target audience.
Comprehensive SEO Audit: Before implementing any optimization techniques, we conduct a thorough audit of your website to identify areas that need improvement. This includes analyzing your site's structure, content, keywords, and backlink profile.
Keyword Research: Our team conducts extensive keyword research to identify relevant, high-performing keywords that will help your website rank higher in search engine results.
On-Page Optimization: We optimize every aspect of your website, from meta tags and headers to content structure and internal linking, to ensure maximum visibility in search engine results.
Quality Content Creation: High-end copywriting is at the core of our SEO strategies. We create engaging, informative, and keyword-rich content that not only ranks well but also appeals to your target audience.
Local SEO Expertise: If you're targeting customers in Tampa, Clearwater, Oldsmar, or Citrus Park, we have in-depth knowledge of the local market and can help your business stand out among local competitors.
Transparency and Reporting: We believe in providing our clients with complete transparency regarding our SEO efforts. You will receive regular reports outlining the progress and success of our strategies.
Our Process
At Olive Branch Business Solutions, we follow a systematic approach to ensure the success of your SEO marketing campaign:
1. Initial Consultation and Research
We begin by understanding your business objectives, target audience, and competition. Our team conducts in-depth research to identify the most effective SEO strategies for your specific industry and location.
2. SEO Audit and Keyword Research
We perform a comprehensive SEO audit of your website, analyzing its structure, content, and technical aspects. Our keyword research helps us select the most relevant keywords to target in your campaign.
3. On-Page Optimization
We optimize your website's on-page elements, including meta tags, headers, URLs, and content structure. This ensures that search engines can easily crawl and understand your website's relevance to specific search queries.
4. Content Creation and Optimization
Our high-end copywriters create compelling, keyword-rich content that enhances your website's visibility and engages your target audience. We optimize both existing and new content to maximize its impact.
5. Off-Page Optimization
We build high-quality backlinks from reputable websites to boost your website's authority and visibility in search results. Our team follows ethical and strategic link-building practices to ensure long-term success.
6. Performance Monitoring and Reporting
We continuously monitor the performance of your SEO campaign, analyzing key metrics such as organic traffic, keyword rankings, and conversion rates. Regular reports provide insights into the progress and success of our strategies.
Contact Us Today
If you're ready to take your online presence to the next level and outrank your competition, contact Olive Branch Business Solutions today. Our team of SEO experts is dedicated to helping businesses in Tampa, Clearwater, Oldsmar, and Citrus Park achieve their digital marketing goals.
Don't miss out on the opportunity to drive targeted organic traffic to your website and increase your online visibility. Get in touch with Olive Branch Business Solutions today for a free consultation!