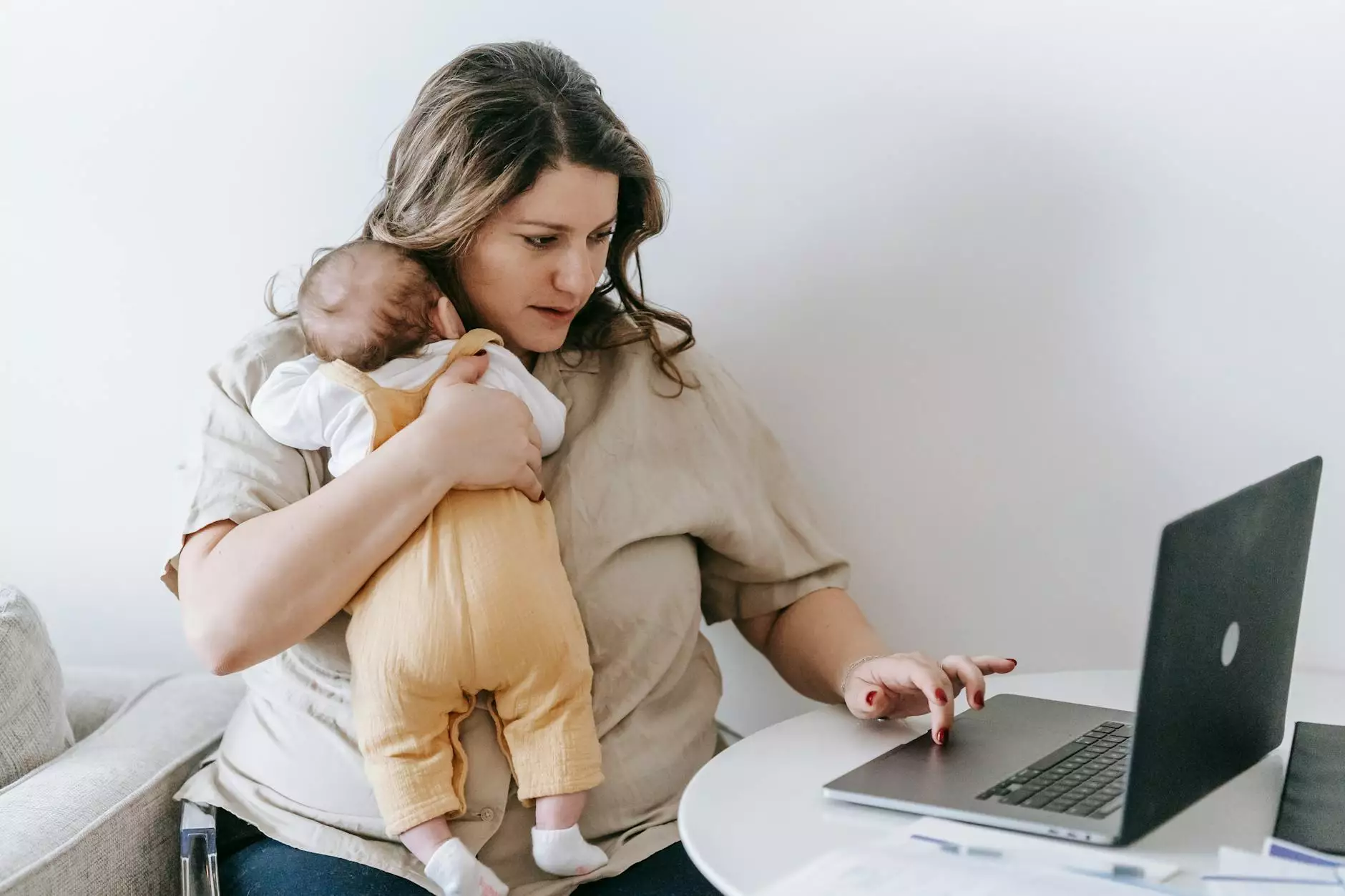 Introduction
Welcome to Olive Branch Business Solutions, your trusted partner in the world of search engine marketing. We are a leading provider of consulting and analytical services in St. Petersburg, Brandon, and Sarasota. Our team of experts specializes in helping businesses like yours thrive in the online marketplace by boosting your online visibility and driving targeted traffic to your website.
The Importance of Search Engine Marketing
In today's digital era, search engine marketing plays a crucial role in the success of any business. With millions of websites competing for attention on the internet, it's essential to have a solid strategy in place to ensure your business stands out from the crowd. By investing in search engine marketing, you can improve your website's search engine rankings and drive more qualified traffic to your site.
Why Choose Olive Branch Business Solutions
When it comes to search engine marketing, you need a partner who understands the intricacies of the industry and can deliver measurable results. At Olive Branch Business Solutions, we have a proven track record of helping businesses like yours achieve their online marketing goals.
Comprehensive Consulting Services
Our team of experienced consultants will work closely with you to understand your business objectives and develop a customized search engine marketing strategy tailored to your unique needs. We take a comprehensive approach, considering factors such as keyword research, on-page optimization, off-page optimization, content marketing, and competitor analysis to maximize your online visibility.
Analytical Expertise
We believe in data-driven decision-making. Our team utilizes advanced analytics tools to track and measure the performance of your search engine marketing campaigns. This allows us to identify areas for improvement and make data-backed adjustments to ensure optimal results. With us, you can rest assured that your investment in search engine marketing is delivering a solid return.
Proven Strategies
We stay up to date with the latest trends and best practices in search engine marketing. Our team has extensive experience working with businesses of all sizes and industries, delivering measurable results time and time again. We employ a mix of tried-and-true strategies and innovative approaches to help your business surpass the competition.
Transparent Communication
At Olive Branch Business Solutions, we believe in building strong, long-term relationships with our clients. We are committed to transparent communication and keeping you informed every step of the way. You will receive regular updates on the progress of your search engine marketing campaigns and have access to detailed reports that showcase the impact of our efforts.
Our Approach
At Olive Branch Business Solutions, we follow a comprehensive approach to search engine marketing to ensure your business achieves optimal results:
1. Keyword Research
Our team conducts extensive keyword research to identify the most relevant and high-performing keywords for your industry. By targeting the right keywords, we can attract qualified traffic to your website and improve your search engine rankings.
2. On-Page Optimization
We optimize your website's on-page elements to improve its visibility to search engines. This includes optimizing meta tags, headings, URLs, and content structure. Our goal is to create a search engine-friendly website that provides a seamless user experience.
3. Off-Page Optimization
We develop a robust off-page optimization strategy to enhance your website's authority and credibility in the eyes of search engines. This includes building high-quality backlinks, engaging in social media marketing, and promoting your brand through various online channels.
4. Content Marketing
Engaging and informative content is key to driving organic traffic to your website. Our team of talented copywriters will create compelling, keyword-rich content that resonates with your target audience and positions your business as a thought leader in your industry.
5. Competitor Analysis
We conduct thorough competitor analysis to identify the strengths and weaknesses of your competitors' search engine marketing strategies. This allows us to develop a strategy that sets you apart from the competition and ensures your business stays ahead of the curve.
Contact Us Today
If you're ready to take your search engine marketing game to the next level, don't hesitate to get in touch with Olive Branch Business Solutions. Our team of experts is standing by, ready to develop a customized solution that suits your business needs and helps you outrank your competition in St. Petersburg, Brandon, and Sarasota.
Contact Olive Branch Business Solutions today and let us take the lead in enhancing your online visibility!