Web Developers | Tampa | Wesley Chapel | Spring Hill
May 27, 2022
Web Design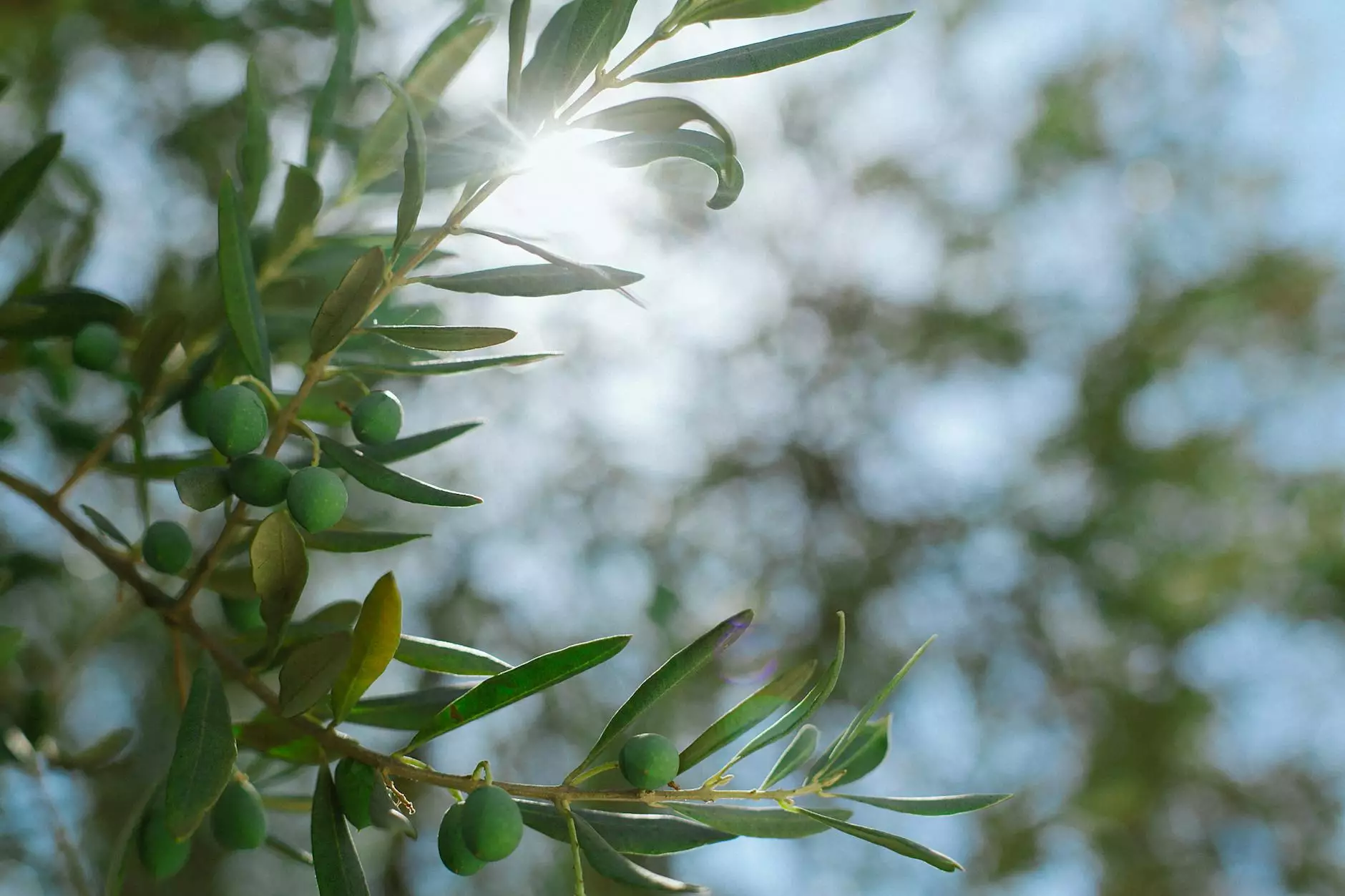 About Olive Branch Business Solutions
Welcome to Olive Branch Business Solutions, your trusted partner for exceptional web development services in the Tampa Bay area. As a leading provider of website solutions, we strive to help businesses succeed online by delivering outstanding web development services tailored to their unique needs.
Professional Web Development in Tampa
At Olive Branch Business Solutions, we understand the importance of a well-designed and functional website for businesses looking to make a powerful online presence. Our team of highly skilled web developers in Tampa is equipped with the latest tools and technologies to craft custom websites that not only look stunning but also drive results.
Why Choose Us for Web Development in Tampa?
When it comes to choosing a web development partner, we believe expertise and experience matter. Here's why you should choose Olive Branch Business Solutions:
1. Extensive Industry Experience
With years of experience in the web development industry, we have successfully completed numerous projects for businesses across different sectors. Our proven track record speaks for our ability to deliver exceptional websites that meet and exceed client expectations.
2. Customized Solutions
We understand that every business has unique requirements. Our web developers work closely with you to understand your specific needs and goals. We then create a customized web development strategy that aligns with your business objectives, ensuring optimal results.
3. Responsive Design
In today's mobile-driven era, having a responsive website is crucial. Our web development team specializes in creating responsive websites that adapt seamlessly to different screen sizes, providing users with a consistent and enjoyable browsing experience across devices.
4. Search Engine Optimization
As proficient SEO specialists, we incorporate essential optimization techniques into the website development process. From optimizing website structure to incorporating relevant keywords, our aim is to create websites that are search engine friendly, helping you achieve better rankings on Google and other search engines.
5. User-Friendly Interface
We believe that a user-friendly interface is key to keeping visitors engaged on your website. Our web developers focus on creating intuitive and easy-to-navigate designs. By prioritizing user experience, we ensure that visitors find what they are looking for quickly and effortlessly.
Web Development Services in Wesley Chapel and Spring Hill
In addition to serving clients in Tampa, we also extend our web development services to businesses in Wesley Chapel and Spring Hill. Our goal is to assist businesses in these areas to establish a strong online presence and reach a wider audience through effective website development.
How We Approach Web Development
At Olive Branch Business Solutions, we follow a meticulous approach to web development to ensure exceptional results:
1. Discovery and Planning
Before diving into development, we take the time to understand your business, target audience, and project requirements. This helps us plan and strategize a website that aligns with your goals and delivers maximum impact.
2. Design and Development
Our talented web developers work on creating visually appealing and functional designs that capture your brand essence and resonate with your target audience. We employ the latest web development technologies and best practices to bring your website to life.
3. Testing and Quality Assurance
We conduct rigorous testing and quality assurance to ensure your website performs flawlessly across different browsers and devices. Our attention to detail helps us catch any potential issues or bugs, ensuring a seamless user experience.
4. Launch and Optimization
Once everything is in place, we launch your website and monitor its performance closely. We provide ongoing support and optimization services to help your website stay up-to-date, secure, and performing at its best.
Contact Olive Branch Business Solutions for Professional Web Development Services
Ready to elevate your online presence with a professionally designed website? Contact Olive Branch Business Solutions today! Our dedicated team of expert web developers in Tampa, Wesley Chapel, and Spring Hill is ready to tackle your web development project and help your business thrive in the online world.