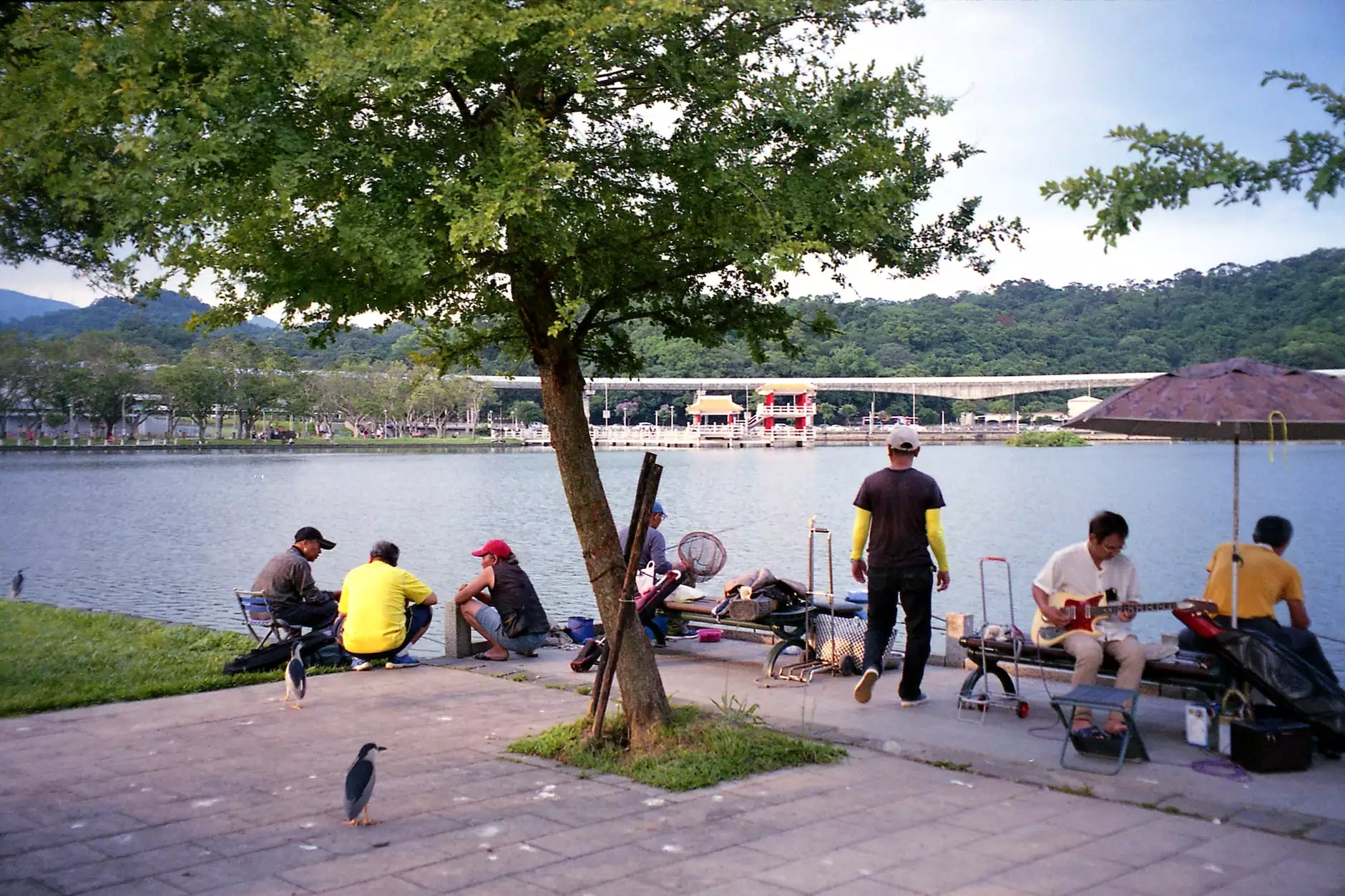 Welcome to the Boards 4 Bros program, brought to you by Olive Branch Business Solutions! In collaboration with S3 Media, we are dedicated to making a positive impact on the lives of underprivileged youth by providing them with skateboards. Our aim is to empower these individuals, helping them gain confidence, social connections, and new skills through the joy of skateboarding.
About Olive Branch Business Solutions
Olive Branch Business Solutions is a leading consulting and analytical services provider in the business and consumer services industry. With a team of highly skilled professionals, we strive to offer tailored solutions to our clients, enabling them to thrive in a competitive landscape. Our comprehensive range of services includes strategic planning, market analysis, process optimizations, and more.
Boards 4 Bros: Making a Difference
We understand the importance of giving back to the community, and that's why we are actively involved in various philanthropic initiatives. Boards 4 Bros is one of our flagship programs, designed to bring joy, inspiration, and opportunity to the lives of underprivileged youth through skateboarding.
Skateboarding is not just a hobby; it's a lifestyle and a form of self-expression. It teaches valuable life lessons such as perseverance, determination, and resilience. By providing skateboards to those who may not have had the opportunity otherwise, we empower them to discover their passion, develop their skills, and overcome obstacles both on and off the board.
We are proud to partner with S3 Media, a prominent media production company that shares our commitment to positively impacting communities. Through this collaboration, we are able to leverage our combined expertise and resources to create a lasting change in the lives of underprivileged youth.
The Impact of Skateboarding
Skateboarding has proven to be a transformative activity for young individuals. Beyond being a fun recreational sport, it offers numerous benefits that contribute to personal and social development:
Physical Fitness: Skateboarding is an excellent form of exercise that enhances balance, coordination, and overall fitness levels. It promotes an active and healthy lifestyle.
Creative Outlet: Skateboarding is an artistic outlet that encourages creativity and self-expression. From learning new tricks to designing customized skate decks, it allows individuals to showcase their unique style.
Building Confidence: Mastering a new trick or conquering a challenging obstacle on a skateboard boosts self-esteem and builds confidence. These skills can then translate into other areas of life.
Social Connection: Skateboarding fosters a sense of community and camaraderie. Skate parks and local skateboarding events provide opportunities for individuals to connect with like-minded peers, forming lifelong friendships.
Resilience and Determination: Skateboarding is a sport that requires perseverance. The process of falling, getting back up, and trying again teaches valuable lessons in resilience and determination.
Positive Distraction: Skateboarding offers an engaging and positive outlet for young individuals, diverting their attention from potentially harmful activities.
How Boards 4 Bros Works
At Olive Branch Business Solutions, we believe in making a sustainable impact. With the help of our partners and generous donors, we collect new and gently used skateboards, safety gear, and accessories. These donations are then distributed to organizations that work directly with underprivileged youth.
Our goal is to not only provide skateboards but also to support local programs that offer mentorship, guidance, and educational opportunities alongside the skateboarding experience. By partnering with grassroots organizations and community centers, we ensure that the impact extends beyond just the skateboard itself.
Supporting our cause is as simple as donating skateboards or contributing financially to enable us to purchase necessary equipment. Every donation, no matter how big or small, helps us bring joy, skill development, and inspiration to underprivileged youth.
Join the Movement
We invite you to become a part of the Boards 4 Bros movement. By supporting our cause, you directly contribute to brightening the futures of underprivileged youth throughout the community.
There are several ways you can get involved:
Donate: Consider donating new or gently used skateboards, safety gear, or monetary contributions to our cause. Your support makes a significant impact.
Spread the Word: Help us raise awareness by sharing our mission and the positive impact of skateboarding on social media platforms and within your local community.
Volunteer: If you have a passion for skateboarding and want to directly impact the lives of underprivileged youth, consider volunteering your time and skills at local skateboarding programs or events.
Collaborate: If you represent an organization that shares our values and wants to collaborate, please reach out to us. Together, we can make an even greater difference.
Contact Us
Thank you for your interest in Boards 4 Bros - S3 Media! If you'd like to learn more about our program, make a donation, or get involved, please reach out to us using the contact information below:
Olive Branch Business Solutions 123 Main Street City, State ZIP Phone: (123) 456-7890 Email: [email protected]
We look forward to hearing from you and working together to create a positive impact in the lives of underprivileged youth through skateboarding.