Digital Marketing | Tampa | Clearwater | St. Petersburg | Largo | Olive Branch Business Solutions
Dec 4, 2020
Services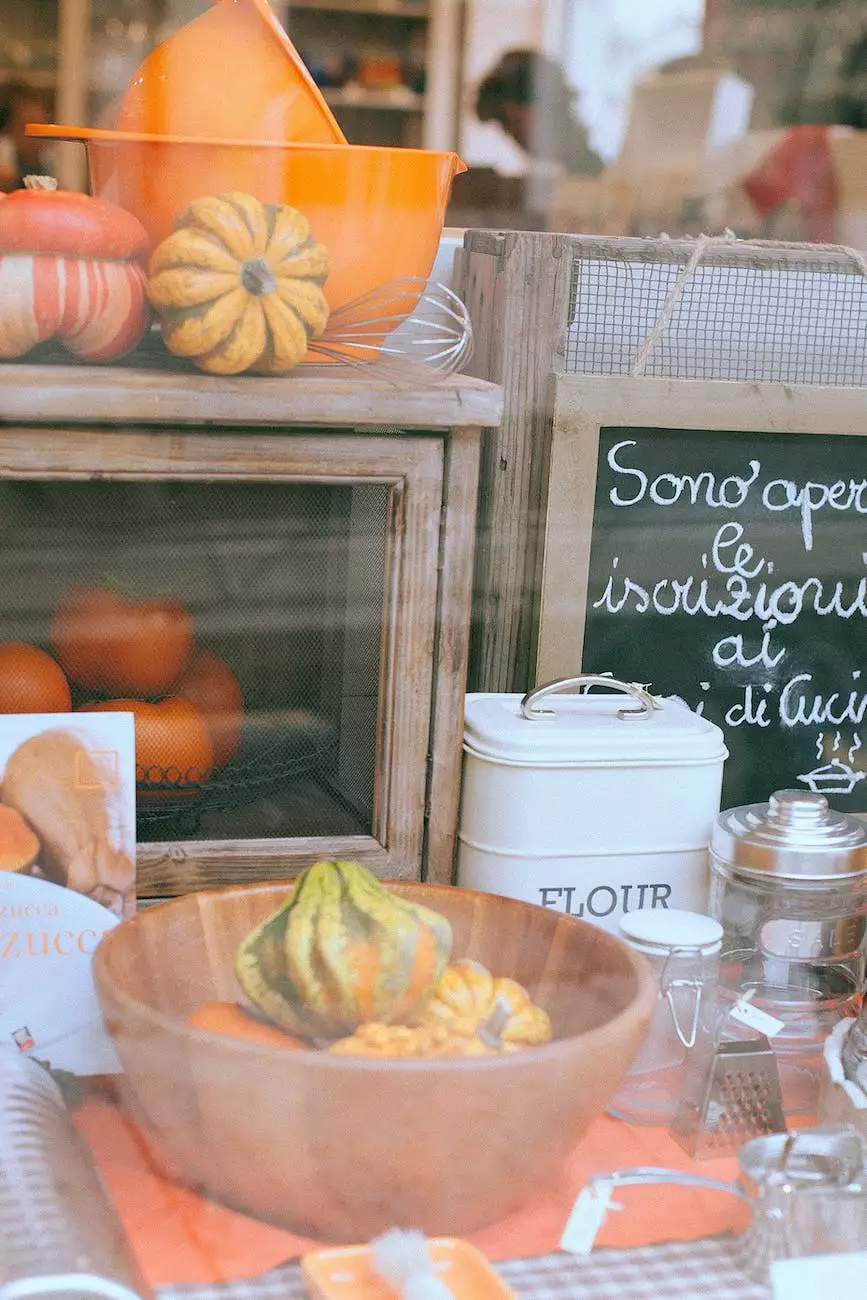 Welcome to Olive Branch Business Solutions, the top provider of comprehensive digital marketing solutions in Tampa, Clearwater, St. Petersburg, and Largo. If you are looking to enhance your online presence, drive more traffic to your website, and increase your business's visibility, you've come to the right place.
Our Expertise in Digital Marketing
At Olive Branch Business Solutions, we specialize in helping businesses thrive in the digital landscape. Our team of skilled professionals is well-versed in the latest digital marketing trends and strategies, and we tailor our services to meet the unique needs and goals of your business.
Whether you are a small startup or an established corporation, our comprehensive digital marketing services can help you achieve your online objectives. From search engine optimization (SEO) and pay-per-click (PPC) advertising to social media marketing and content creation, we have a solution for every aspect of your digital marketing strategy.
Search Engine Optimization (SEO)
Search engine optimization is crucial for any business that wants to rank higher in search engine results pages (SERPs) and attract organic traffic. Our team of SEO experts at Olive Branch Business Solutions stays up-to-date with the ever-evolving SEO landscape to ensure your website is optimized for maximum visibility.
We conduct comprehensive keyword research, optimize your website's structure and content, and implement effective on-page and off-page SEO techniques. By improving your website's search engine rankings, we help you reach your target audience and increase your chances of conversion.
Pay-Per-Click (PPC) Advertising
In addition to SEO, we offer pay-per-click advertising services to drive instant traffic to your website. Our PPC experts create targeted ad campaigns that appear on search engine results pages and relevant websites. Using advanced targeting options and analyzing data, we optimize your PPC campaigns to generate the highest possible return on investment (ROI).
With our PPC services, you can reach potential customers precisely when they are searching for products or services related to your business. By maximizing your ad visibility, we help you increase brand awareness and generate qualified leads.
Social Media Marketing
Social media platforms have become essential channels for businesses to engage with their target audience and build brand loyalty. At Olive Branch Business Solutions, we develop strategic social media marketing campaigns tailored to your business's unique needs and goals.
From creating captivating content to managing your social media accounts, we help you establish a strong online presence and foster meaningful interactions with your audience. By leveraging the power of social media, we enhance brand awareness and drive valuable engagement.
Content Creation
High-quality content is at the core of any successful digital marketing strategy. Our expert content creators at Olive Branch Business Solutions produce engaging and informative content that resonates with your target audience.
Whether you need blog posts, articles, infographics, or videos, our team crafts compelling content that showcases your expertise and establishes your business as a thought leader in your industry. By consistently delivering valuable content, we attract and retain your target audience, driving traffic and conversions.
Why Choose Olive Branch Business Solutions
When it comes to digital marketing in Tampa, Clearwater, St. Petersburg, and Largo, Olive Branch Business Solutions stands out from the competition. Here are a few reasons why you should choose us as your digital marketing partner:
Experience and Expertise: We have years of experience in the industry and a team of skilled professionals who are highly knowledgeable in digital marketing strategies.
Customized Approach: We understand that every business is unique. That's why we develop personalized strategies tailored to your specific needs and goals.
Proven Results: Over the years, we have helped numerous businesses achieve remarkable results, increasing their online visibility and driving their business growth.
Transparent Communication: We believe in open and honest communication with our clients. You will receive regular updates and reports on the progress of your digital marketing campaigns.
Excellent Customer Service: Our clients' satisfaction is our top priority. Our friendly and dedicated team is always ready to assist you and address any concerns you may have.
Contact Us for Exceptional Digital Marketing Services
Ready to take your digital marketing efforts to the next level? Contact Olive Branch Business Solutions today. We are committed to helping businesses like yours thrive in the online world. Let our expertise and dedication drive your success.
Disclaimer: This page is solely for example purposes and not a representation of the actual services provided by Olive Branch Business Solutions.