PPC Company | Tampa | Clearwater | Palm Harbor
Dec 19, 2018
PPC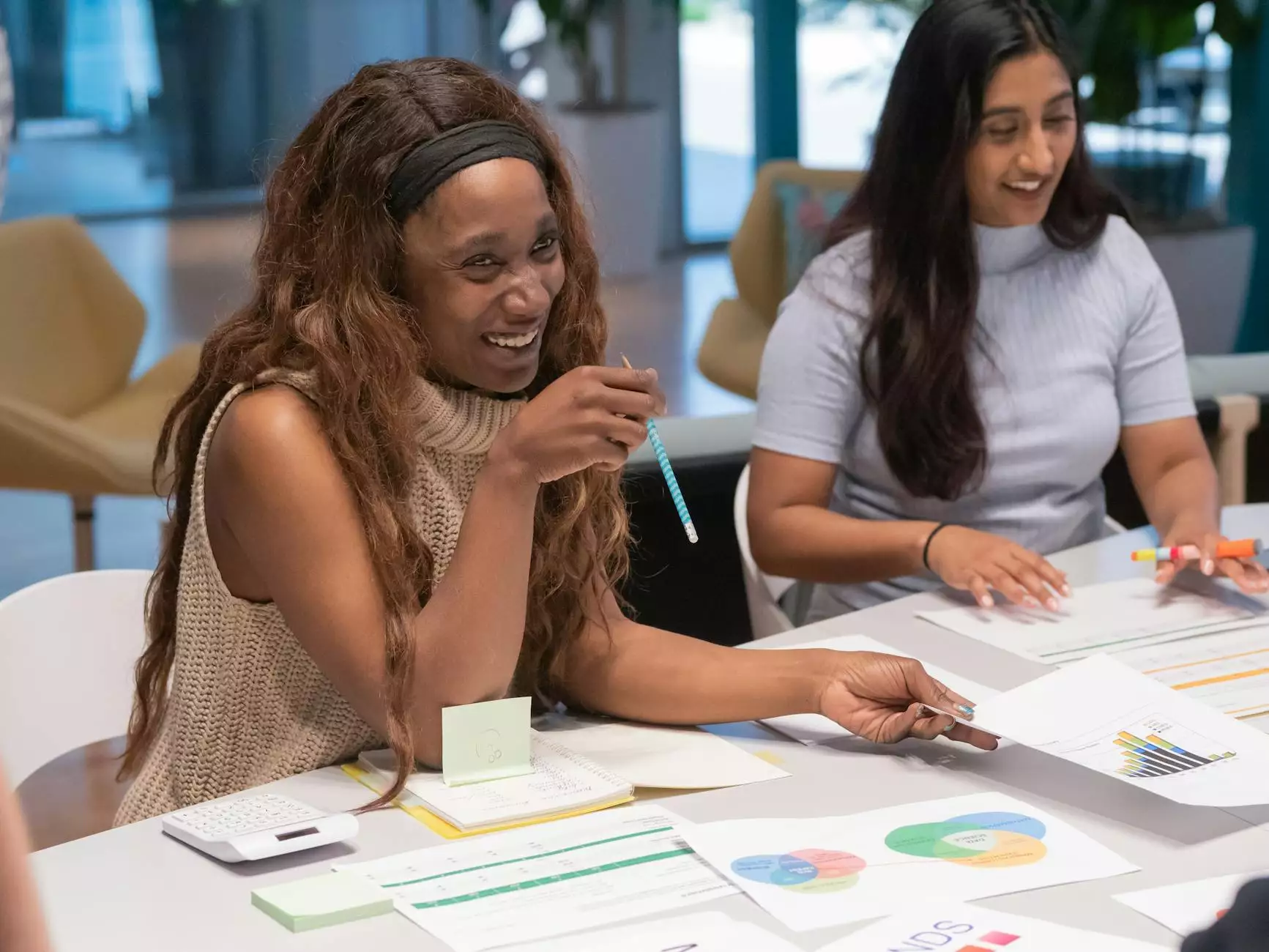 Introduction
Welcome to Olive Branch Business Solutions, your trusted partner for high-quality PPC (Pay-Per-Click) advertising services in Tampa, Clearwater, and Palm Harbor. As a leading PPC company in the area, we specialize in helping businesses like yours optimize their online advertising campaigns, drive quality traffic, and maximize conversions. With our expertise and proven strategies, we can help you achieve exceptional results in the competitive digital landscape.
About Olive Branch Business Solutions
At Olive Branch Business Solutions, we understand the unique challenges businesses face in today's digital marketing landscape. Our comprehensive suite of consulting and analytical services is designed to empower organizations to enhance their online presence, increase brand visibility, and drive measurable growth. With a focus on ROI-driven strategies, we help you achieve tangible results and stay ahead of the competition.
Our PPC Services
We offer a wide range of PPC advertising services tailored to meet the specific needs and goals of your business. Our dedicated team of experts stays up-to-date with the latest industry trends and best practices to deliver maximum value and exceptional results. Here are some of the key PPC services we provide:
1. Keyword Research and Analysis
Keywords are the foundation of any successful PPC campaign. We conduct in-depth research to identify the most relevant and effective keywords for your target audience. By analyzing search volume, competition, and user intent, we ensure that your ads reach the right people at the right time.
2. Ad Copywriting and Creative Development
Compelling ad copy is essential for capturing attention and driving clicks. Our creative team crafts engaging and persuasive ad copy that aligns with your brand voice and resonates with your target audience. We optimize your ad copy for maximum impact and relevance, ensuring a higher click-through rate and improved conversions.
3. Campaign Setup and Optimization
Our PPC experts set up and optimize your campaigns to deliver optimal results. We carefully configure targeting options, ad scheduling, bidding strategies, and network selection to maximize your budget and achieve the best possible ROI. With continuous monitoring and data-driven optimizations, we ensure your campaigns are always performing at their peak.
4. Landing Page Optimization
A well-designed and optimized landing page plays a crucial role in converting clicks into leads or sales. We analyze landing page performance, conduct A/B testing, and implement conversion rate optimization strategies to maximize your conversion rate. Our aim is to create a seamless and persuasive user experience that encourages visitors to take the desired action.
5. Performance Tracking and Reporting
Transparent and comprehensive reporting is vital for evaluating the success of your PPC campaigns. We provide detailed performance tracking and regular reports that include key metrics, such as impressions, clicks, conversions, and cost per acquisition. This data allows us to make informed decisions and further optimize your campaigns for better results.
Why Choose Olive Branch Business Solutions?
When it comes to PPC advertising, Olive Branch Business Solutions offers unique advantages that set us apart from the competition:
1. Expertise and Experience
With years of experience in the industry, our team has honed their skills and acquired deep expertise in all aspects of PPC advertising. We stay updated with the latest industry trends and follow best practices to ensure exceptional outcomes for your business.
2. Customized Strategies
We understand that every business is unique, and a one-size-fits-all approach doesn't work. That's why we develop customized PPC strategies tailored to your specific goals and target audience. Our data-driven approach ensures that your campaigns are highly targeted and effective.
3. Transparent Communication
We believe in open and honest communication with our clients. Throughout the entire process, we provide regular updates and insights, ensuring that you're always informed about the progress and results of your PPC campaigns.
4. Measurable Results
We are committed to delivering measurable results and tangible ROI for your PPC investments. Our focus on data analysis and continuous optimization means that we constantly strive to improve your campaign's performance and drive high-quality traffic to your website.
5. Exceptional Customer Service
Our team is dedicated to providing exceptional customer service and support. We are always available to address your queries, offer guidance, and provide insights to help you make informed decisions about your PPC campaigns.
Contact Us Today
Ready to take your PPC advertising to the next level? Contact Olive Branch Business Solutions today for expert assistance in Tampa, Clearwater, and Palm Harbor. Our team of PPC professionals is here to help you drive targeted traffic, increase conversions, and grow your business through effective pay-per-click advertising.