Marketing Automation - S3 Media
Jan 29, 2019
Services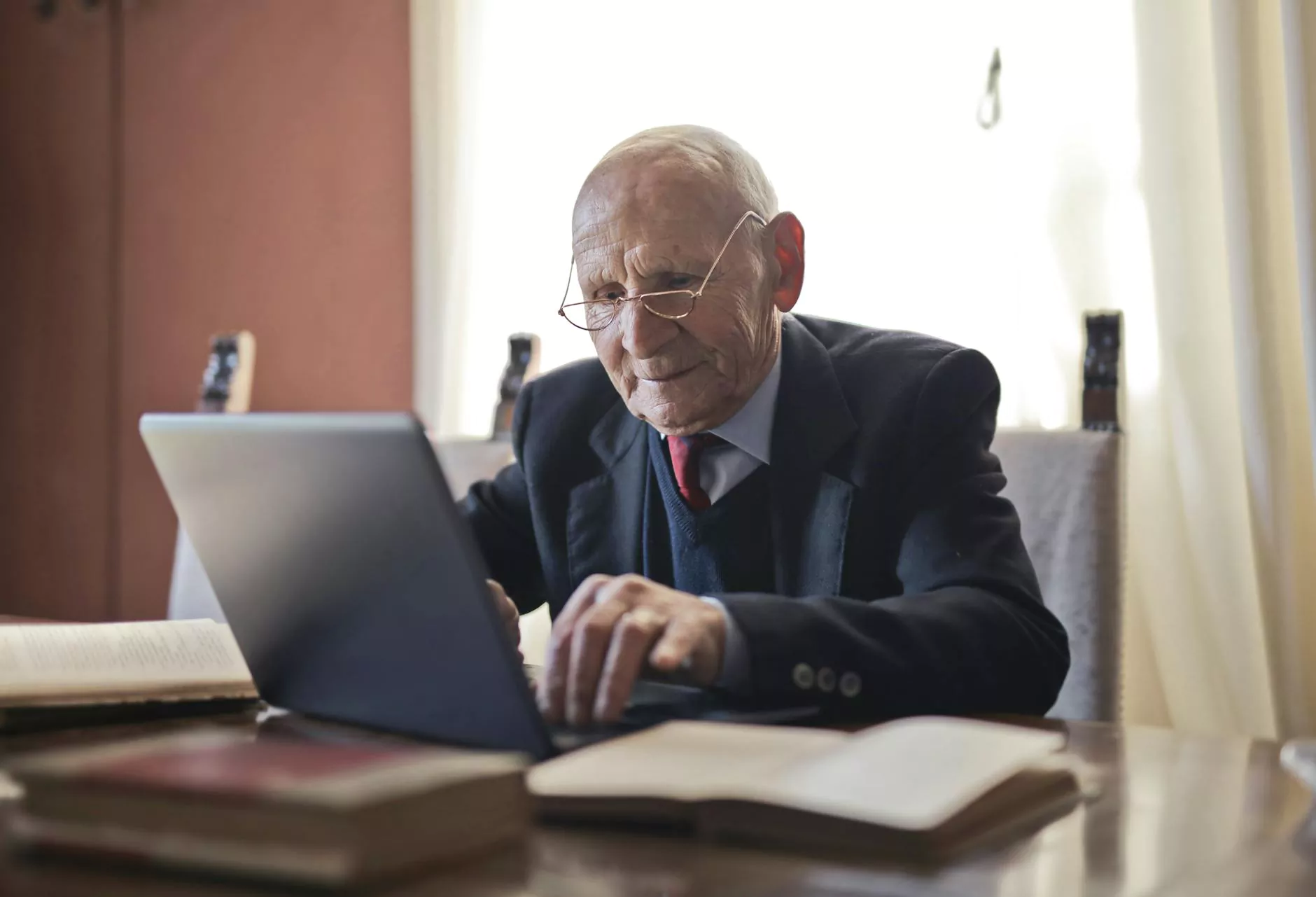 Welcome to Olive Branch Business Solutions, a leading provider of consulting and analytical services in the field of marketing automation. Our team of experts is here to help businesses like yours streamline their marketing efforts and harness the power of automation to achieve higher ROI and business growth.
The Importance of Marketing Automation
In today's digital landscape, effective marketing automation is essential for businesses looking to stay ahead of the competition. With the increasing reliance on technology and the abundance of marketing channels, it has become crucial to leverage automation tools to deliver personalized and targeted messages to your audience.
Marketing automation allows you to automate repetitive tasks, such as email marketing, lead generation, customer segmentation, and campaign management. By automating these processes, you can save time and resources, improve efficiency, and focus on more strategic initiatives.
Streamlining Your Marketing Efforts
At Olive Branch Business Solutions, we understand that every business is unique. That's why we offer personalized consulting services tailored to your specific needs and goals. Our team of experts will work closely with you to assess your current marketing strategies, identify areas for improvement, and develop a comprehensive marketing automation plan.
We will help you select the right automation tools and platforms that align with your business objectives. Whether you need assistance with lead nurturing, customer segmentation, or campaign tracking, we've got you covered.
Lead Nurturing
One of the key benefits of marketing automation is the ability to nurture leads more effectively. By automating lead nurturing workflows, you can engage prospects at every stage of their buying journey and guide them towards making a purchase. Our experts will help you set up personalized lead nurturing campaigns that deliver the right message to the right audience at the right time.
Customer Segmentation
Segmenting your audience based on their demographics, behavior, and preferences allows you to deliver tailored messages that resonate with each segment. Our team will assist you in creating customer segments and implementing automation workflows that deliver highly targeted content, resulting in improved engagement and conversion rates.
Campaign Management
Managing marketing campaigns can be time-consuming and overwhelming without the right tools. Our consultants will help you streamline your campaign management process by implementing automation workflows that automate tasks such as scheduling, content distribution, and performance tracking. With our expertise, you can run successful campaigns with ease and achieve maximum ROI.
Maximizing ROI
At Olive Branch Business Solutions, our ultimate goal is to help you achieve maximum return on investment (ROI) from your marketing efforts. Our team of analysts and consultants will closely monitor the performance of your marketing automation campaigns and provide actionable insights to optimize your strategies.
We believe that data-driven decision-making is essential for success in the digital age. That's why we provide comprehensive analytics and reporting services to track the effectiveness of your marketing automation initiatives. By analyzing key metrics and identifying areas for improvement, we can help you refine your strategies and achieve better results.
Get Started with Marketing Automation
Ready to take your marketing efforts to the next level? Contact Olive Branch Business Solutions today and schedule a consultation with our marketing automation experts. We will assess your business needs, develop a customized plan, and guide you through the implementation process.
Don't let your competitors outperform you in the digital space. With our expert guidance and comprehensive services, you can harness the power of marketing automation and achieve sustainable business growth. Contact us today to get started!