PPC | Tampa | Clearwater | Palm Harbor | St. Petersburg ... - Olive Branch Business Solutions
Feb 9, 2022
PPC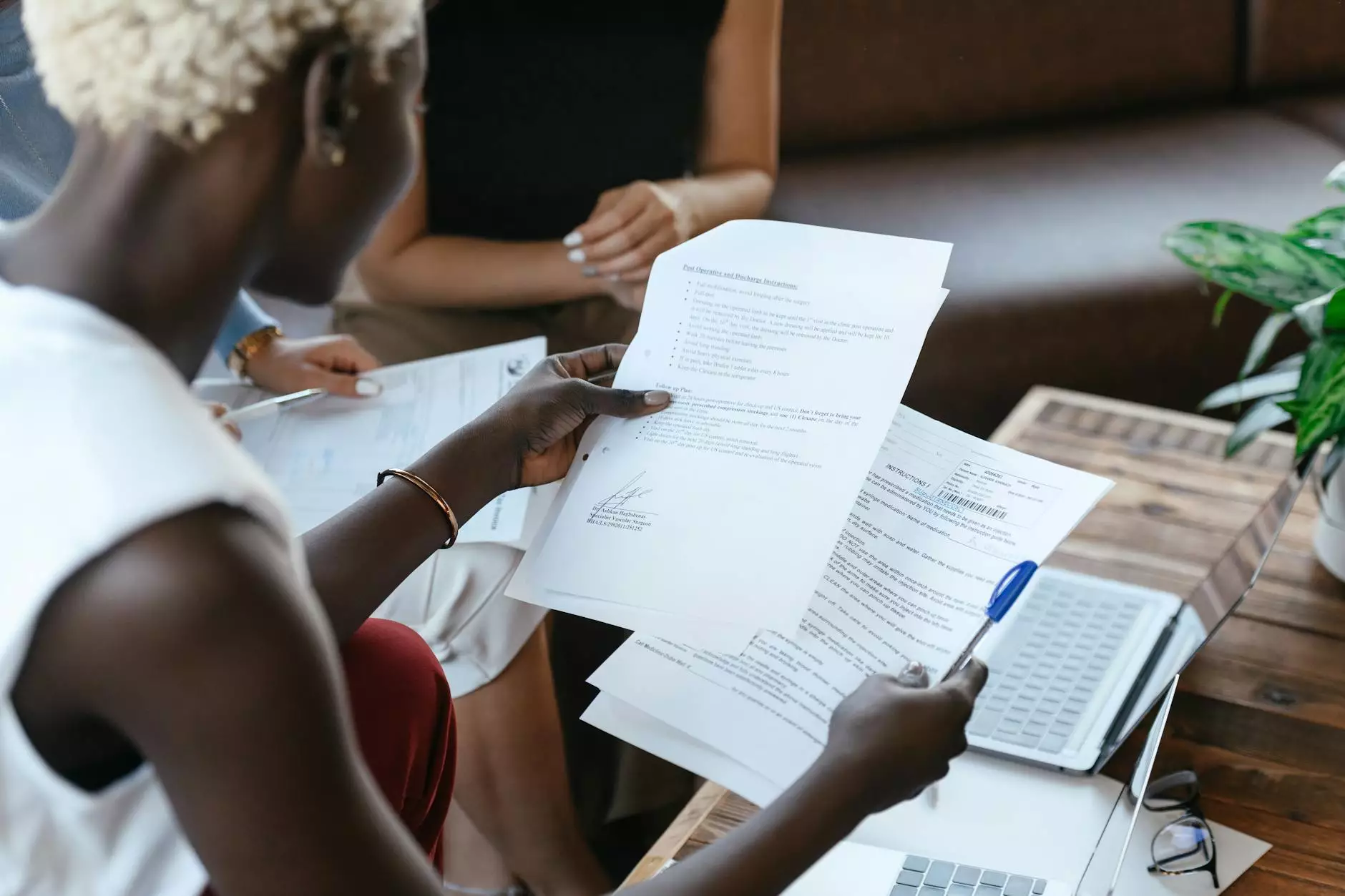 About Olive Branch Business Solutions
Welcome to Olive Branch Business Solutions, your premier destination for top-notch PPC consulting and analytical services in Tampa, Clearwater, Palm Harbor, St. Petersburg, and the surrounding areas. With our extensive expertise and comprehensive approach, we are here to help businesses like yours succeed in the digital landscape.
What is PPC?
Pay-Per-Click (PPC) is a highly effective online advertising model that allows businesses to reach their target audience and drive qualified traffic to their websites. Unlike traditional advertising methods, PPC campaigns offer unparalleled control, measurable results, and the ability to tailor the advertising message to specific demographics and interests.
Why Choose Olive Branch Business Solutions for PPC?
At Olive Branch Business Solutions, we understand that running successful PPC campaigns requires a deep understanding of the industry, market trends, and the evolving digital landscape. Our team of experienced professionals possesses the expertise, knowledge, and proven methodologies to take your PPC campaigns to new heights.
1. Expert Strategy and Customized Approach
We believe that no two businesses are the same, and therefore, cookie-cutter approaches do not yield desired results. Our experts take the time to understand your business goals, target audience, and competition to create a customized PPC strategy that aligns with your unique needs and aspirations. We leave no stone unturned in ensuring maximum return on investment (ROI) and long-term success.
2. Comprehensive Keyword Research
Keyword research forms the foundation of any successful PPC campaign. Our team conducts thorough research to identify the most relevant and valuable keywords for your industry, ensuring that your ads are shown to users who are actively searching for your products or services. By targeting the right keywords, we increase your chances of conversions and minimize wasteful ad spend.
3. Compelling Ad Copy and Creative Design
A compelling ad copy that resonates with your target audience is crucial for driving clicks and conversions. Our skilled copywriters and designers collaborate to create attention-grabbing ads that highlight your unique selling propositions and drive engagement. We optimize your landing pages to ensure a seamless user experience, maximizing the chances of converting ad clicks into business opportunities.
4. Constant Campaign Monitoring and Optimization
We don't just set up your PPC campaigns and forget about them. Our team continually monitors and optimizes your campaigns, keeping a close eye on key performance indicators (KPIs) to maximize results. We tweak the targeting, ad scheduling, bidding strategies, and other parameters to ensure that your campaigns stay ahead of the competition and deliver a high ROI.
5. Transparent Reporting and Analysis
We believe in complete transparency when it comes to reporting and analysis. Our detailed reports provide insights into crucial metrics such as click-through rates (CTRs), conversion rates, cost per click (CPC), and more. We analyze the data to identify areas of improvement and opportunities for growth, enabling you to make informed decisions about your PPC campaigns.
Contact us for a Customized PPC Strategy
Are you ready to take your PPC campaigns to the next level? Contact Olive Branch Business Solutions today for a customized PPC strategy tailored to your business goals. Our team of experts is here to deliver exceptional results and help you outrank your competitors. Don't miss out on potential customers - let's create a winning PPC campaign that drives growth and boosts your bottom line!
Conclusion
When it comes to PPC consulting and analytical services in Tampa, Clearwater, Palm Harbor, St. Petersburg, and the surrounding areas, Olive Branch Business Solutions is the name you can trust. With our expertise, customized approaches, comprehensive keyword research, compelling ad copy and creative design, constant campaign monitoring and optimization, and transparent reporting, we are committed to helping your business achieve success in the digital marketing landscape. Contact us today and let's elevate your PPC campaigns to new heights!