SEO Services | Tampa | Temple Terrace | Sarasota - S3 Media
May 24, 2019
SEO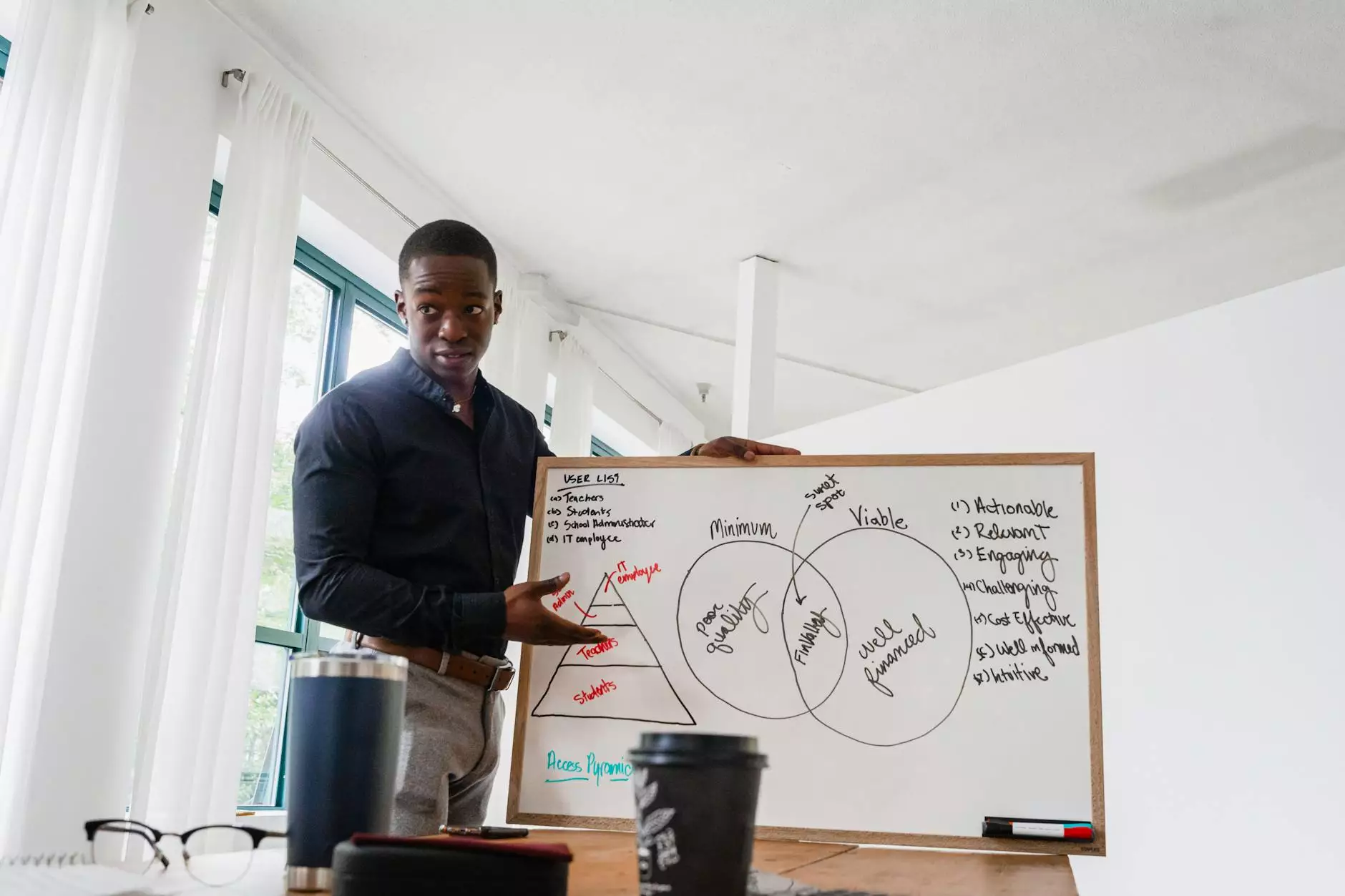 Why Choose Olive Branch Business Solutions for SEO Services?
Olive Branch Business Solutions is a leading provider of high-end SEO services in Tampa, Temple Terrace, and Sarasota. With our extensive experience and expertise in the field of search engine optimization, we can help your business achieve better online visibility and outrank your competitors.
Our SEO specialists are proficient in the latest SEO techniques and keep themselves updated with the ever-changing search engine algorithms. We understand that every business is unique, and we tailor our SEO strategies to meet the specific needs and goals of our clients.
When you choose Olive Branch Business Solutions for your SEO needs, you can expect:
Comprehensive Keyword Research: We conduct thorough keyword research to identify the most relevant and high-converting keywords for your business. By targeting the right keywords, we ensure that your website ranks higher in search engine results pages (SERPs).
Technical SEO Optimization: Our team of experts focuses on optimizing your website's technical aspects, such as website speed, mobile-friendliness, URL structure, and meta tags. These optimizations help search engines crawl and index your website more efficiently.
Content Creation and Optimization: We develop high-quality and engaging content that is optimized with your target keywords. Our copywriters are skilled in writing compelling and informative content that not only attracts search engines but also engages your website visitors.
Link Building: We implement a strategic link building campaign to enhance your website's authority and credibility in the eyes of search engines. By acquiring high-quality backlinks from reputable websites, we improve your website's search rankings.
Local SEO: If you have a local business, we also specialize in optimizing your website for local search. We optimize your Google My Business listing, create local citations, and implement other local SEO strategies to improve your visibility in local search results.
Regular Reporting and Analysis: We provide regular reports that highlight your website's performance and rankings. Our team of analysts analyzes the data and provides valuable insights to further optimize your SEO strategy.
Benefits of SEO Services for Your Business
Investing in professional SEO services brings numerous benefits to your business. Here are some of the key advantages of implementing a strong SEO strategy:
Increased Online Visibility: By optimizing your website for search engines, you increase its visibility in search results. This leads to higher organic traffic and greater exposure for your brand.
Higher Search Engine Rankings: SEO helps your website rank higher in search engine results pages (SERPs) for relevant keywords. Higher rankings bring more traffic and potential customers to your website.
Improved Website Credibility: When your website appears on the first page of search results, it instills trust and credibility in the minds of users. A higher search ranking reflects the quality and relevance of your website.
Better User Experience: SEO involves optimizing your website's technical aspects, content, and overall user experience. This results in a website that is fast, user-friendly, and easy to navigate, improving user satisfaction.
Targeted Traffic: SEO allows you to target specific keywords and phrases that are most relevant to your business. This means that the traffic driven to your website is highly targeted, increasing the chances of conversion.
Long-Term Results: Unlike some other marketing strategies, SEO provides long-lasting results. Once your website starts ranking higher, it will continue to attract organic traffic, even without ongoing investment.
Contact Olive Branch Business Solutions for Comprehensive SEO Solutions
Don't let your competitors outrank you in search engine results. Contact Olive Branch Business Solutions today for comprehensive SEO solutions that will give your business the online visibility it deserves.
Whether you are based in Tampa, Temple Terrace, Sarasota, or any other location, our team of SEO experts will work closely with you to develop a customized SEO strategy that aligns with your business goals. Get in touch with us today to take your online presence to the next level.
To learn more about our SEO services, visit our SEO Services page.