Corporate Branding Services in Tampa, Clearwater, and St. Petersburg
Dec 14, 2022
Services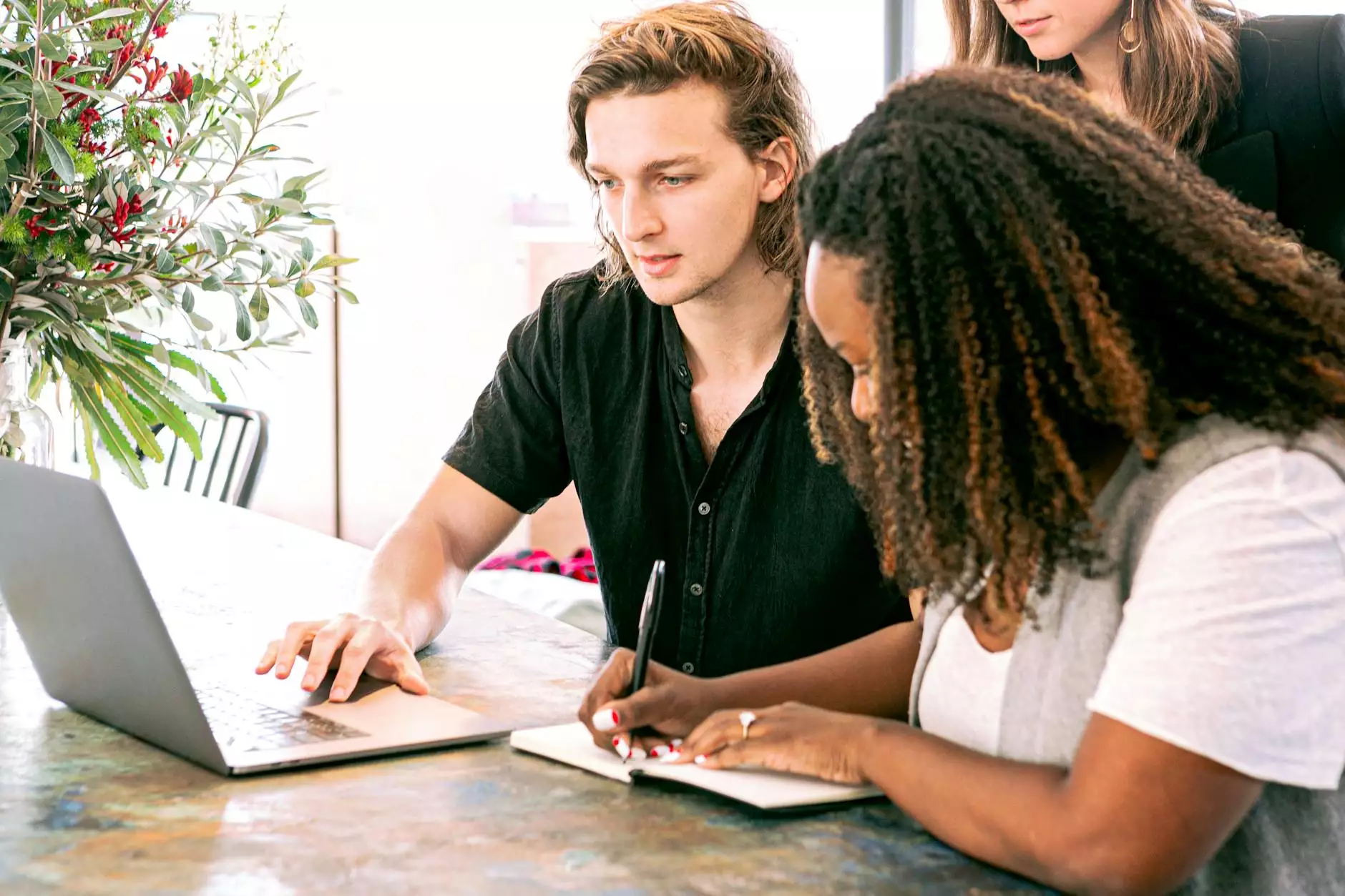 Welcome to Olive Branch Business Solutions, your trusted partner in the field of corporate branding. With our expert consulting and analytical services, we aim to help businesses in Tampa, Clearwater, and St. Petersburg establish a strong and impactful corporate brand. In today's competitive market, having a well-defined brand identity is crucial for success. Our comprehensive solutions will enable you to enhance your brand's visibility, reputation, and overall value.
Why Corporate Branding Matters
In a world where consumers have numerous options and information at their fingertips, establishing a strong corporate brand is essential for businesses. A well-crafted brand helps differentiate your company from competitors, builds trust, and enables you to connect with your target audience on a deeper level. Corporate branding encompasses various elements such as visual identity, brand messaging, and brand positioning. It sets the tone for how your business is perceived by customers, partners, and stakeholders.
At Olive Branch Business Solutions, we understand the significance of corporate branding and the impact it can have on your overall business success. Our team of experienced professionals specializes in providing tailored solutions that align with your business goals and objectives. Whether you are a startup looking to establish a brand identity or an established company aiming to refresh your brand, we have the expertise to guide you through the process.
Our Comprehensive Corporate Branding Solutions
We offer a wide range of services designed to elevate your corporate brand and drive tangible results. Our approach is rooted in thorough research, an in-depth understanding of your business, and a commitment to delivering exceptional outcomes. Here are some of the key components of our corporate branding solutions:
Brand Strategy Development
Our team will work closely with you to develop a comprehensive brand strategy that aligns with your business objectives. This includes defining your brand's mission, vision, values, and positioning. We will conduct market research and competitor analysis to identify opportunities and develop a unique value proposition for your brand.
Visual Identity Design
A visually appealing and cohesive brand identity is crucial for creating a strong impression on your audience. Our talented designers will develop a visual identity that reflects your brand's personality and resonates with your target market. This includes logo design, typography selection, color palette creation, and graphic elements that convey your brand's essence.
Brand Messaging and Communication
Effective brand messaging is essential for communicating your brand's values, benefits, and unique selling points to your target audience. Our copywriting experts will craft compelling and persuasive messaging that captures the essence of your brand and resonates with your customers. We will create cohesive brand communication guidelines to ensure consistency across all channels and touchpoints.
Brand Activation and Launch
Launching your brand effectively is crucial for making a lasting impact on your audience. We will develop a strategic brand activation plan that takes into account your target market, industry landscape, and marketing channels. Our team will assist you in executing your brand launch, ensuring that your brand message is communicated effectively and generates the desired impact.
Brand Monitoring and Reputation Management
Building a strong brand is an ongoing process that requires vigilant monitoring and proactive reputation management. Our team will monitor your brand's online presence, social media channels, and customer feedback to identify potential issues and seize opportunities for improvement. We will work with you to develop strategies for managing your brand's reputation and mitigating any negative impact.
Enhance Your Corporate Brand with Olive Branch Business Solutions
Don't let your corporate brand get lost in the noise. At Olive Branch Business Solutions, we are committed to helping your business stand out through effective corporate branding strategies. Our comprehensive solutions have been designed to drive tangible results and elevate your brand's visibility, reputation, and overall value.
Contact us today and let us guide you towards corporate branding success in Tampa, Clearwater, and St. Petersburg. With our expertise and dedication, we can help you create a powerful brand that resonates with your target audience and sets you apart from the competition.