PPC Advertising | Tampa | Clearwater | Palm Harbor | St ...
May 4, 2018
PPC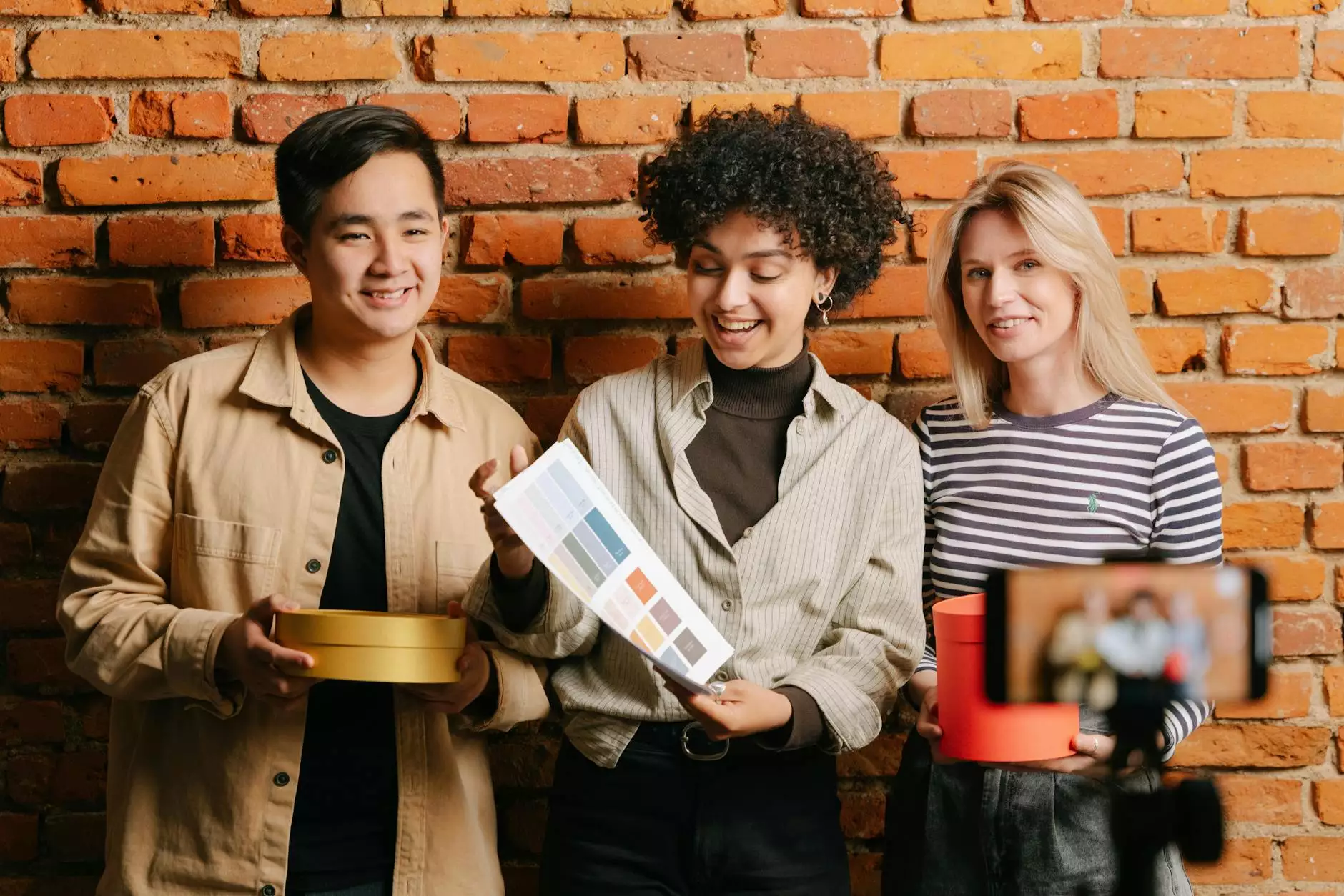 About Olive Branch Business Solutions
Welcome to Olive Branch Business Solutions, your go-to solution for professional PPC advertising services in Tampa, Clearwater, Palm Harbor, St. Petersburg, and the surrounding areas. As a leading business and consumer services provider specializing in consulting and analytical services, we are here to help you optimize your PPC campaigns and achieve unparalleled success in your online advertising efforts.
Why Choose PPC Advertising?
In today's highly competitive digital landscape, having an effective online advertising strategy is crucial for businesses looking to reach their target audience and generate leads. Pay-per-click (PPC) advertising provides a cost-effective and measurable way to drive qualified traffic to your website. By targeting specific keywords and demographics, PPC allows you to connect with potential customers who are actively searching for products or services like yours.
Our PPC Advertising Services
At Olive Branch Business Solutions, we offer a comprehensive range of PPC advertising services tailored to your unique business needs. Our expert team of PPC professionals has extensive experience in creating and managing successful campaigns across various platforms, including Google Ads, Bing Ads, and social media advertising platforms such as Facebook Ads.
1. Keyword Research and Analysis
Effective keyword research is the foundation of any successful PPC campaign. Our team conducts in-depth keyword research and analysis to identify the most relevant and profitable keywords for your business. By understanding the search terms your target audience is using, we can optimize your campaigns for maximum visibility and conversion.
2. Ad Copy Creation
Compelling ad copy plays a vital role in attracting clicks and driving conversions. Our skilled copywriters specialize in writing persuasive and engaging ad copy that highlights your unique selling points and entices users to take action. We ensure that your ads are highly relevant to the user's search intent, resulting in higher click-through rates and improved campaign performance.
3. Landing Page Optimization
A well-optimized landing page is crucial for converting clicks into customers. Our team performs detailed landing page analysis and optimization to ensure that your landing pages have clear, concise messaging, compelling calls-to-action, and user-friendly designs. By improving the overall user experience, we enhance the likelihood of conversions and ultimately maximize your return on investment (ROI).
4. Campaign Monitoring and Optimization
PPC advertising requires constant monitoring and optimization to achieve optimal results. Our team continuously monitors your campaigns, analyzing data and making strategic adjustments to improve performance. We track key metrics, such as click-through rates, conversion rates, and cost-per-acquisition (CPA), and utilize advanced analytics tools to gain valuable insights and make data-driven decisions.
Why Choose Olive Branch Business Solutions?
When it comes to PPC advertising in Tampa, Clearwater, Palm Harbor, St. Petersburg, and the surrounding areas, Olive Branch Business Solutions stands out from the competition. Here are a few reasons why you should choose us for your PPC needs:
Expertise: With years of experience in the industry, our team has the expertise and knowledge to deliver exceptional results. We stay up-to-date with the latest PPC trends and best practices to ensure your campaigns are always ahead of the curve.
Customized Solutions: We understand that every business is unique, and we tailor our PPC strategies to meet your specific goals and target audience. Our customized solutions are designed to maximize your advertising budget and deliver measurable results.
Transparency: We believe in transparency and keeping our clients informed every step of the way. You will have access to comprehensive reports and regular updates, allowing you to track the progress of your campaigns and evaluate their performance.
Exceptional Customer Service: Our dedicated team is committed to providing you with excellent customer service at every touchpoint. We are always available to address your questions, concerns, and provide expert advice to help you achieve your advertising objectives.
Contact Us Today
Ready to take your PPC advertising strategy to the next level? Contact Olive Branch Business Solutions today! Our team of PPC experts is eager to assist you in Tampa, Clearwater, Palm Harbor, St. Petersburg, and the surrounding areas. Don't miss out on the opportunity to drive targeted traffic to your website and increase your online visibility. Let us help you achieve outstanding results with our top-notch PPC advertising services.