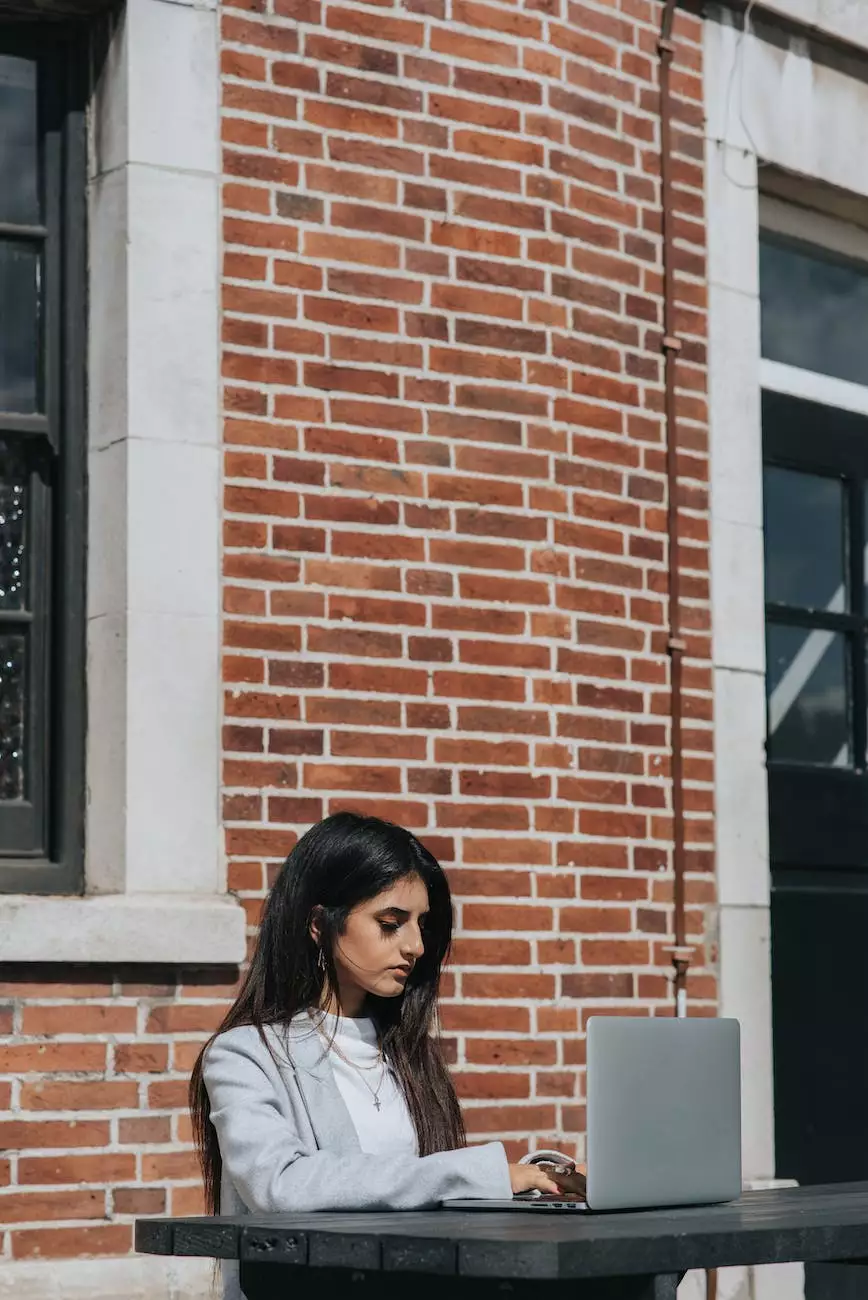 Welcome to Olive Branch Business Solutions, your trusted partner for all your Online Reputation Management needs in Tampa. Our team of experts specializes in providing comprehensive reputation management solutions to help businesses like yours maintain a positive online presence and outrank the competition in the digital landscape.
Why Online Reputation Management Matters
In today's interconnected world, your online reputation has a significant impact on your business's success. Potential customers are highly influenced by what they find online about your products, services, and brand. Whether it's positive reviews, negative feedback, or even misinformation, managing your online reputation is crucial to building trust, driving sales, and growing your business.
Our Online Reputation Management Services
At Olive Branch Business Solutions, we understand the importance of maintaining a strong online reputation. Our team of experienced professionals utilizes advanced strategies and cutting-edge tools to help you monitor, protect, and enhance your brand image in the digital world.
1. Reputation Monitoring
We continuously monitor various online platforms, including social media, review sites, and search engines, to promptly identify any mentions of your brand. By keeping a close eye on what customers are saying about your business, we can quickly address any negative feedback or potential issues before they escalate.
2. Review Management
Positive reviews can significantly boost your credibility and attract new customers. We help you manage and leverage your online reviews by implementing strategies to encourage customers to leave feedback and responding promptly to both positive and negative reviews. Our expert team guides you on the best ways to engage with customers and enhance your brand's reputation.
3. Online Crisis Management
In the event of a crisis, we are here to help you navigate through difficult times. Whether it's handling a negative viral post or managing a PR crisis, our reputation management experts will work closely with you to develop a tailored crisis management plan. We aim to mitigate the negative impact, protect your brand's reputation, and restore trust among your target audience.
4. Content Optimization
We understand the power of content in shaping your online reputation. Our team of skilled copywriters creates compelling and keyword-rich content that showcases your expertise, values, and unique selling propositions. By optimizing your website and other digital assets, we ensure that your brand's positive attributes are highlighted and resonate with your target audience.
5. Brand Monitoring and Protection
Our comprehensive brand monitoring solutions enable us to protect your brand from potential threats, such as unauthorized use of your trademarks, copyright infringement, or impersonation. By actively monitoring the digital landscape, we identify and address any infringements promptly to safeguard your brand's reputation and intellectual property.
6. Search Engine Optimization (SEO)
As a leading SEO agency in Tampa, we know the importance of optimizing your online presence for search engines. Our team employs advanced SEO techniques to improve your website's visibility, boost organic traffic, and outrank your competitors in search engine result pages. By incorporating robust SEO strategies into our reputation management services, we ensure that your brand is easily discoverable by potential customers searching for your products or services.
Why Choose Olive Branch Business Solutions?
When it comes to online reputation management services, Olive Branch Business Solutions stands out from the crowd with our exceptional expertise, customer-centric approach, and proven track record. Here's why you should choose us:
Experience: With years of experience in the industry, we have the knowledge and skills to handle all aspects of online reputation management effectively.
Customized Solutions: We understand that every business is unique. That's why we tailor our services to suit your specific needs, ensuring maximum results and ROI.
Transparent Reporting: We believe in keeping you informed about the progress of your reputation management campaigns. You'll receive regular, transparent reports that detail the impact and effectiveness of our strategies.
Proactive Approach: We don't wait for issues to arise—we stay ahead of the game by implementing proactive strategies to protect and enhance your online reputation.
Dedicated Support: Our friendly and knowledgeable team is always available to respond to your queries, provide guidance, and address any concerns you may have throughout the reputation management process.
Contact Us for Effective Online Reputation Management Services in Tampa
Ready to take control of your online reputation and dominate the search engine rankings? Contact Olive Branch Business Solutions, the leading SEO agency in Tampa specializing in comprehensive online reputation management services. Our dedicated team is here to help you build and maintain a positive brand image in the digital world. Get in touch with us today to discuss your reputation management needs and learn how we can help you achieve your goals.