Search Engine Marketing - Boost Your Online Success with Olive Branch Business Solutions
Jun 28, 2021
Search Engine Marketing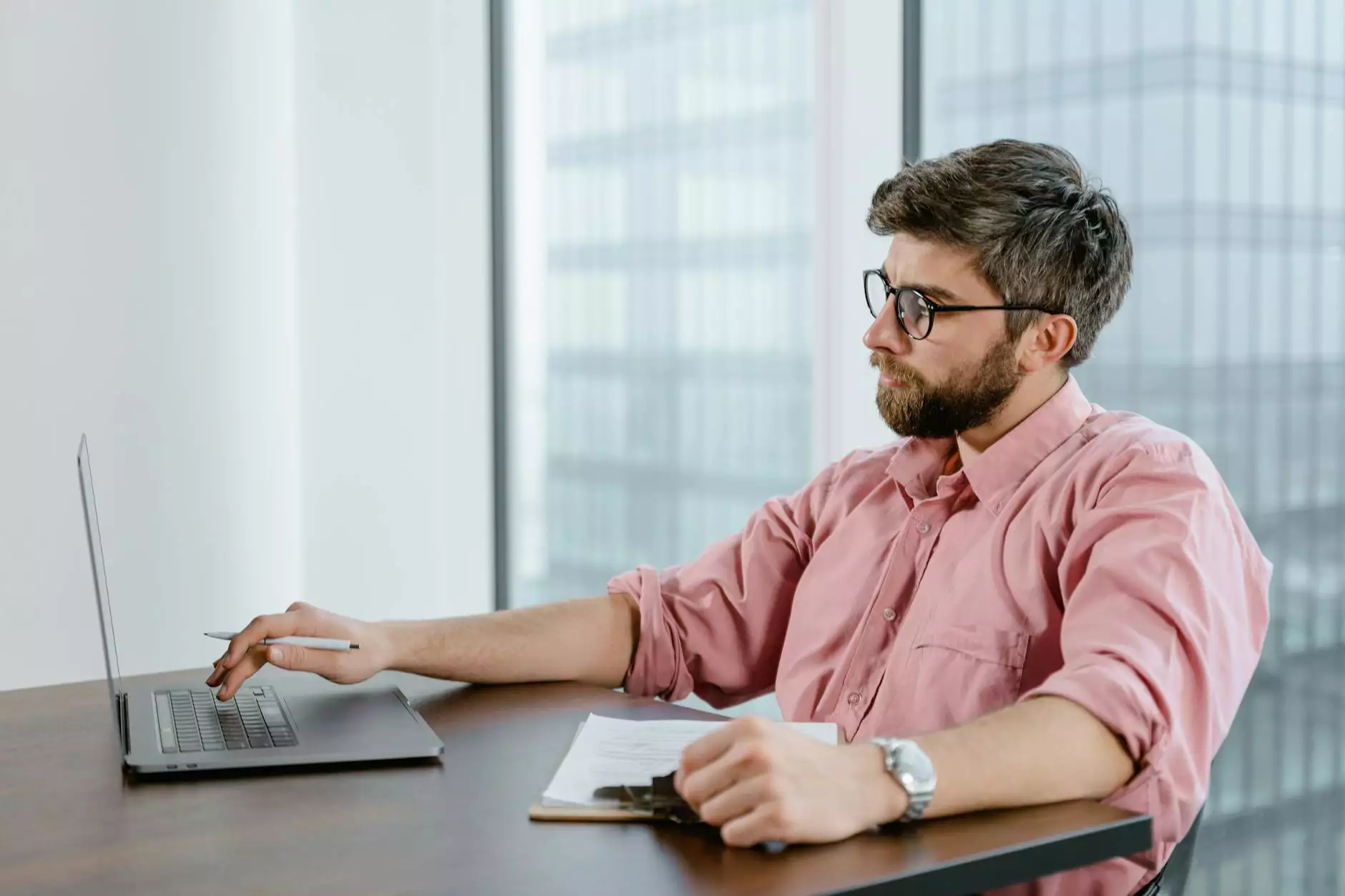 Welcome to Olive Branch Business Solutions, a leading Tampa SEM agency specializing in search engine marketing services. If you're looking to improve your online visibility, drive targeted traffic to your website, and increase conversions, you've come to the right place. Our team of experts is here to help you harness the power of search engines and take your business to new heights.
Why Search Engine Marketing Matters
In today's digital age, having a strong online presence is essential for businesses of all sizes and industries. With millions of websites competing for attention, it's crucial to implement effective search engine marketing strategies to stay ahead of the competition. Here's why search engine marketing (SEM) matters:
Increased Visibility: By optimizing your website for search engines, you can improve its visibility and attract more organic traffic. This means more potential customers discovering your products or services.
Targeted Traffic: SEM allows you to target specific keywords and demographics, ensuring that your website appears in front of people actively searching for what you offer. This targeted traffic is more likely to convert into paying customers.
Brand Awareness: Through SEM, you can establish your brand as an authority in your industry. When users repeatedly see your website at the top of search results, it builds trust and credibility.
Measurable Results: Unlike traditional marketing methods, SEM provides measurable results. You can track key metrics such as click-through rates, conversion rates, and return on investment, enabling you to optimize your campaigns for maximum effectiveness.
Why Choose Olive Branch Business Solutions?
At Olive Branch Business Solutions, we have a proven track record of delivering exceptional results for our clients. Here's why we stand out from other Tampa SEM agencies:
Expertise:
Our team consists of highly skilled professionals with years of experience in search engine marketing. We stay up-to-date with the latest industry trends and best practices to ensure that our strategies yield maximum results.
Customized Approach:
We understand that every business is unique. That's why we tailor our SEM strategies to meet your specific needs and goals. Whether you're a small local business or a large enterprise, we have the expertise to create a customized plan that delivers results.
Comprehensive Services:
As a full-service SEM agency, we offer a wide range of services to help you dominate the search engine rankings. Our services include:
Keyword Research: We conduct in-depth keyword research to identify high-value keywords that will drive targeted traffic to your website.
On-Page Optimization: We optimize your website's content, meta tags, and structure to improve its visibility and relevancy for search engines.
Off-Page Optimization: We implement effective link building strategies to increase your website's authority and credibility.
Content Marketing: Our skilled copywriters create high-quality, keyword-optimized content to attract and engage your target audience.
PPC Advertising: We set up and manage cost-effective pay-per-click advertising campaigns to drive immediate traffic and generate leads.
Conversion Rate Optimization: We analyze user behavior and make data-driven tweaks to your website to maximize conversions and ROI.
Client Satisfaction:
Our top priority is client satisfaction. We work closely with you throughout the entire process, keeping you informed and involved in the decision-making. We value transparency and strive to provide a positive, results-driven experience.
Contact Us Today for a Free Consultation
If you're ready to take your online presence to the next level, contact Olive Branch Business Solutions today for a free consultation. Our SEM experts will assess your current strategies, identify areas for improvement, and create a customized plan to help you achieve your goals. Don't let your competitors dominate the search engine rankings – let us help you outrank them and grow your business!
Remember, when it comes to search engine marketing, Olive Branch Business Solutions is your trusted partner. Contact us now and let's get started on your journey to online success!