SEO St. Pete, St. Pete SEO Company - Tampa SEO Agency
Aug 9, 2020
SEO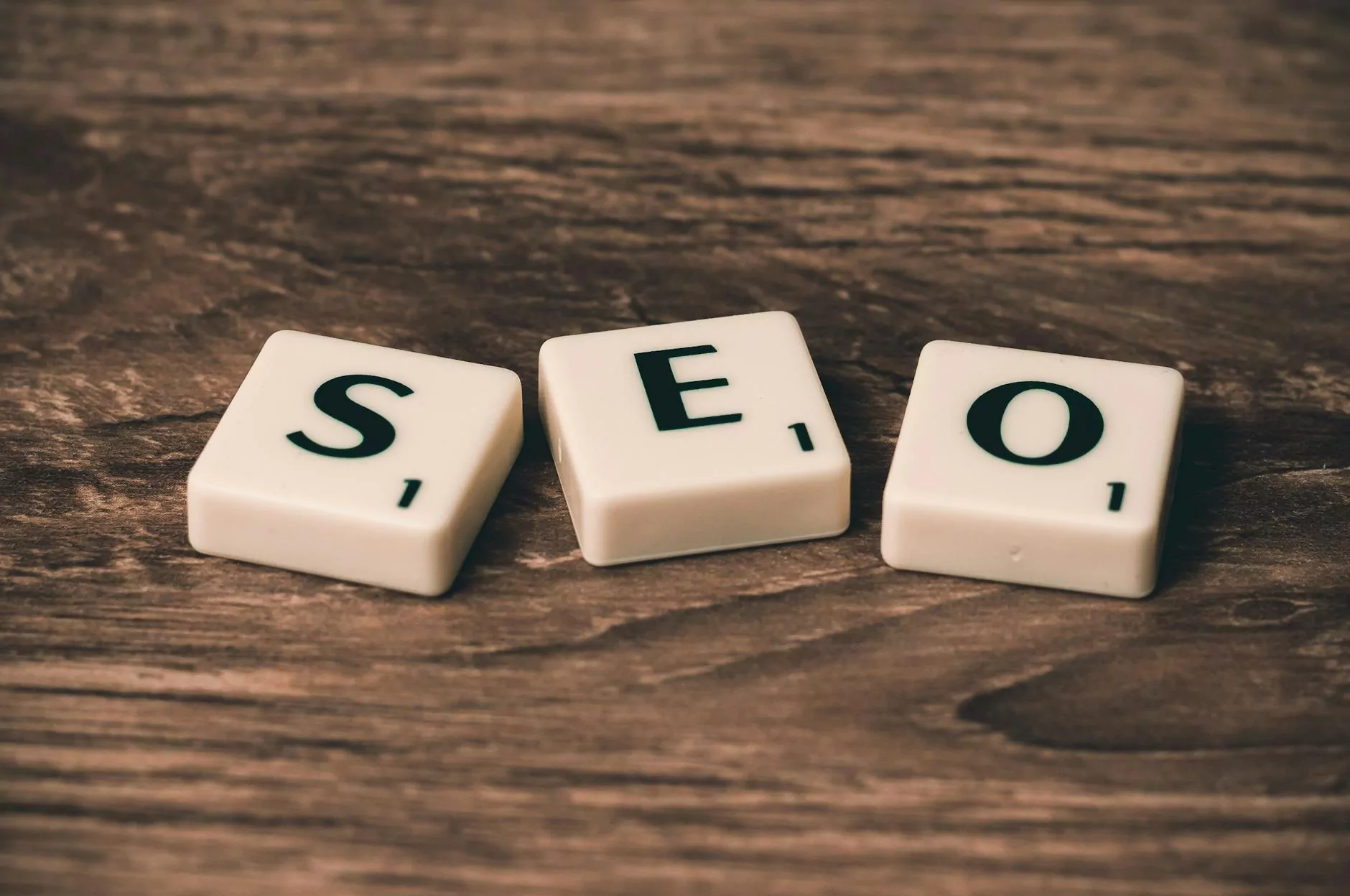 Welcome to Olive Branch Business Solutions, the leading Tampa SEO agency providing high-end SEO services in St. Pete. If you are looking to enhance your online presence, boost your rankings, and generate more organic traffic, you've come to the right place.
Why Choose Olive Branch Business Solutions?
As a dedicated SEO company in St. Pete, we understand the importance of a strong online presence in today's competitive digital landscape. Our team of experienced SEO specialists is equipped with the knowledge and skills to help your business succeed.
Here's why you should choose Olive Branch Business Solutions for your SEO needs:
Expertise: We have years of experience in the SEO industry and stay up-to-date with the latest trends and best practices. We know what it takes to rank your website higher in search engine results.
Personalized Approach: We believe that every business is unique, which is why we tailor our SEO strategies to meet your specific goals and objectives. We take the time to understand your business and develop a customized plan that works for you.
Comprehensive SEO Solutions: Our range of SEO services includes keyword research, on-page optimization, off-page optimization, content creation, technical SEO, and more. We cover all aspects of SEO to ensure maximum visibility for your website.
Transparent Communication: We believe in building strong relationships with our clients and keeping them informed every step of the way. You will receive regular updates and reports on the progress of your SEO campaign.
Proven Results: Our track record speaks for itself. We have helped numerous businesses in St. Pete and beyond achieve top rankings and drive substantial organic traffic to their websites. Check out our case studies to see the results we have achieved for our clients.
Our Approach to SEO in St. Pete
At Olive Branch Business Solutions, we follow a comprehensive approach to SEO that combines technical expertise, data-driven insights, and creative strategies. Our goal is to optimize your website for search engines while providing a seamless user experience for your visitors.
Keyword Research & Analysis
One of the crucial aspects of a successful SEO campaign is identifying the right keywords to target. Our team conducts in-depth keyword research to uncover valuable opportunities that will drive relevant traffic to your website. We analyze search volume, competition, and user intent to create a targeted keyword strategy.
On-Page Optimization
On-page optimization involves optimizing the content and structure of your web pages to make them more search engine friendly. We optimize meta tags, headings, URLs, and images to ensure that search engines can easily understand and index your content. Our team also focuses on improving page loading speed, mobile optimization, and user experience.
Off-Page Optimization
Off-page optimization refers to activities outside your website that can impact your search engine rankings. We develop strategic link building campaigns to earn high-quality backlinks from authoritative websites. Through outreach, content marketing, and social media promotion, we increase your website's visibility and authority.
Content Creation & Optimization
Content is king when it comes to SEO. Our team of skilled copywriters creates engaging, keyword-rich content that resonates with your target audience. We optimize on-page content, blog posts, landing pages, and other digital assets to improve relevance and provide value to both search engines and users.
Technical SEO
Technical SEO involves optimizing the technical aspects of your website to ensure it is easily crawlable and indexable by search engines. Our team conducts thorough website audits, resolves issues related to website structure, site speed, URL structure, sitemaps, and more. We also implement schema markup and structured data to enhance the visibility of your website in search results.
Get Started with Olive Branch Business Solutions Today
If you are ready to take your online presence to the next level, Olive Branch Business Solutions is here to help. Our team of dedicated SEO experts is ready to create a customized strategy that will drive real results for your business.
Contact us today to schedule a consultation and learn more about our comprehensive SEO services in St. Pete.