Newsletters - Subscribe Now | Tampa SEO Agency - Olive Branch Business Solutions
Apr 28, 2020
Services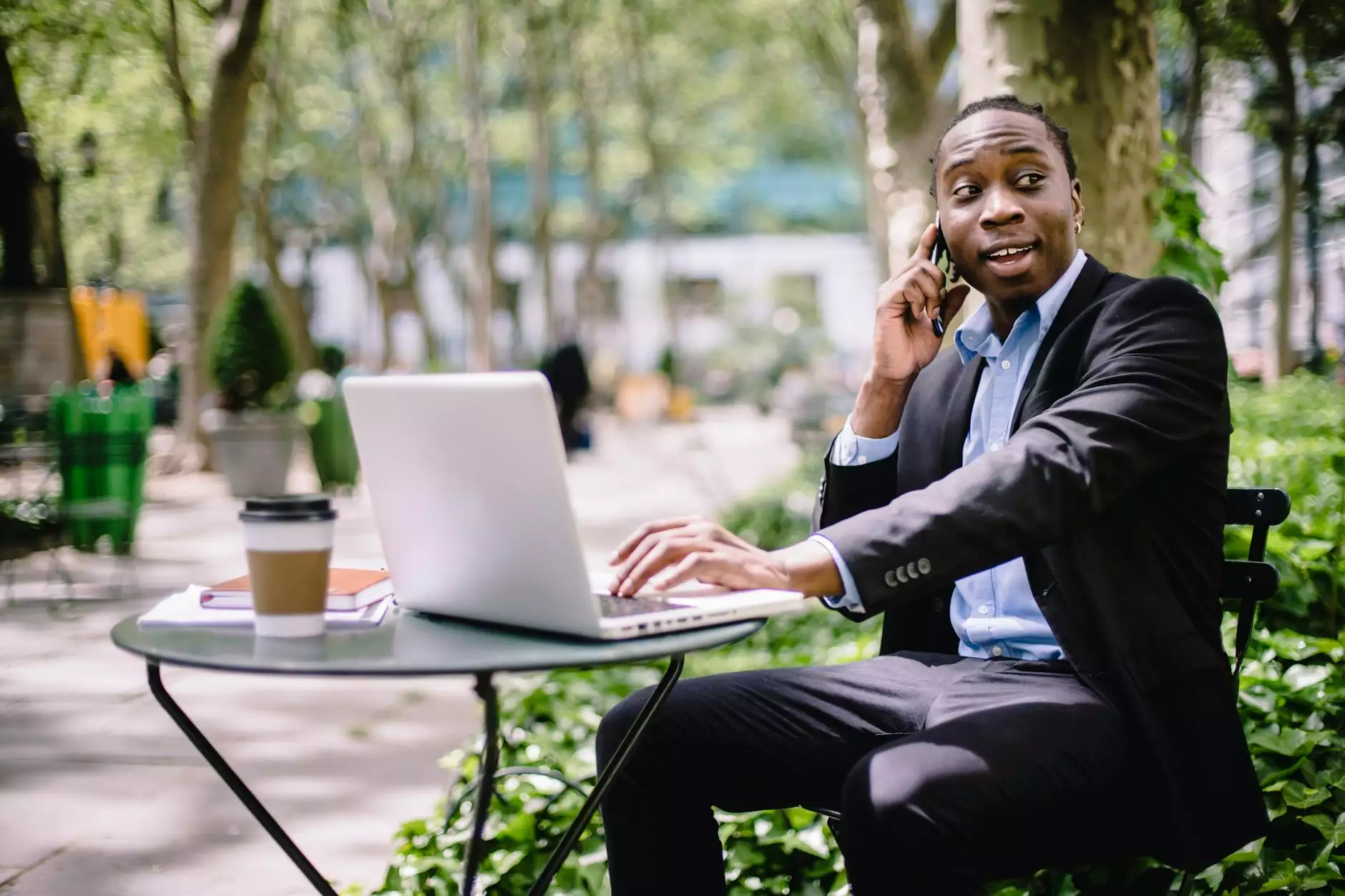 Stay Informed with Our Newsletters
Subscribe to our newsletters and gain access to valuable insights and industry news from Olive Branch Business Solutions, your trusted Tampa SEO agency specializing in consulting and analytical services.
Why Subscribe to Our Newsletters?
At Olive Branch Business Solutions, we understand the importance of staying up-to-date with the latest trends and strategies in the ever-evolving world of business and consumer services. Our newsletters are designed to provide you with comprehensive and actionable information that can help you make informed decisions and drive your business growth.
Explore a World of Valuable Insights
By subscribing to our newsletters, you will gain access to a wealth of knowledge and expertise from our team of SEO professionals and industry experts. Each newsletter is carefully curated to cover a wide range of topics, including:
Search Engine Optimization (SEO) best practices
Digital marketing strategies
Content creation and optimization
Website analytics and data analysis
Local SEO tactics
Conversion rate optimization
Get Ahead with Industry News and Updates
Our newsletters keep you informed about the latest industry trends, algorithm updates, and changes in search engine algorithms. By staying up-to-date with the latest developments, you can adapt your strategies and stay ahead of the competition.
Exclusive Offers and Promotions
As a subscriber, you'll receive exclusive offers and promotions for our consulting and analytical services. We believe in providing value to our subscribers and offer special discounts and deals to help you achieve your business goals.
How to Subscribe
Subscribing to our newsletters is quick and easy. Simply fill out the subscription form below and click the "Subscribe Now" button to join our community. Stay informed, gain valuable insights, and take your business to new heights with Olive Branch Business Solutions.

Name:Email:
Unlock the Benefits of Subscribing
When you subscribe to our newsletters, you unlock a world of benefits:
Stay Informed: Receive regular updates on industry trends, best practices, and strategies.
Gain Competitive Edge: Stay ahead of the competition by implementing the latest tactics and techniques.
Access Exclusive Content: Get valuable insights and exclusive content not available elsewhere.
Maximize ROI: Optimize your marketing efforts and achieve better return on investment.
Network and Connect: Join a community of like-minded professionals and expand your network.
Trust Olive Branch Business Solutions
Olive Branch Business Solutions is a trusted partner for businesses looking to enhance their online presence and achieve success in the digital landscape. With our expertise in SEO consulting and analytical services, we have helped numerous clients achieve their business goals.
Our team of experienced professionals stays on top of the latest industry trends, ensuring that our clients receive the best strategies and advice to drive their business forward. We believe in transparency, integrity, and delivering measurable results.
Contact Us
For any inquiries or to learn more about our services, please feel free to reach out to us. We are here to assist you and help your business thrive.
Phone: 123-456-7890 Email: [email protected]