How it Works
Jan 1, 2018
About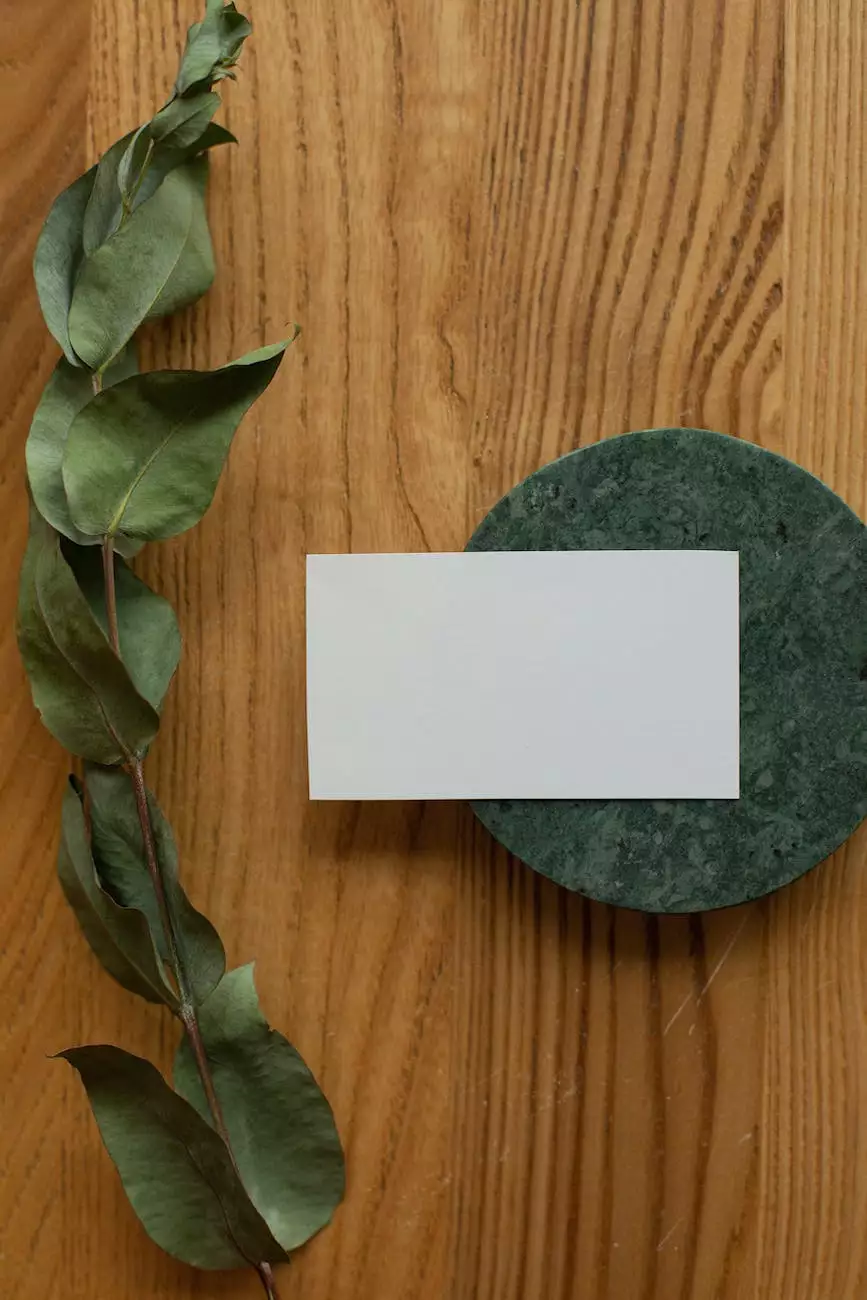 Welcome to Olive Branch Business Solutions, your trusted partner in Business and Consumer Services - Consulting & Analytical services. We are here to help you achieve success and drive growth in your business. With our comprehensive range of services, we provide tailored solutions to meet your unique needs and goals. In this guide, we will walk you through our step-by-step process that guarantees results and ensures your business stays ahead of the competition.
Step 1: Initial Consultation
Our journey begins with an initial consultation where we take the time to understand your business, its challenges, and its goals. This consultation allows us to gain valuable insights into your specific needs and allows us to develop a detailed plan of action tailored to your business.
During this consultation, our team of experts will analyze your existing business model, identify any areas of improvement, and gather relevant data to form the foundation of our strategy. We believe in a collaborative approach, and your input and feedback are crucial in shaping the direction of our partnership.
Step 2: Data Analysis and Research
Once we have gathered all the necessary information during the initial consultation, our team of experienced analysts and consultants will dive deep into data analysis and research. We utilize cutting-edge tools and advanced methodologies to identify trends, patterns, and potential areas for optimization.
Through our thorough research, we gain a comprehensive understanding of your industry landscape, target audience, competition, and market trends. This in-depth analysis forms the basis for developing a tailored solution that will set you apart from your competitors.
Step 3: Strategy Development
Armed with valuable insights gained from our data analysis and research, we develop a comprehensive strategy that aligns with your business goals. Our team of experts will work closely with you to craft a roadmap that encompasses various aspects of your business, including marketing, operations, finance, and more.
We believe in a holistic approach and understand the interconnectedness of different elements within a business. Our strategy will address all areas that require improvement, ensuring a well-rounded plan that sets you up for success.
Step 4: Implementation and Execution
With the strategy in place, it's time to put it into action. Our dedicated team of professionals will handle the implementation and execution of the defined plan. We work efficiently and effectively, ensuring that milestones and targets are met within the specified timeframes.
Whether it's optimizing your online presence, revamping your marketing campaigns, streamlining your operations, or improving your customer experience, we have the expertise and experience to make it happen. We take care of the details so that you can focus on running your business with confidence.
Step 5: Monitoring and Optimization
Our commitment to your success doesn't end with implementation. We continuously monitor the performance and effectiveness of our strategies, making data-driven adjustments for maximum impact. Our team uses advanced analytics and reporting tools to provide you with regular updates and insights into the progress of your business.
We understand that the business landscape is constantly evolving, and what worked yesterday may not work tomorrow. By staying proactive and adaptive, we ensure that your business remains resilient and agile in the face of changing market dynamics.
Step 6: Review and Fine-tuning
At Olive Branch Business Solutions, we believe in a partnership built on trust and transparency. We conduct regular reviews and fine-tuning sessions to ensure that our strategies continue to deliver the desired results. These sessions provide an opportunity for open communication, addressing any emerging challenges and refining our approach for long-term success.
We value your feedback and consider it an integral part of our process. By working closely together, we can adapt to evolving business needs, seize emerging opportunities, and drive sustainable growth.
Step 7: Continued Support
We are committed to your success even after the completion of our initial engagement. We offer continued support and ongoing consulting services to ensure that you stay ahead of the competition and achieve your long-term goals.
Our team of experts is always available to provide guidance, answer your questions, and address any concerns that may arise. We believe in building long-lasting partnerships, and your success is our success.
Conclusion
At Olive Branch Business Solutions, we are dedicated to helping businesses like yours thrive in today's competitive landscape. Our step-by-step process enables us to deliver tailored solutions that drive growth, improve efficiency, and maximize your business's potential.
Let us be your guide on the path to success. Contact us today to schedule your initial consultation and discover how Olive Branch Business Solutions can transform your business.