Colorado Springs Graphic Design, Logos & Business Cards
Jan 20, 2019
Services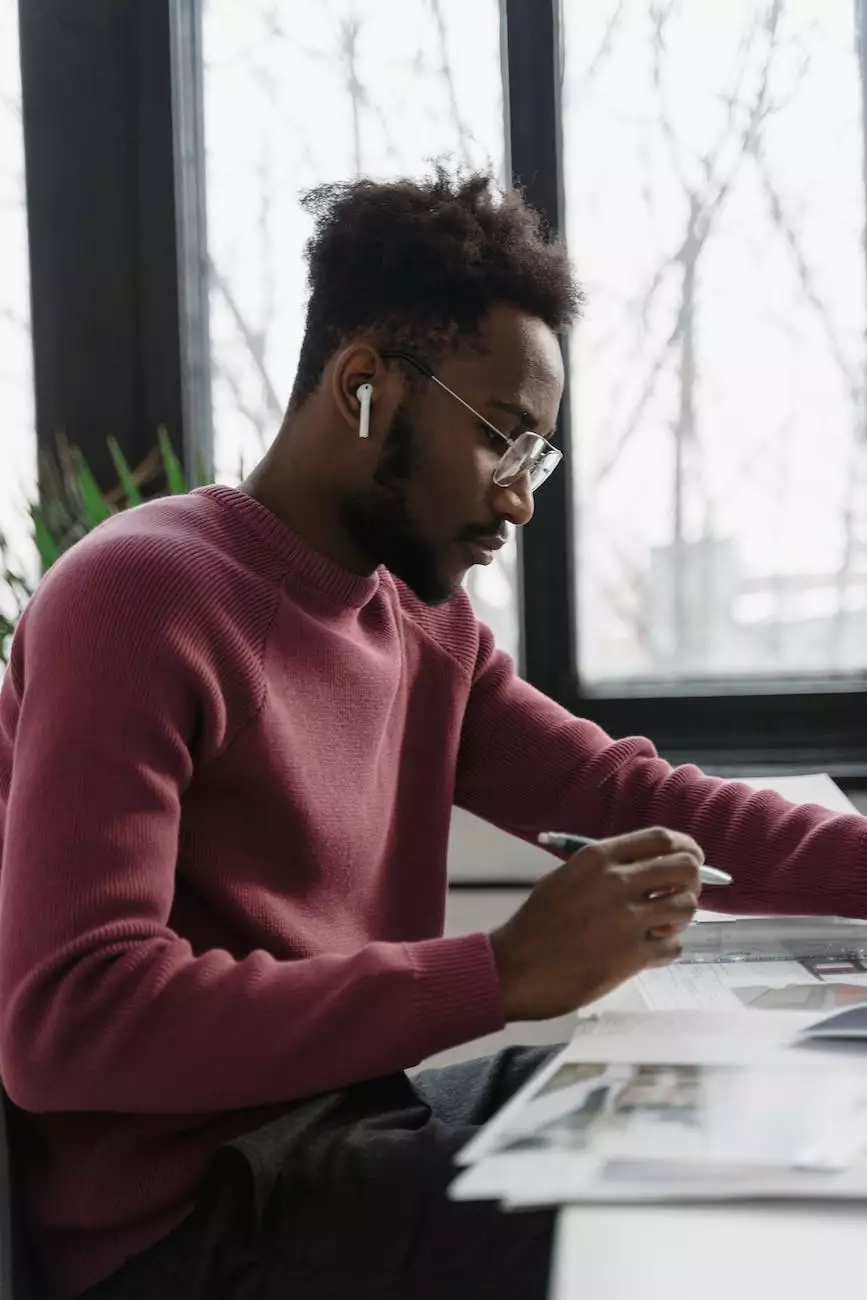 Welcome to Olive Branch Business Solutions, your one-stop solution for all your graphic design needs in Colorado Springs. We are a leading provider of high-quality graphic design services, specializing in creating visually appealing logos and business cards that can help strengthen your brand identity and make a lasting impression on your target audience.
Why Graphic Design Matters
Graphic design is an essential aspect of any business. It is the visual representation of your company's identity and message, and it plays a crucial role in establishing a strong and professional image. A well-designed logo and business card can convey your brand's personality, differentiate you from your competitors, and leave a lasting impact on your potential customers.
Whether you are a startup looking to establish your brand or an established business wanting to rebrand or revamp your existing image, our expert graphic designers at Olive Branch Business Solutions can help you achieve your goals.
Customized Graphic Design Solutions
At Olive Branch Business Solutions, we understand that every business is unique and has its own set of objectives and target audience. That's why we offer customized graphic design solutions tailored to your specific needs.
Our highly skilled graphic designers have a keen eye for detail and years of experience in creating captivating visuals that effectively communicate your brand's core values. We will work closely with you to understand your vision, preferences, and business requirements, ensuring that the final design perfectly aligns with your goals.
Logo Design
A professionally designed logo is the face of your business. It encapsulates your values, mission, and philosophy in a single visual representation. Our talented logo designers will collaborate with you to create a unique, timeless, and memorable logo that captures the essence of your brand and resonates with your target audience.
By adopting a strategic approach, we ensure that your logo not only stands out but also communicates your brand's message effectively. We consider factors such as color psychology, typography, and design principles to create a powerful and impactful logo that sets your business apart.
Business Card Design
A well-designed business card is a powerful marketing tool that leaves a lasting impression on potential clients and partners. Our graphic designers are experts in creating visually appealing and professional business cards that reflect your brand's personality and make a strong statement.
From choosing the right colors, fonts, and graphics to crafting compelling copy and arranging information strategically, we pay attention to every detail to ensure your business card represents your business in the best possible way. Our goal is to design a business card that not only looks great but also effectively conveys your contact information and encourages people to reach out to you.
Delivering Results with Graphic Design
At Olive Branch Business Solutions, we are committed to delivering exceptional results. We understand the importance of a well-designed visual identity in attracting customers, building trust, and increasing brand recognition.
Our creative team stays updated with the latest design trends and techniques to ensure that our designs are contemporary, engaging, and aligned with your business objectives. By blending creativity with strategy, we create designs that not only captivate your audience but also drive business growth.
Contact Us Today
Ready to take your brand's visual identity to the next level? Contact Olive Branch Business Solutions today and let our expert graphic designers transform your ideas into stunning designs that will leave a lasting impression on your target audience.
Whether you need a new logo, a refresh of your brand's visual identity, or captivating business cards, we have the expertise and creativity to bring your vision to life. Get in touch with us today for a consultation and let us help you stand out in the competitive marketplace.