Colorado Springs Video Production & Marketing by UZU Media
Nov 25, 2017
Services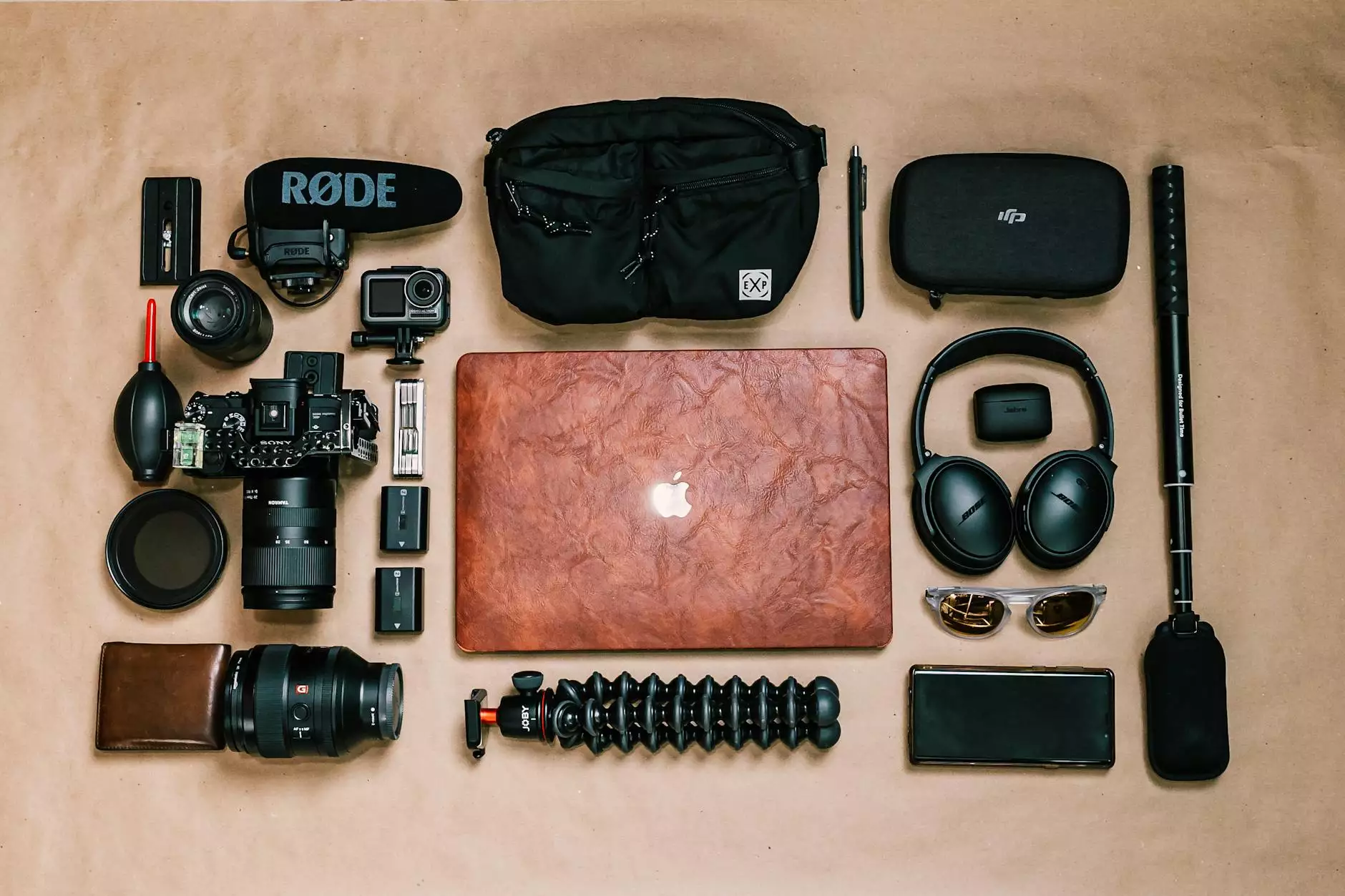 About Olive Branch Business Solutions
Welcome to Olive Branch Business Solutions, a leading provider of consulting and analytical services for businesses in Colorado Springs and beyond. Our mission is to help businesses thrive by offering a wide range of solutions tailored to their specific needs. As part of our comprehensive service offerings, we specialize in video production and marketing strategies that can make a significant impact on your business's visibility and success.
The Power of Video in Marketing
In today's digital landscape, video has become an essential tool for businesses to engage with their target audience and convey their brand's message effectively. Studies show that videos can capture users' attention better than any other form of content, leading to increased website traffic, higher conversion rates, and improved brand awareness. Therefore, leveraging the power of video marketing can be a game-changer for your business.
Professional Video Production Services
At Olive Branch Business Solutions, we offer cutting-edge video production services to meet your unique business requirements. Our expert team of videographers, editors, and creative professionals work closely with you to bring your vision to life. Whether you need promotional videos, product demonstrations, customer testimonials, or event coverage, our production team ensures high-quality videos that showcase your business in the best possible light.
Video Marketing Strategies and Distribution
Producing great videos is only one part of the equation. To maximize their impact, you need an effective video marketing strategy that ensures your content reaches the right audience. Our marketing experts at Olive Branch Business Solutions develop tailored strategies that align with your business goals and target market. From optimizing videos for search engines to leveraging social media platforms and email marketing, we leave no stone unturned in helping you achieve optimal reach and engagement.
The Benefits of Choosing Olive Branch Business Solutions
Expertise: With our vast experience in the industry, we understand the nuances of video production and marketing. We employ techniques and best practices that drive results.
Customization: We believe in delivering personalized solutions that cater to your specific business needs. Our team takes the time to understand your goals and objectives to create videos that resonate with your target audience.
Quality: We are committed to delivering high-quality videos that reflect the essence of your brand. Our attention to detail ensures that every frame captures the essence of your message and represents your business in the best possible way.
Measurable Results: We believe in accountability and provide transparent reporting on the performance of your video marketing campaigns. Our data-driven approach helps you understand the impact of our strategies and make informed decisions.
Cost-Effectiveness: We understand the importance of delivering value for your investment. Our services are priced competitively, allowing you to access top-notch video production and marketing without breaking the bank.
Contact Us Today for Exceptional Video Solutions
Whether you're a small business owner or a large corporation, video has the potential to transform your brand's visibility and impact. At Olive Branch Business Solutions, we offer comprehensive video production and marketing services in Colorado Springs and beyond. Let our talented team help you tell your brand's story through compelling visuals and drive meaningful results for your business. Contact us today to discuss your video production and marketing needs!