Why Hire A Professional Colorado Springs Web Designer
Oct 15, 2019
Blog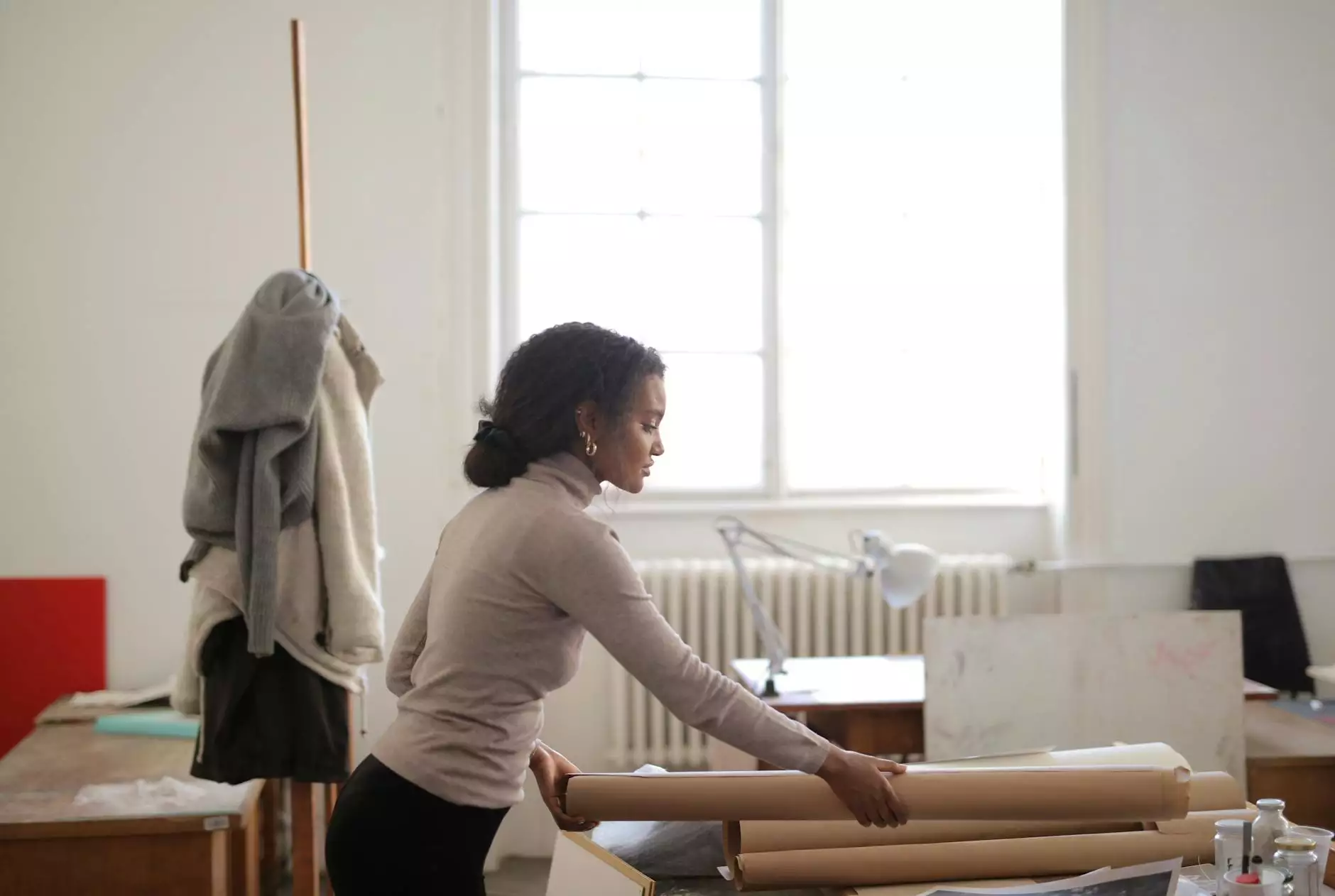 Welcome to Olive Branch Business Solutions, a leading provider of web design services in Colorado Springs. In today's digital age, having a strong online presence is crucial for businesses to succeed. Your website serves as the face of your company in the online world, and it's essential to leave a lasting impression on visitors. Hiring a professional web designer can significantly impact the success of your online business. In this article, we'll explore why you should consider hiring a professional Colorado Springs web designer like us.
The Importance of a Well-Designed Website
Your website is often the first touchpoint for potential customers. A well-designed website not only attracts visitors but also engages and converts them into paying customers. Here are some reasons why investing in professional web design is crucial:
User Experience
A professional web designer understands the importance of creating a user-friendly website. They know how to structure the site, organize content, and optimize navigation to provide a seamless user experience. A well-structured website ensures that visitors can find the information they need quickly and easily. By improving user experience, you can reduce bounce rates and increase conversion rates.
Mobile Responsiveness
With the increasing use of mobile devices, it's essential for your website to be mobile responsive. A professional web designer knows how to create a responsive design that adapts to different screen sizes and devices. This ensures that your website looks great and functions flawlessly, no matter if it's accessed from a desktop, tablet, or smartphone. Mobile responsiveness is not only essential for user experience but also a ranking factor in search engines like Google.
Branding and Visual Appeal
A professional web designer has the skills to create a visually appealing website that aligns with your brand identity. They know how to use the right colors, typography, and imagery to create a cohesive and visually pleasing design. A well-branded website builds trust and credibility with your audience, leaving a positive and memorable impression.
Search Engine Optimization
Optimizing your website for search engines is crucial for gaining organic visibility and driving targeted traffic. A professional web designer understands the principles of search engine optimization (SEO) and can implement SEO best practices during the design process. They will ensure that your website has proper meta tags, heading structure, alt tags for images, and other on-page optimization elements that contribute to better search engine rankings.
Technical Expertise
A professional web designer possesses in-depth technical knowledge and expertise. They stay updated with the latest web design trends, technologies, and coding standards. This ensures that your website is not only visually appealing but also technically optimized and compatible with various browsers and devices. Their technical skills help in delivering a fast, secure, and high-performing website.
Time and Cost Savings
Hiring a professional web designer saves you valuable time and money. They have the necessary skills and experience to efficiently design and develop your website, ensuring the project is completed within the set timeframe. Additionally, a professional web designer understands the importance of scalability and future-proofing your website. They implement the necessary features and functionality to accommodate your business's growth and evolution, preventing the need for costly redesigns in the future.
Choose Olive Branch Business Solutions for Your Web Design Needs
If you're looking for a professional Colorado Springs web designer, look no further than Olive Branch Business Solutions. We specialize in high-end web design services for businesses in the Business and Consumer Services - Consulting & Analytical services category. With our expertise, attention to detail, and commitment to delivering exceptional results, we can elevate your online presence and help you outrank your competition.
At Olive Branch Business Solutions, we take a personalized approach to every project. We'll work closely with you to understand your goals, target audience, and brand identity. Our team of skilled web designers will create a custom website that reflects your unique business while incorporating the latest design trends and functionality.
When you choose us as your web design partner, you can expect:
A visually stunning and responsive website that works seamlessly across all devices
User-friendly navigation and intuitive interface for enhanced user experience
Effective on-page optimization to improve search engine rankings
Strict adherence to web design best practices and coding standards
A fast, secure, and high-performing website
Timely project delivery and ongoing support
Don't compromise on the quality and effectiveness of your website. Trust Olive Branch Business Solutions to create a professional and impactful online presence for your business. Contact us today to schedule a consultation and take the first step towards elevating your online success.