4 Things to Consider When Choosing a Digital Advertising Agency
Jun 21, 2021
Blog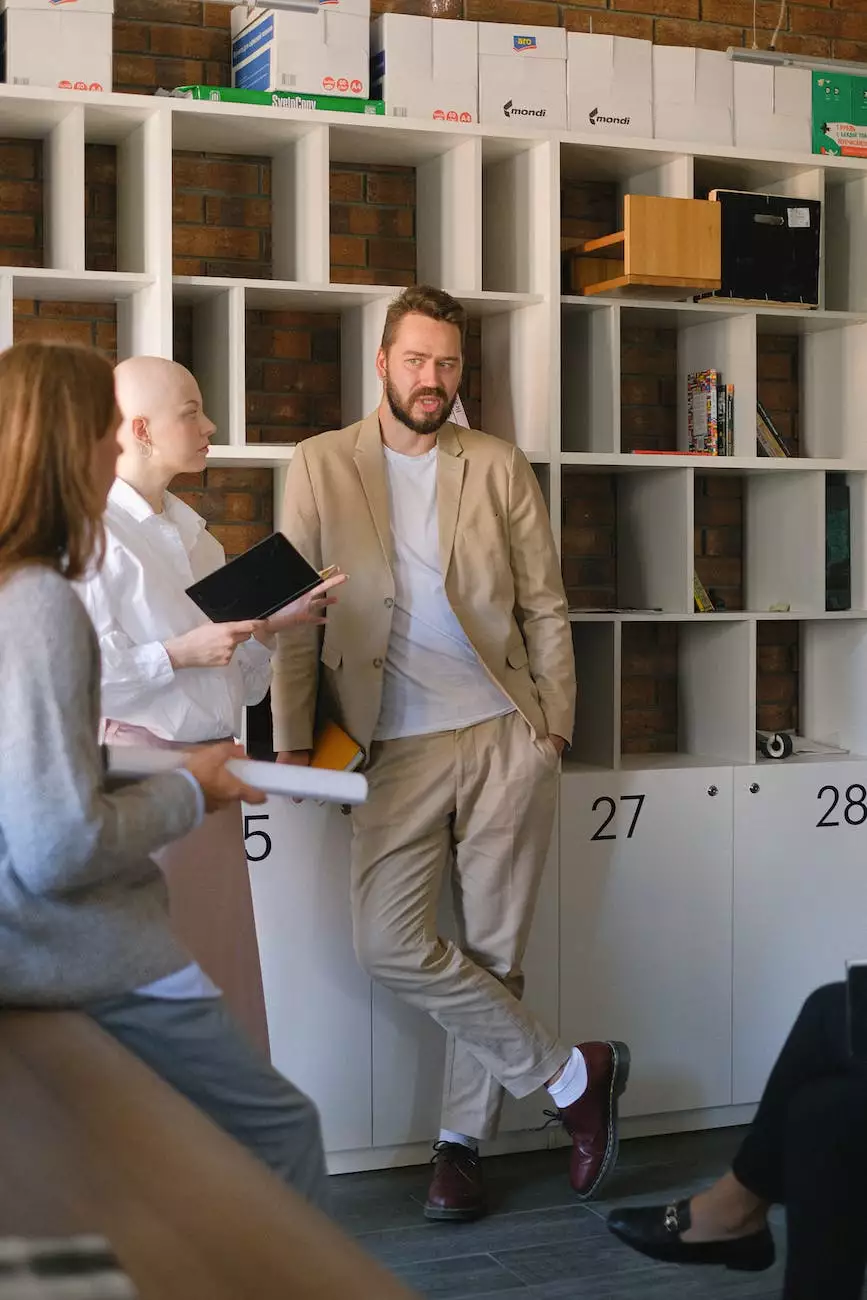 Are you looking for an expert digital advertising agency to help you promote your business online? With the ever-evolving digital landscape, it's crucial to choose the right agency that can provide effective solutions tailored to your specific business needs. In this article, we will discuss the four essential factors you should consider when choosing a digital advertising agency.
1. Experience and Expertise
When selecting a digital advertising agency, one of the most critical factors to consider is their experience and expertise in the field. A reputable agency will have a proven track record of successfully implementing digital advertising strategies for businesses similar to yours.
Look for case studies or portfolio samples that demonstrate the agency's ability to drive results. Check if they have experience in your industry and if they understand the unique challenges and opportunities it presents. An agency with relevant experience will be better equipped to deliver the desired outcomes for your business.
2. Range of Services
Another important consideration is the range of services offered by the digital advertising agency. A comprehensive agency will offer a wide range of services to cover all aspects of your digital marketing needs.
Ensure that the agency can handle various digital advertising channels, such as search engine optimization (SEO), pay-per-click (PPC) advertising, social media marketing, content marketing, email marketing, and more. A diverse range of services allows for a holistic approach to digital marketing, ensuring that all aspects of your online presence are effectively managed.
3. Client Testimonials and Reviews
It's always a good idea to check for client testimonials and reviews before making a decision. Honest feedback from past or current clients can give you valuable insights into the agency's performance and the results they were able to achieve.
Look for testimonials on the agency's website or search for external reviews on platforms like Google, Yelp, or industry-specific directories. Pay attention to any recurring themes or comments, both positive and negative, to get a better understanding of the agency's strengths and weaknesses.
Additionally, don't hesitate to ask the agency for references. Contacting their previous clients directly can provide you with more specific information about their experience working with the agency.
4. Communication and Reporting
Effective communication is crucial when partnering with a digital advertising agency. You want to ensure that the agency has a clear and transparent communication process in place.
Ask about their reporting methods and the frequency of communication. Will they provide regular updates and reports on campaign performance? Will they be available to address any questions or concerns you may have?
Furthermore, consider whether the agency assigns dedicated account managers or points of contact for better communication. A responsive and proactive agency will help you stay informed and involved in the marketing efforts.
Conclusion
Choosing the right digital advertising agency is a decision that can greatly impact the success of your online marketing efforts. By considering the factors mentioned above - experience and expertise, range of services, client testimonials and reviews, and communication and reporting - you can make an informed decision that aligns with your business goals.
Olive Branch Business Solutions, a leading consulting and analytical services provider in the business and consumer services industry, is dedicated to helping businesses effectively navigate the digital advertising landscape. With our proven track record, comprehensive range of services, positive client testimonials, and open communication practices, we are well-equipped to drive exceptional results for your business.
Contact us today to discuss how Olive Branch Business Solutions can elevate your digital advertising strategies and help your business thrive in the digital world.