Colorado Springs Website Hosting + Maintenance
Oct 16, 2019
Web Design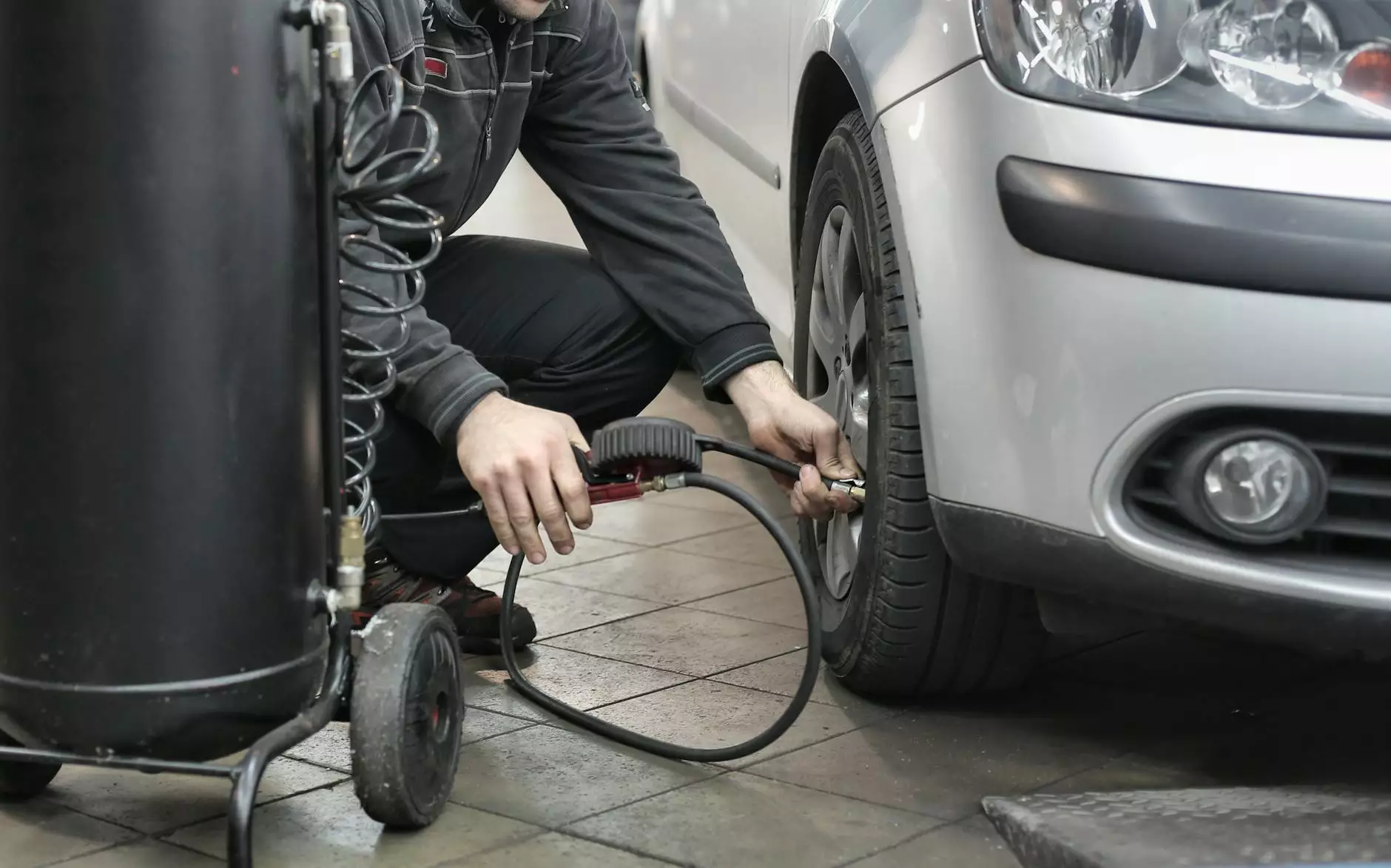 Reliable Website Hosting and Maintenance Services in Colorado Springs
Welcome to Olive Branch Business Solutions, your trusted partner for all your website hosting and maintenance needs in Colorado Springs. As a leading provider of business and consumer services, specializing in consulting and analytical services, we understand the importance of having a seamless online presence for your business.
Why Choose Olive Branch Business Solutions?
When it comes to website hosting and maintenance, we stand out from the competition. Our team of experts combines their technical expertise with industry knowledge to provide you with reliable and top-notch services. Here are a few reasons why you should choose Olive Branch Business Solutions:
Reliability: We guarantee 99.9% uptime for your website, ensuring that your online presence is never compromised. Our robust hosting infrastructure and regular maintenance routines keep your website functioning smoothly.
Security: We take website security seriously. Our hosting services come with advanced security measures, including regular backups, firewalls, and SSL certificates to protect your data and keep your website safe from cyber threats.
Technical Expertise: Our team of experienced professionals excels in website hosting and maintenance. We have the knowledge and skills to handle any technical challenges that may arise, ensuring that you have a hassle-free experience.
Customized Solutions: We understand that every business is unique. That's why we offer customized hosting and maintenance solutions tailored to your specific needs. We work closely with you to understand your requirements and provide the most suitable solution.
Cost-Effective: At Olive Branch Business Solutions, we believe in providing high-quality services at affordable prices. Our website hosting and maintenance packages are designed to fit various budgets without compromising on the quality of service.
Customer Support: We prioritize customer satisfaction and are always available to assist you with any questions or issues you may have. Our friendly and knowledgeable support team is just a call or email away.
Comprehensive Website Hosting Services
Our website hosting services are designed to meet the diverse needs of businesses in Colorado Springs. Whether you have a small business website or a large e-commerce platform, we have the resources to handle your hosting requirements.
Shared Hosting
If you're just starting and have a limited budget, our shared hosting plans are a perfect fit for you. With shared hosting, your website shares server resources with other websites, making it a cost-effective option without compromising performance. Our shared hosting plans offer ample storage, bandwidth, and easy-to-use control panel options.
VPS Hosting
If you have a growing business with higher traffic and resource requirements, our virtual private server (VPS) hosting is an excellent choice. VPS hosting provides dedicated resources and greater control over your server environment. With VPS hosting, you can scale your resources as your business grows without any hassle.
Dedicated Server Hosting
For large-scale enterprises or websites with exceptionally high traffic, our dedicated server hosting offers unparalleled performance and customization. With dedicated server hosting, you have complete control over the server environment, ensuring optimal performance and security for your website.
Professional Website Maintenance Services
At Olive Branch Business Solutions, we understand that maintaining and updating your website regularly is crucial for its success. We offer comprehensive website maintenance services to ensure that your website is always up-to-date and running smoothly.
Content Updates
Keeping your website content fresh and relevant is essential to engage your visitors. Our team can assist you with content updates, including adding new pages, blog posts, product listings, and any other updates you require.
Security Monitoring
We prioritize the security of your website. Our maintenance services include regular security monitoring to identify and mitigate any vulnerabilities promptly. We keep track of the latest security threats and ensure that your website is protected against them.
Performance Optimization
A slow-loading website can drive away potential customers. Our team conducts regular performance optimization to improve your website's speed and overall performance. We optimize code, images, and caching to ensure a seamless user experience.
Backup and Recovery
Accidents happen, and data loss can be catastrophic for any business. We provide regular backups of your website to ensure that your data is safe and can be recovered quickly in the event of any unforeseen circumstances.
Technical Support
Our technical support team is always ready to assist you with any website-related issues or questions you may have. We offer prompt and reliable support to ensure that your website is always functioning optimally.
Contact Us Today for Reliable Website Hosting and Maintenance Solutions
Don't let your website suffer from downtime or security vulnerabilities. Partner with Olive Branch Business Solutions for reliable website hosting and maintenance services in Colorado Springs. We are committed to helping your business thrive online with our top-notch services.
Contact us today to discuss your website hosting and maintenance needs. Our team will provide you with a customized solution that perfectly aligns with your business requirements. Take control of your website's stability and security with Olive Branch Business Solutions.
Business Name: Olive Branch Business Solutions
Category: Business and Consumer Services - Consulting & Analytical services